"Welcome back" spread for the Odebolt staff! Thank you PTCP!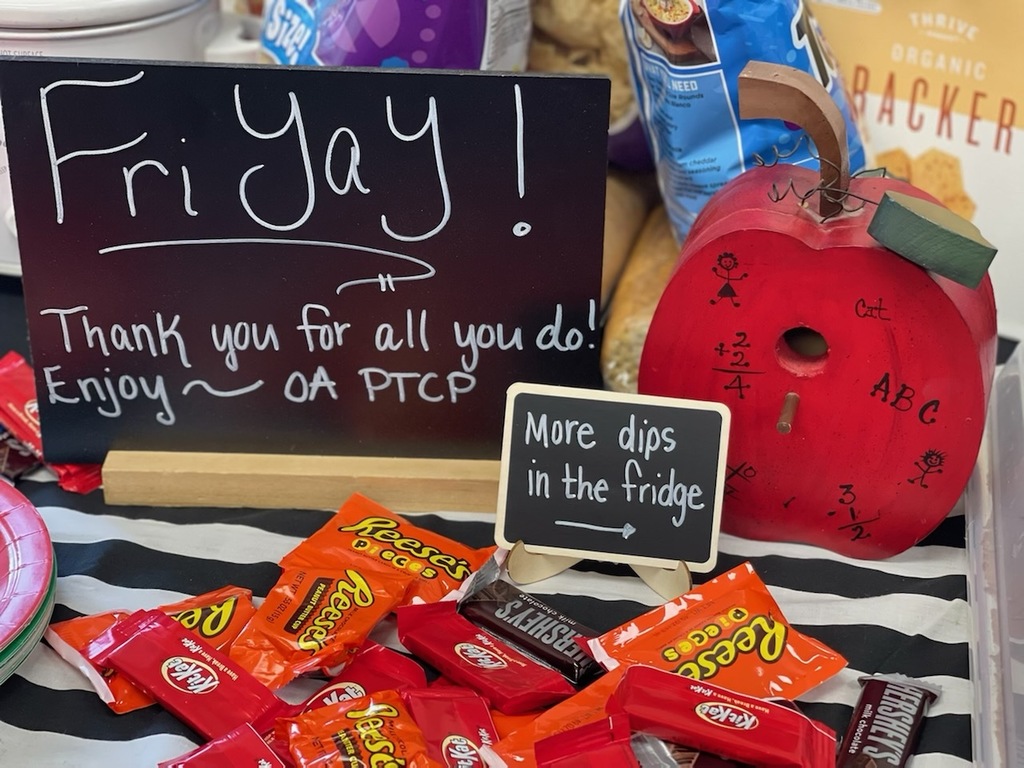 Falcons travel to Storm Lake for football action tonight.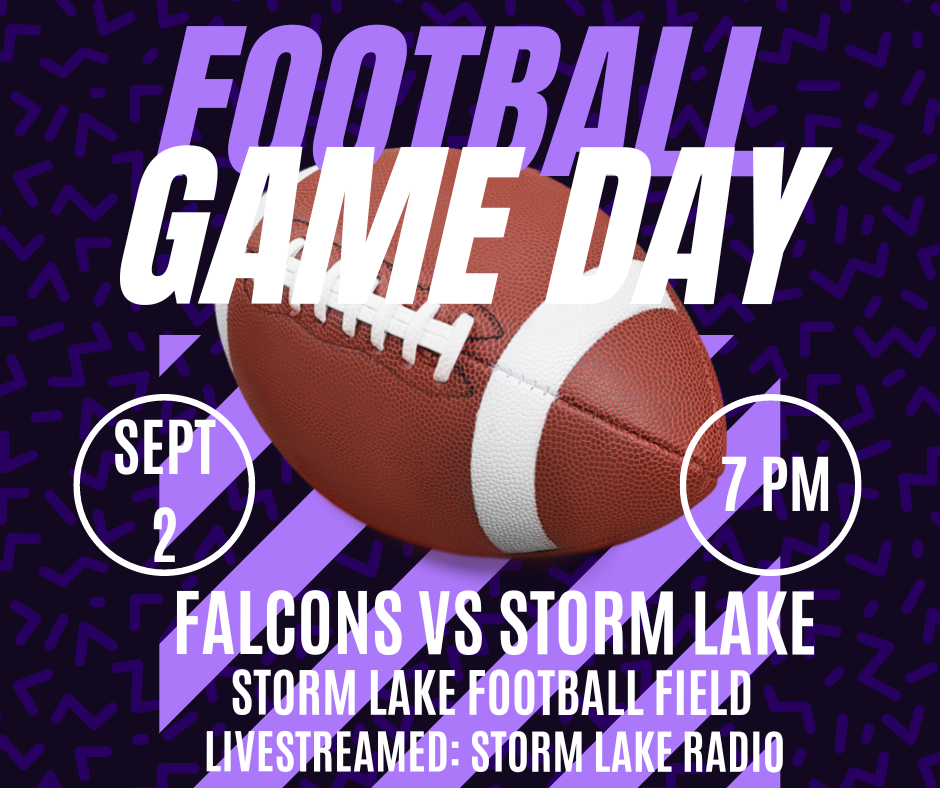 Booster Club Meeting

It's time to get your Falcon Letterman jackets!! OABCIG Key Club 🔑 has order forms available in the office so grab yours today!!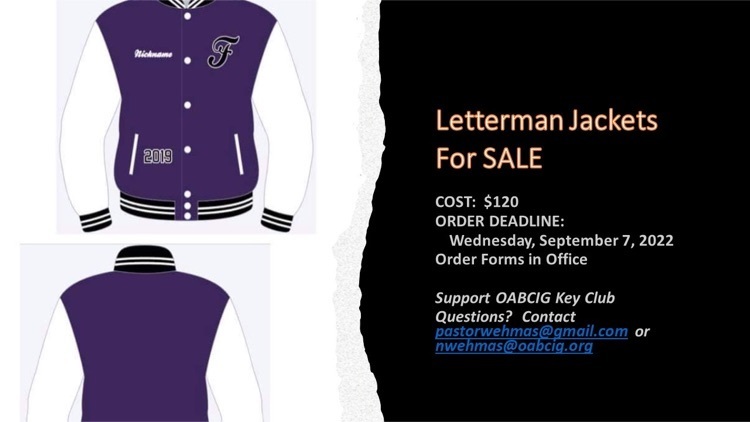 Volleyball Home Opener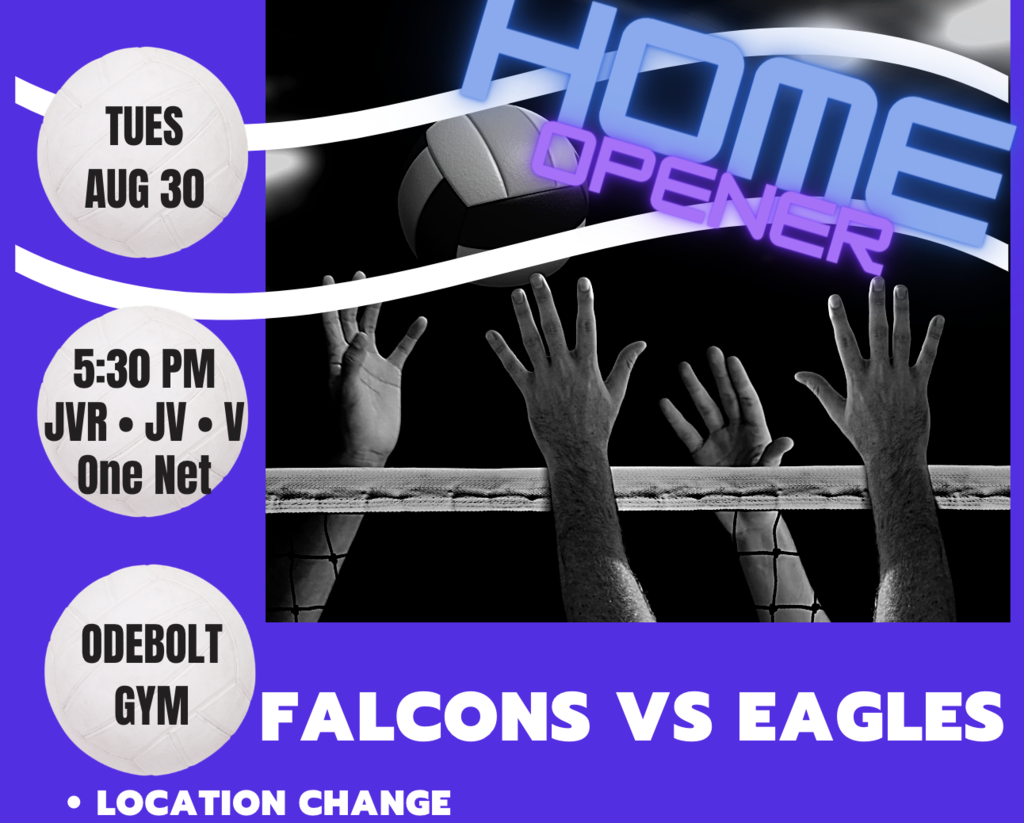 Congrats to Environmental Science students Aavalon Gritten and Alexa Sease (7th period) and Jaci Johnson and Paula Curiel (8th period) for winning with "Don't be a hater, save the pollinator" in the "Chalk the Walk" contest! 🌎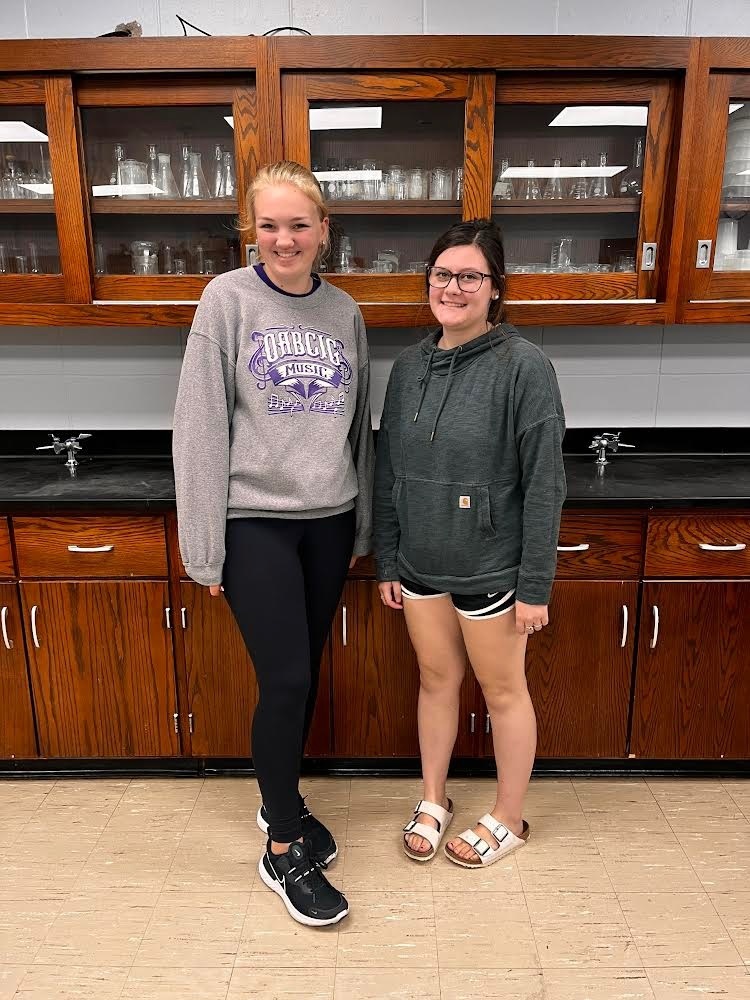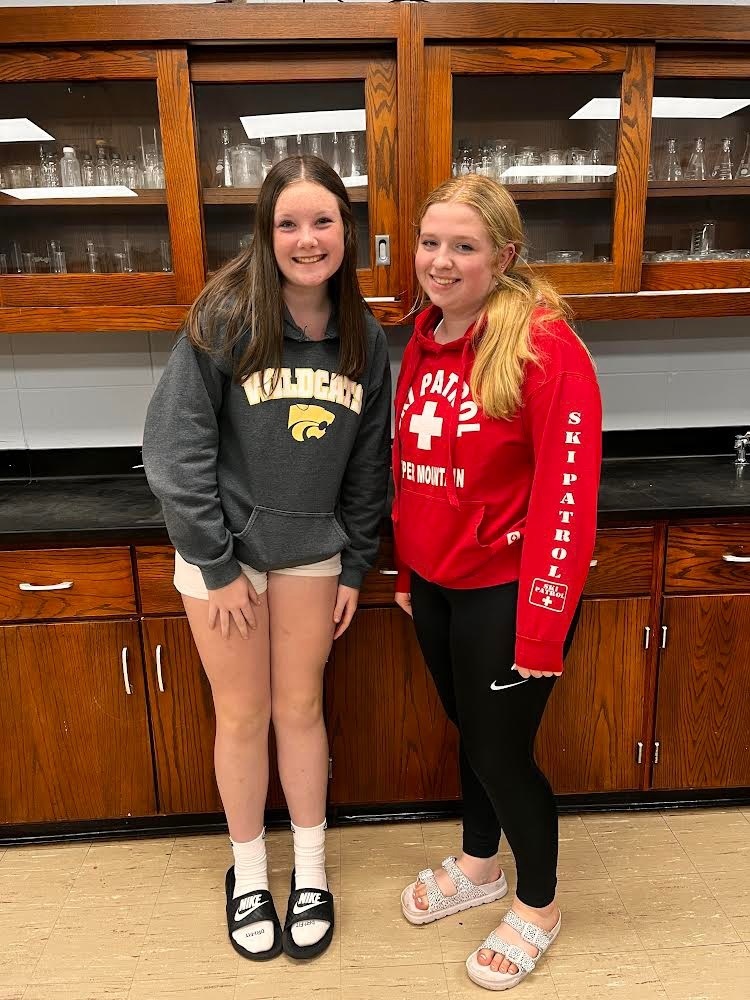 Iowa's Senator Grassley spent time visiting with OABCIG seniors today.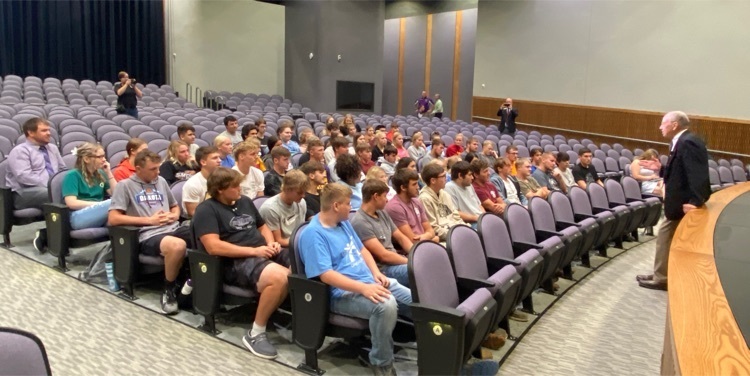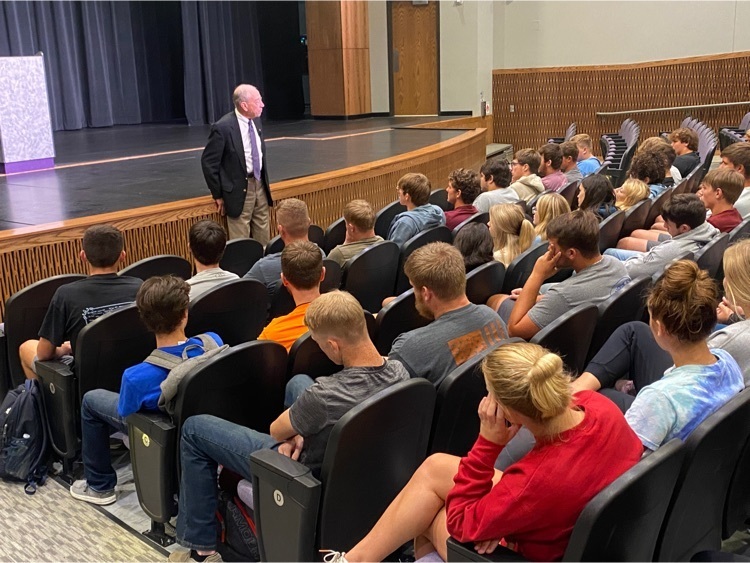 The JV volleyball team placed 1st in the JV tournament at Woodbine on Saturday. Way to go girls!🏐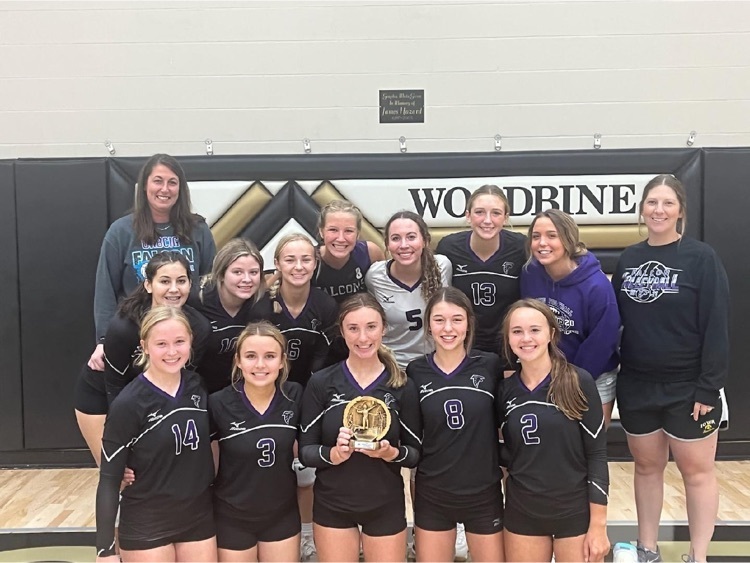 Best of luck to our Falcon dancers auditioning for the All-Iowa Honor Dance Team today!💜🖤🤍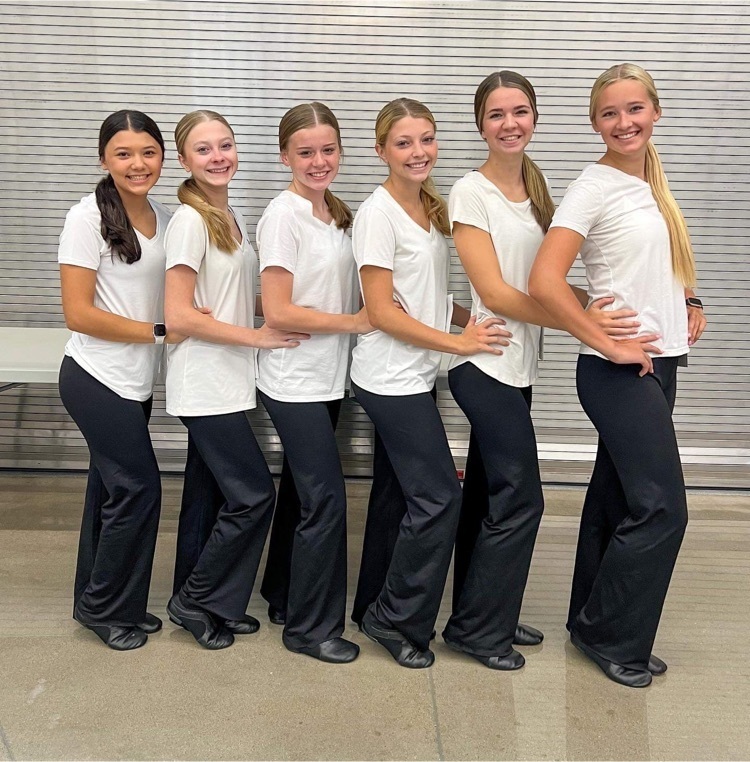 Mrs. Zobel's and Mrs. Boger's Kindergarteners on the search for their runaway gingerbread men!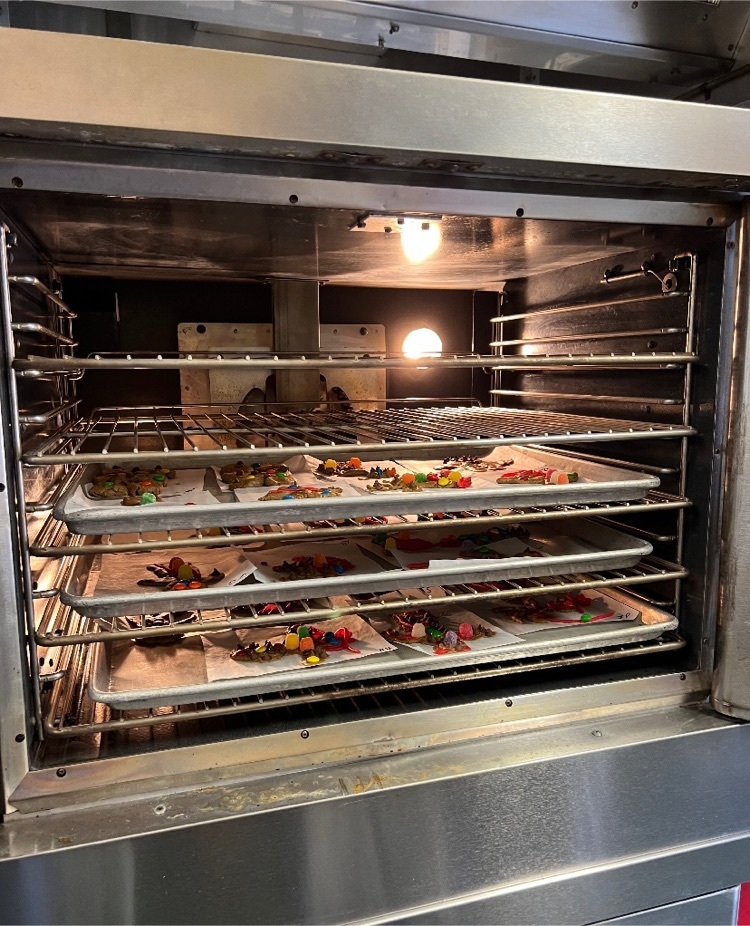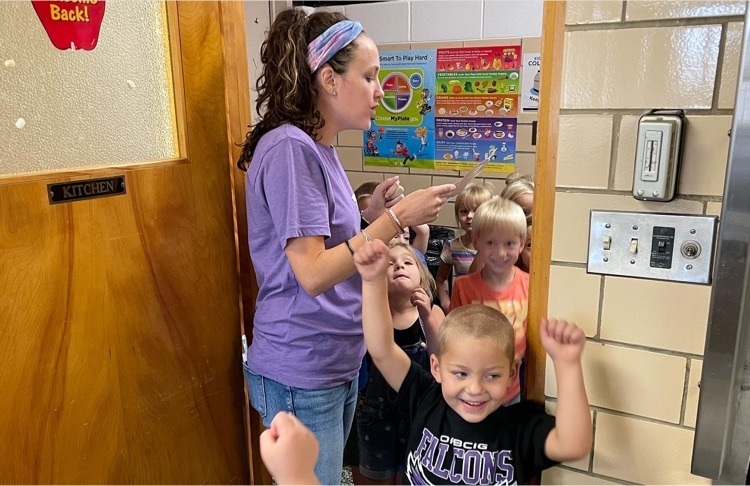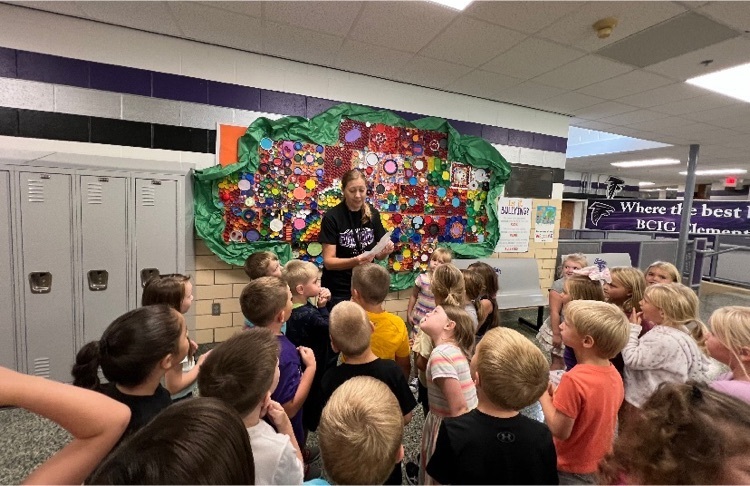 Fuller Digital will be streaming the game. Go Falcons!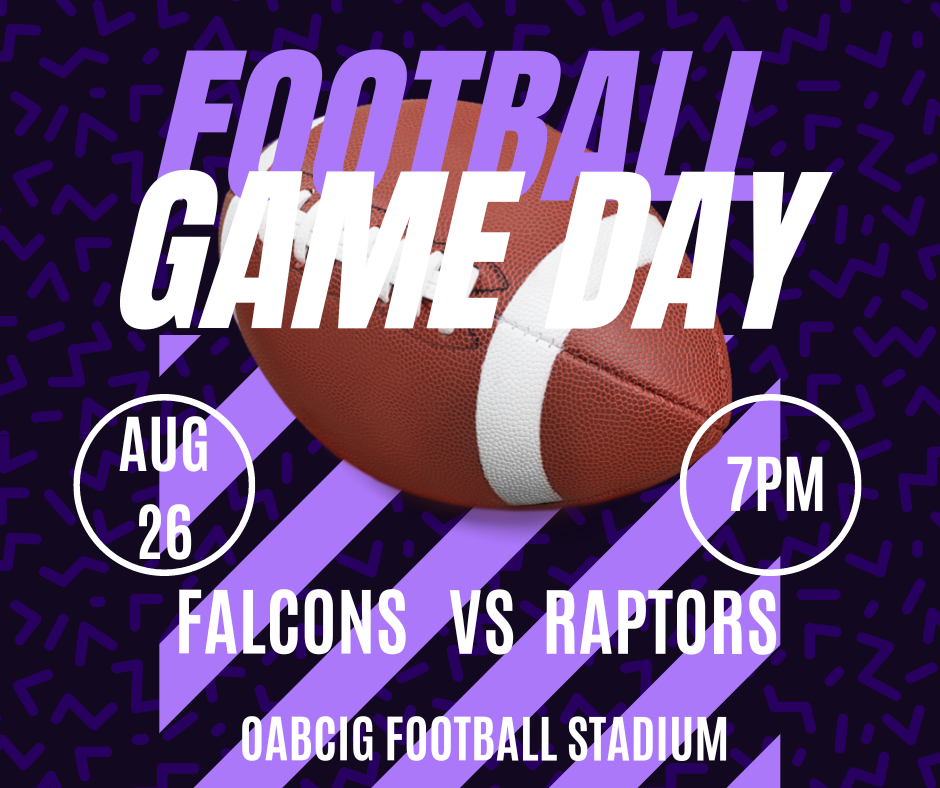 Check out Mrs. Sadler's Environmental Science students who "chalked the walk" on the trail!!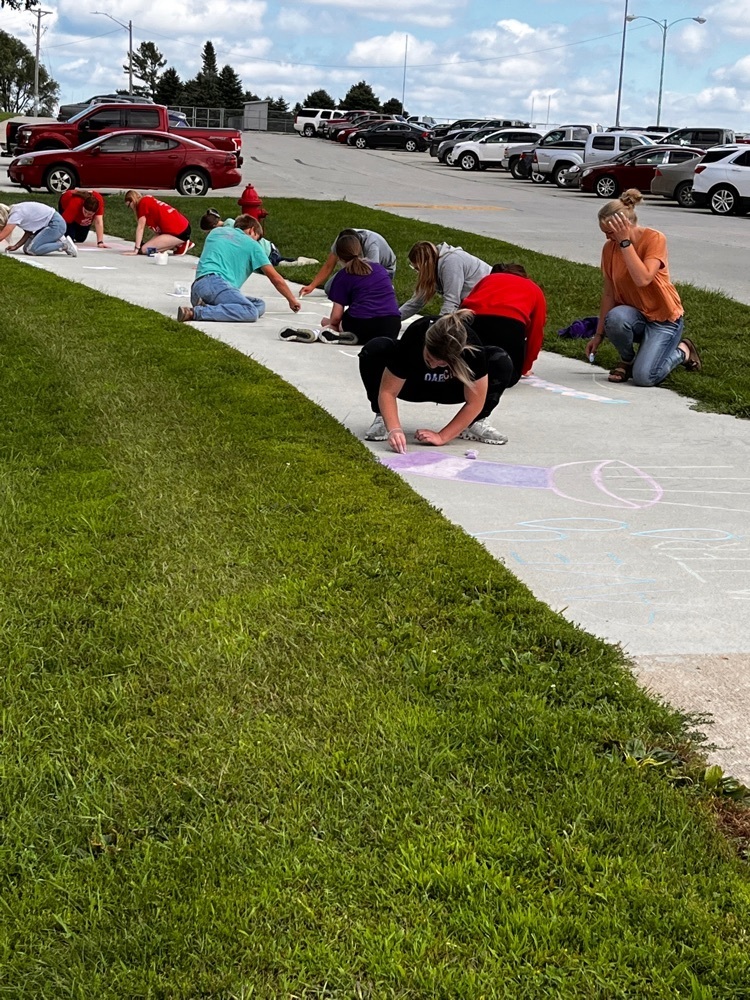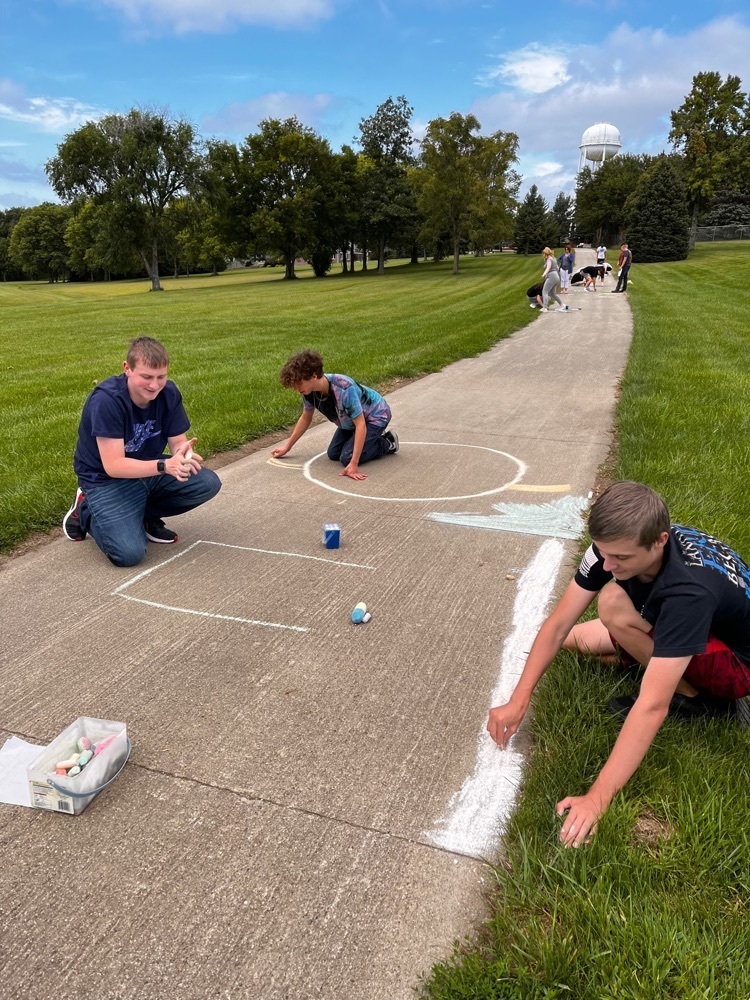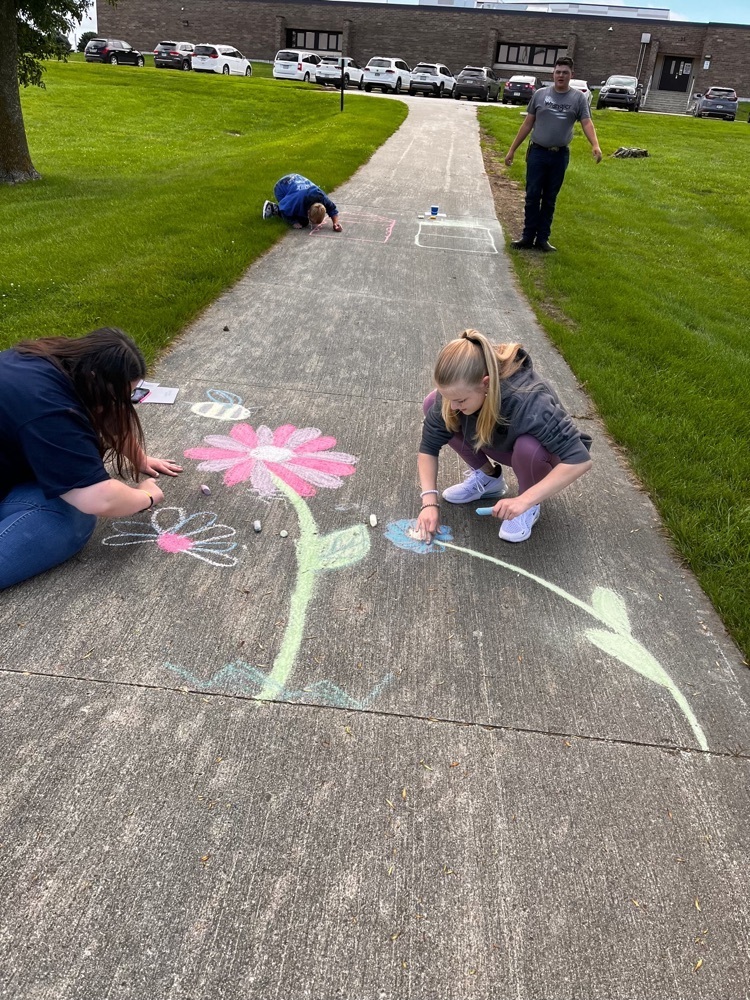 Musical Auditions are Tomorrow (8/24) and Thursday (8/25)! Please sign up on the door of the Choir Room. Auditions consist of singing for 15 seconds and reading from the script. If you are on the fence or have any questions, talk with Mr. Pedersen!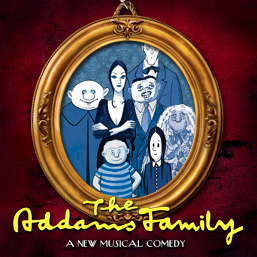 OABCIG 2022-2023 Staff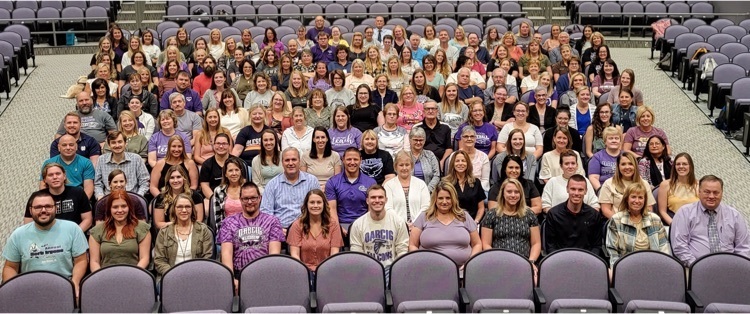 OABCIG Staff Welcome Back from Board President Stephanie Konradi, Supt. Matt Alexander and introduction of new staff. (Not all pictured) HS Sam Sadler - School Counselor Jenna Snyder - Business Education Laura Stangl - Special Education Odebolt Elementary/MS Rhondee Knudsen - Kindergarten Stacy Pritchard - 5th Grade Madi Allen - K-8 Art Kymberly Pease - 6th and 8th social studies Amy Kruse - 7th and 8th-grade science Felicia Gigaroa - Odebolt custodian Macaela Johnson - para Heidi Ladwig - para Angie Carlyle - para Ida Grove Elementary Makayla Manning - Special Ed Sherri Oberreuter - para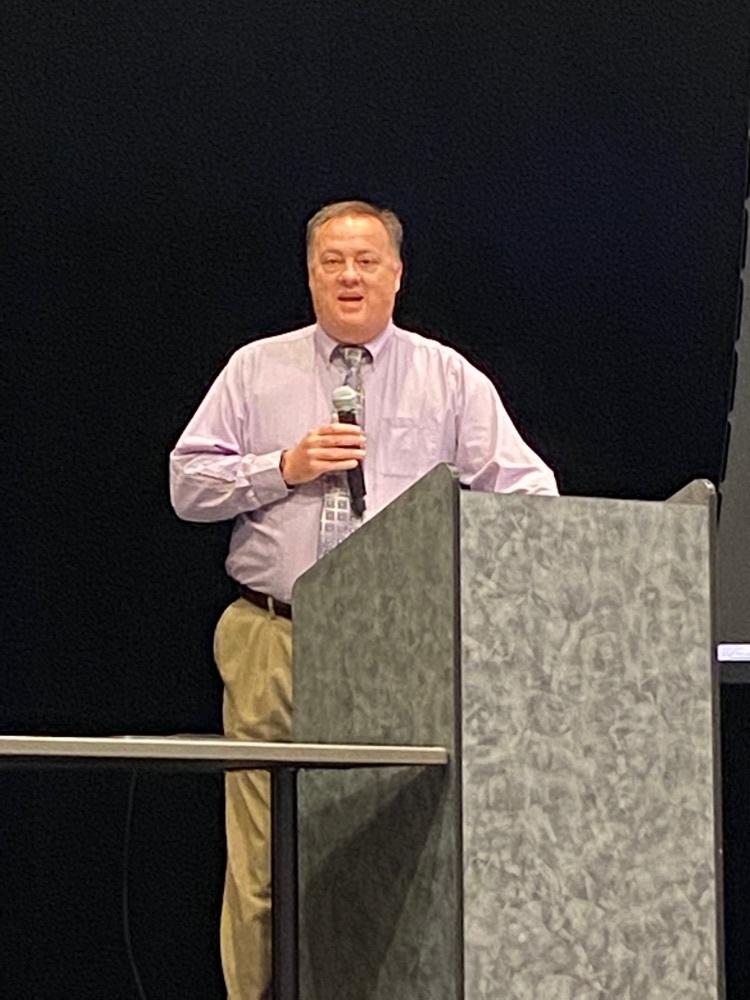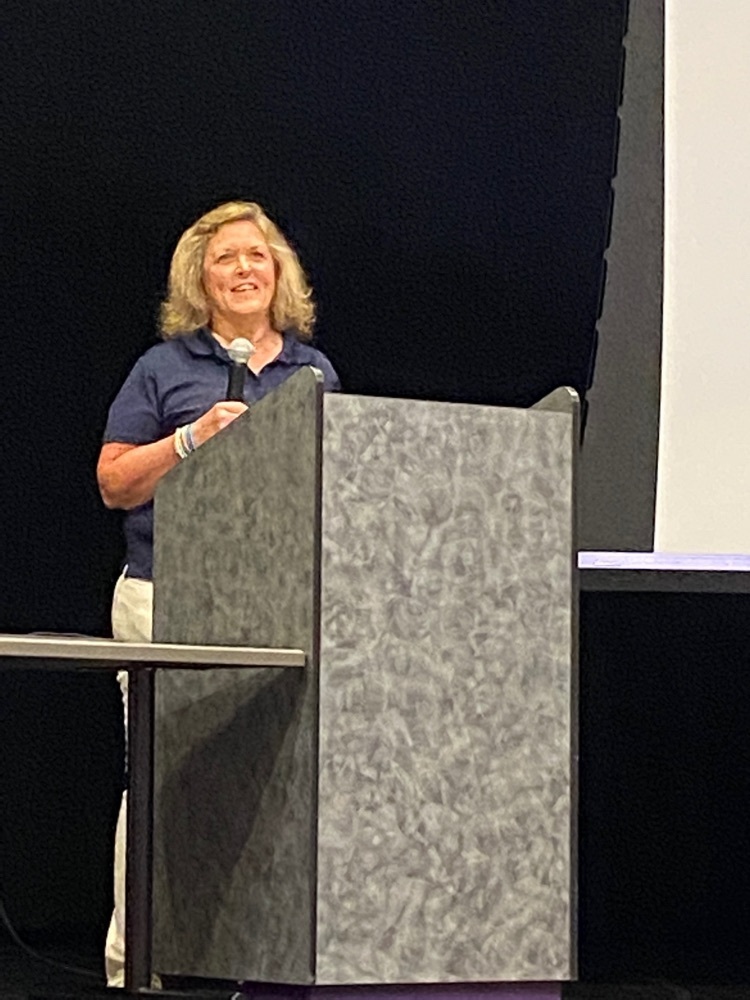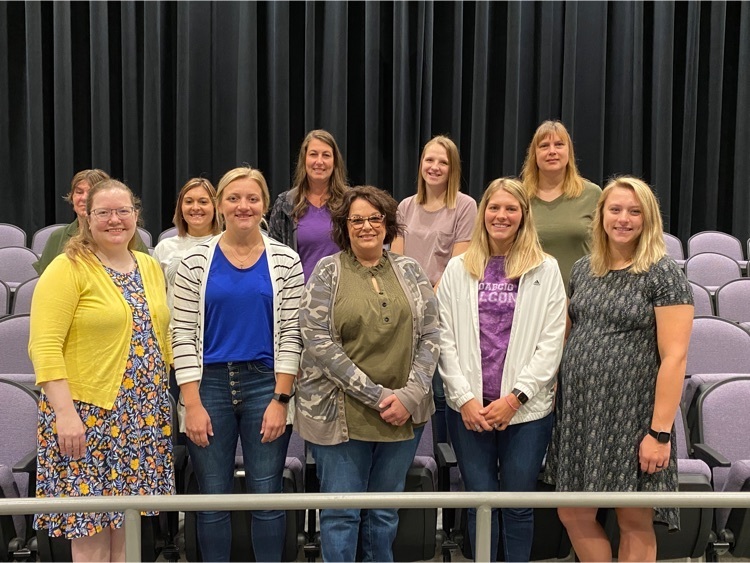 The High School Marching Band is getting ready for the season! We would like to give a huge shoutout to The Farmacy Soda Fountain and Coffee House for donating ice cream for our Band Members along with Denison Fareway for donating watermelon!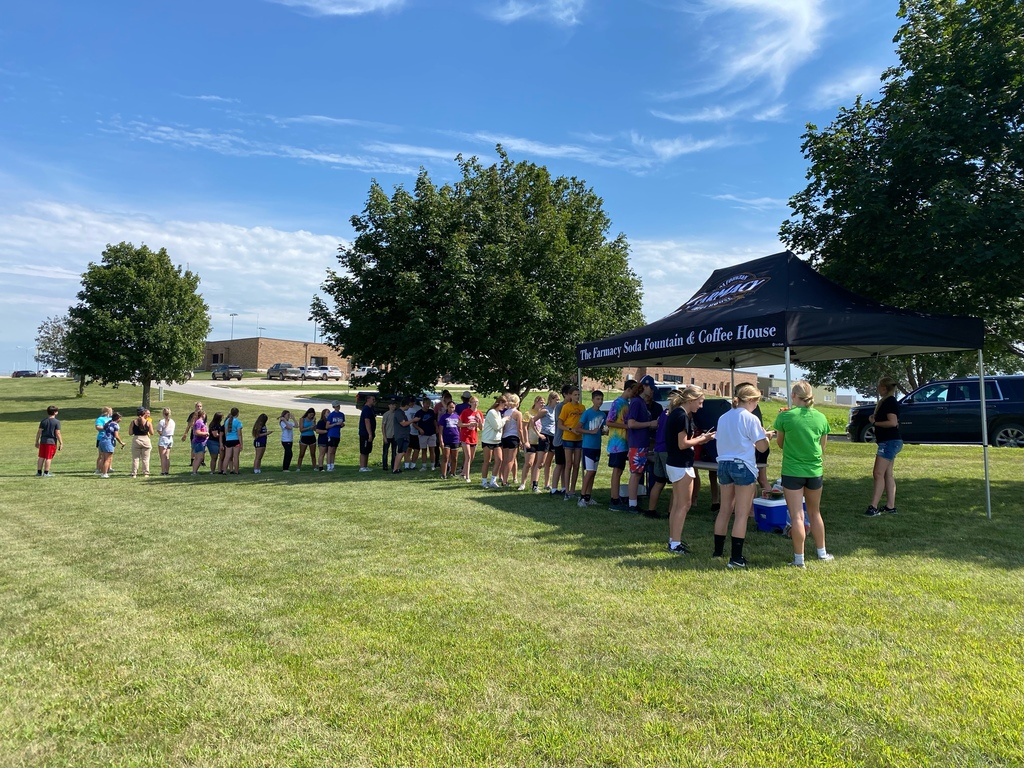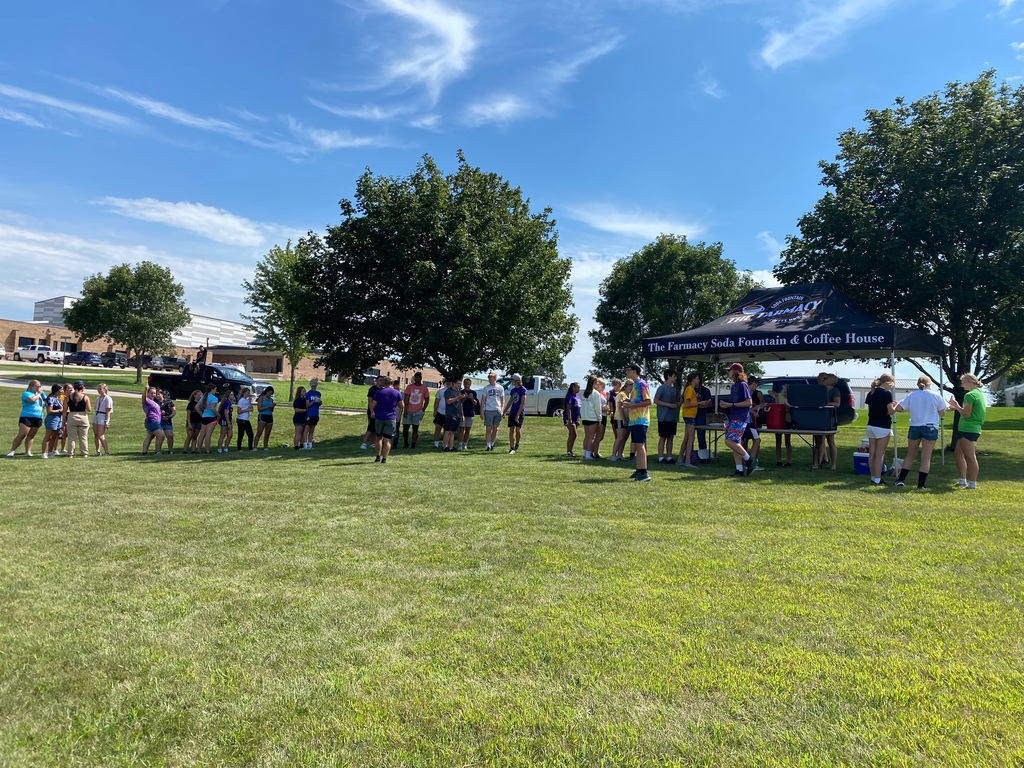 OABCIG staff began their 2022-2023 school year with speaker Ken Williams.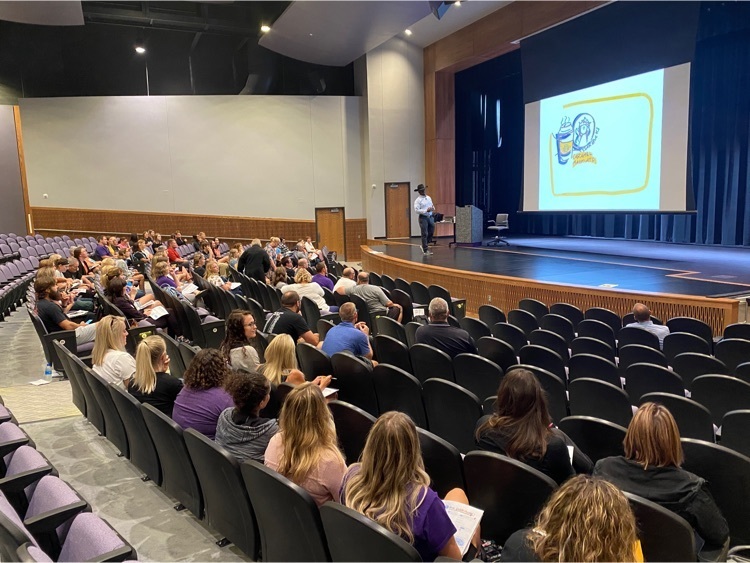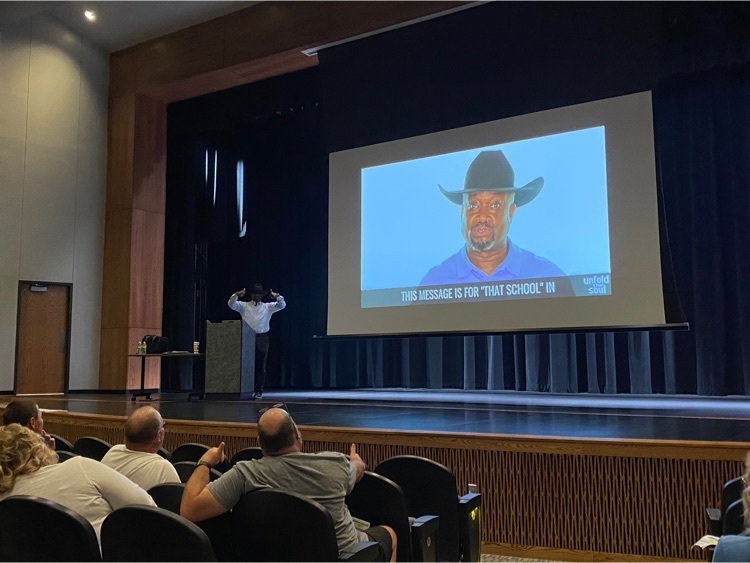 Congratulations to Kaitlyn Riessen (Class of 2020) on achieving the American FFA Degree!!💙💛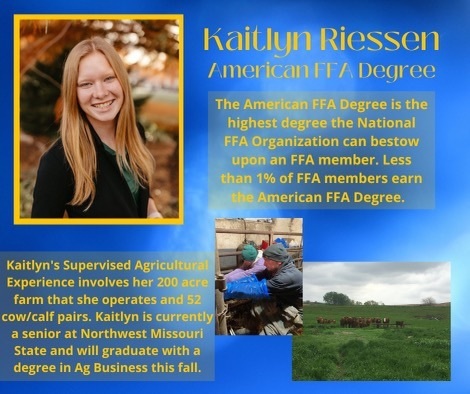 Needing a yearbook? 📖 Stop by the high school office Wednesday-Monday for cash and carry! 2020-2021 $25 2021-2022 $50