Ida Grove Elementary Falcons of the Week from last week Front row:  Kaelly King, Noah Lundell Middle row:  Merritt Bengford, Eve Reiss, Grace Awrey, Alexander Guiterrez-Solis, Xavier Jacobson, Nile Boger Back row:  Ryla Cline, Ian Weber, Zowie Taft,  Jase Blackman, Delaney Ullrich

Mrs. Wittrock's 3rd grade class had a fun enrichment activity today. They made foil boats in hopes they could float and hold pennies.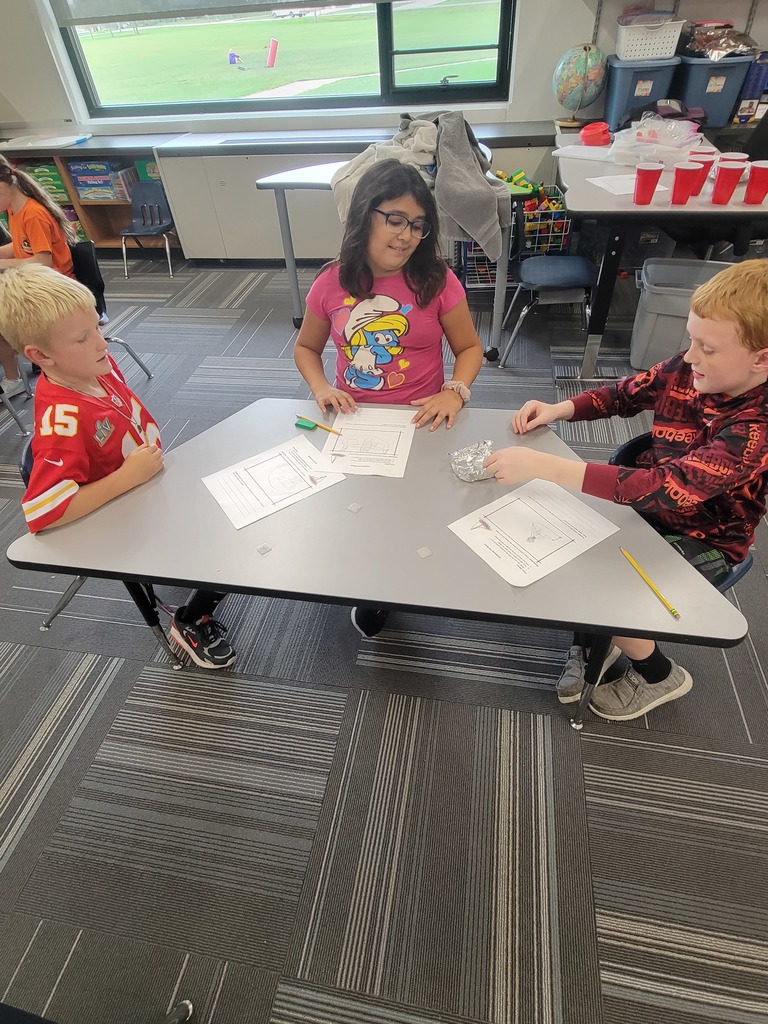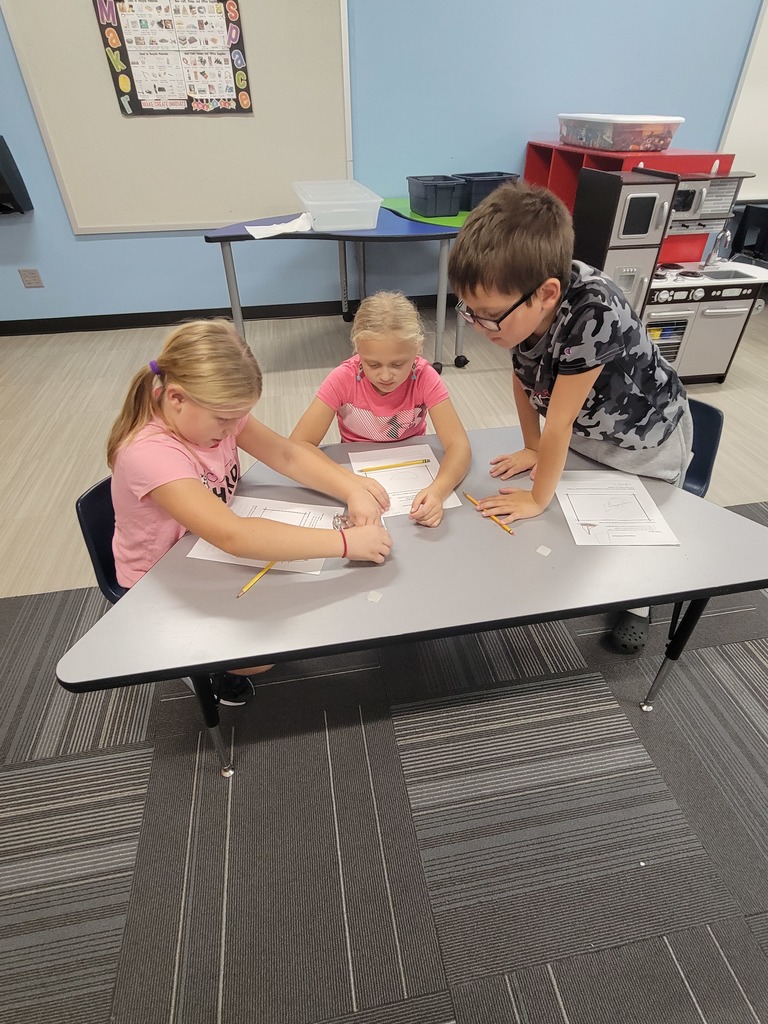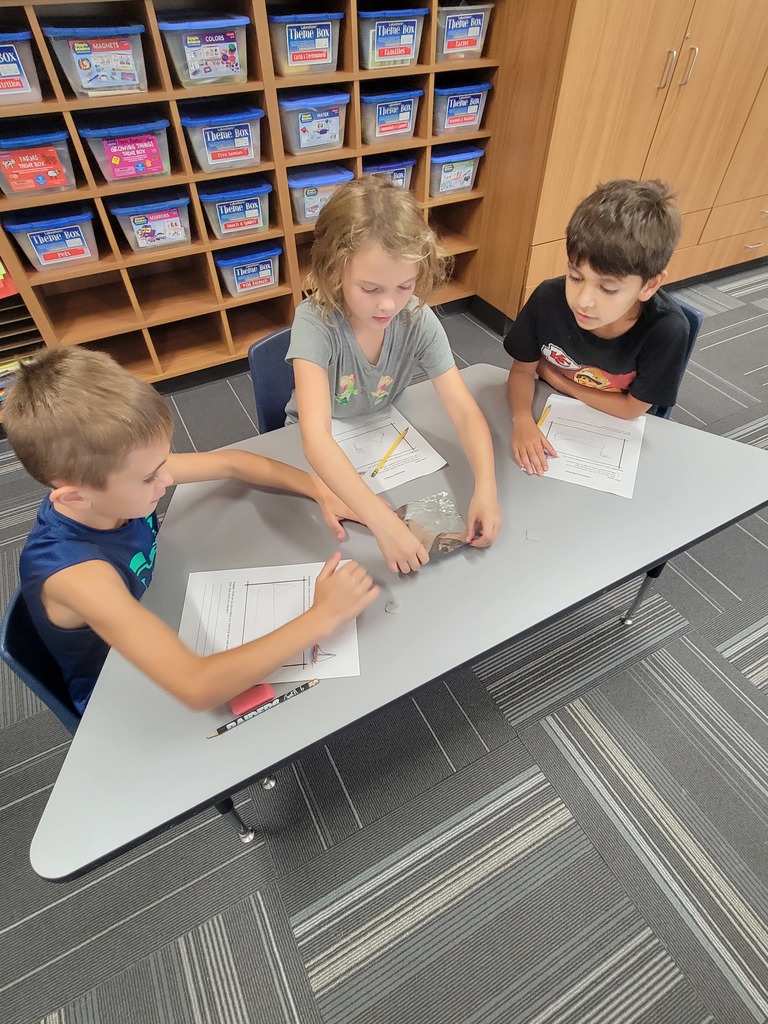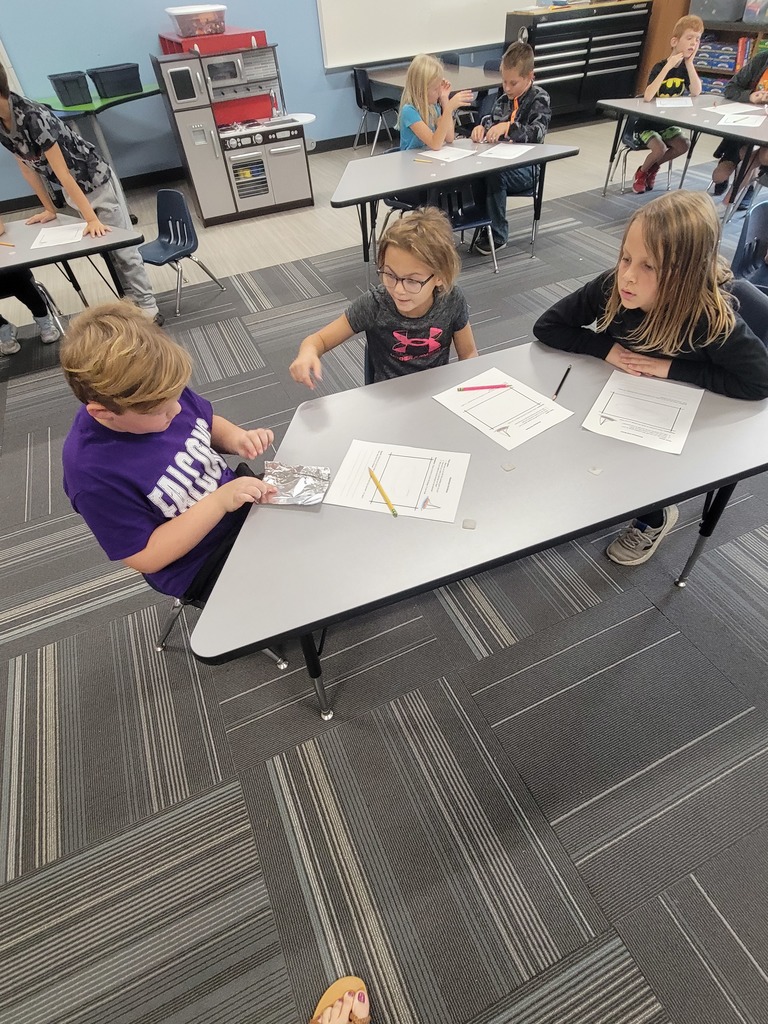 Ida Grove 4th grade students visited the country school and attended a school day similar to how the school house would have been ran. Students got the opportunity to raise the flag, practice math on slates, read from older books, and practiced penmanship using ink and quills. They also got to visit the Stagecoach house.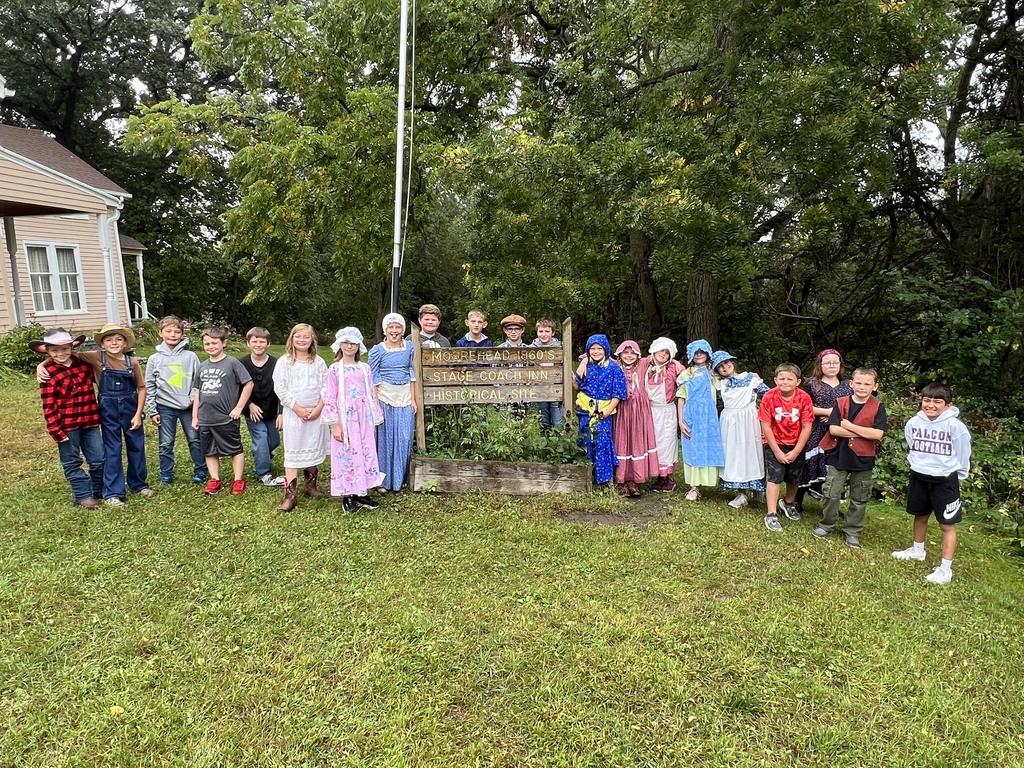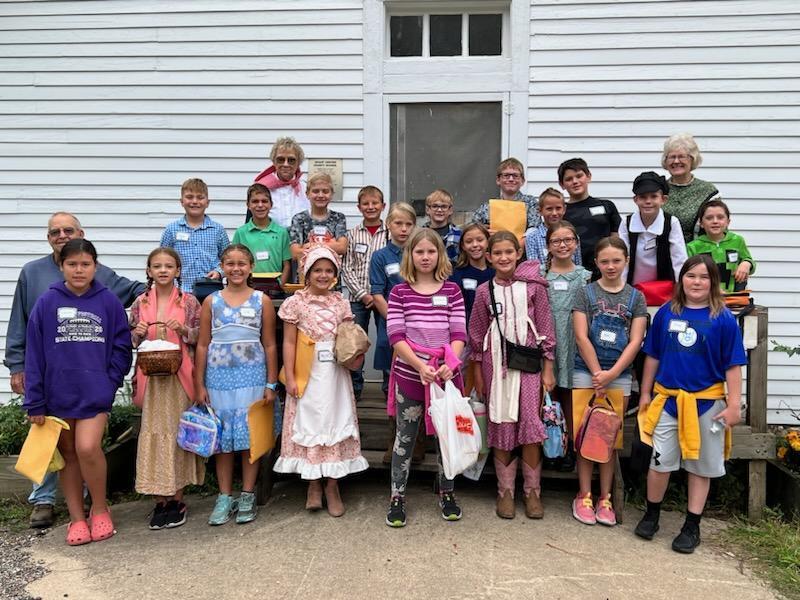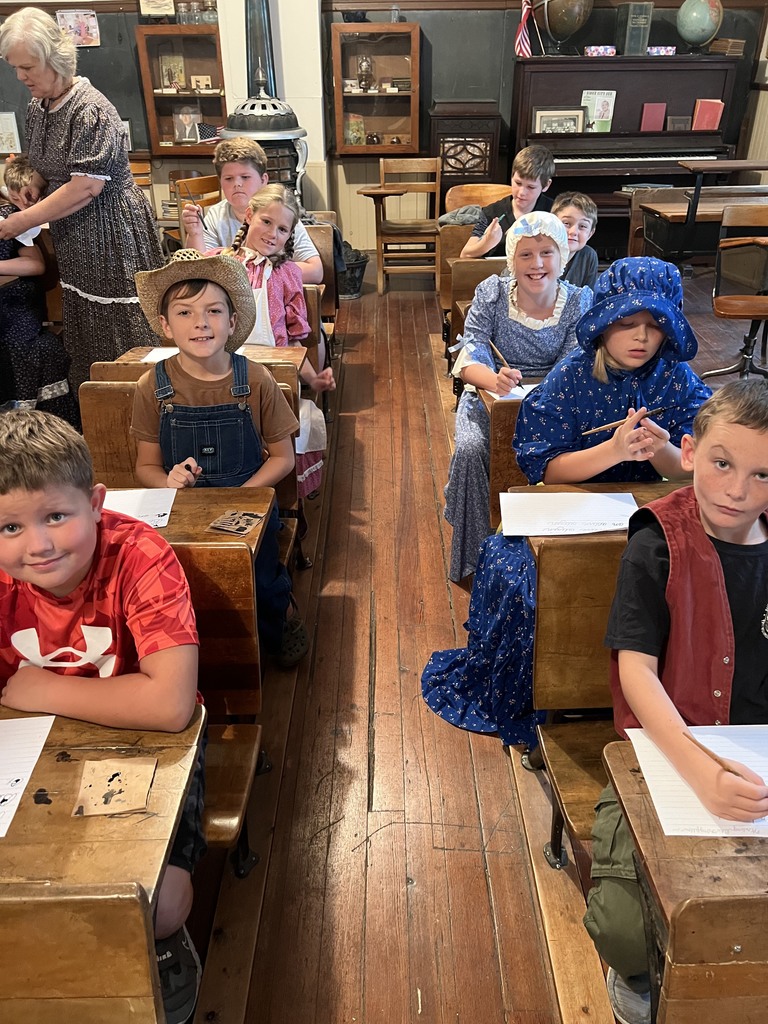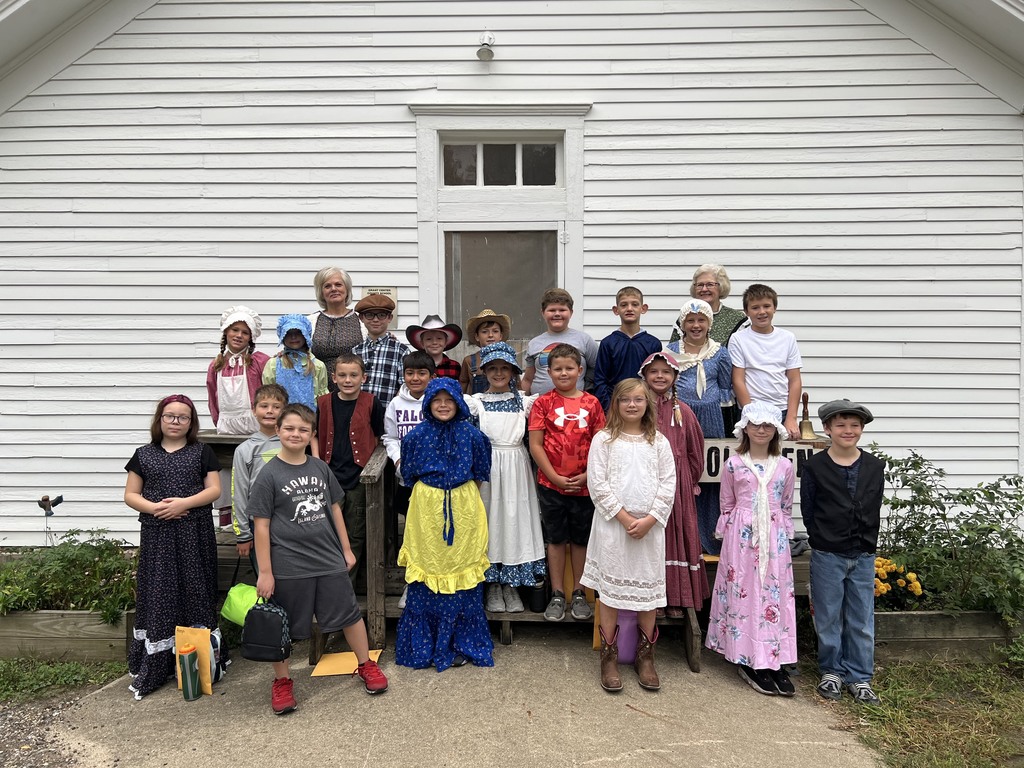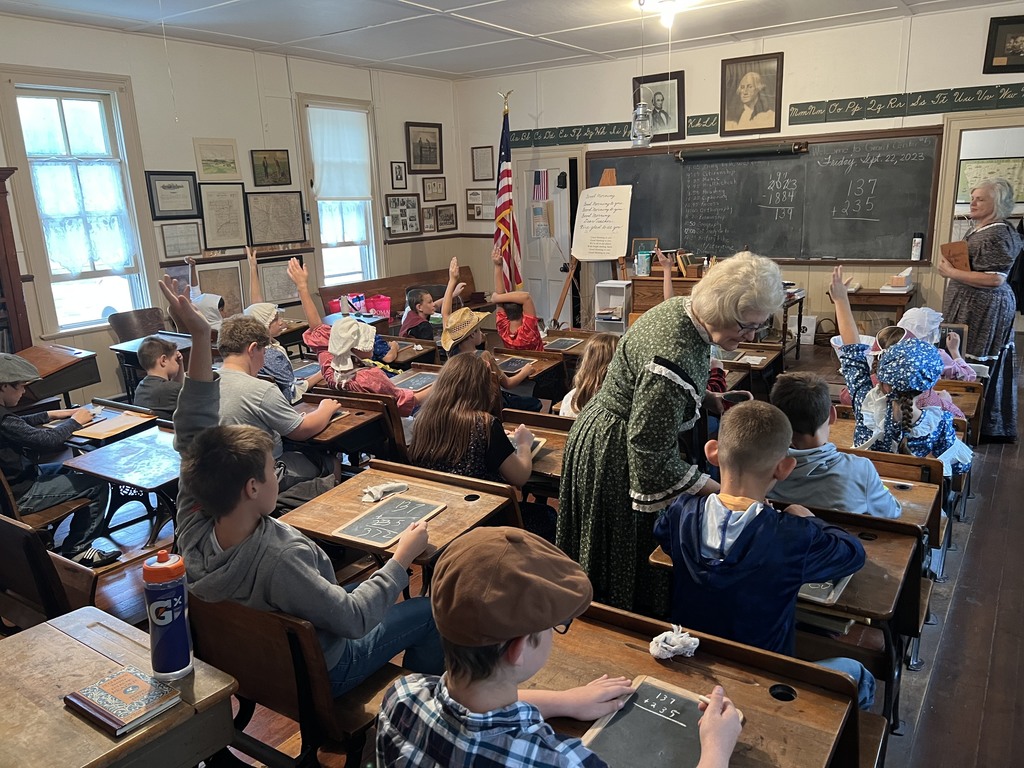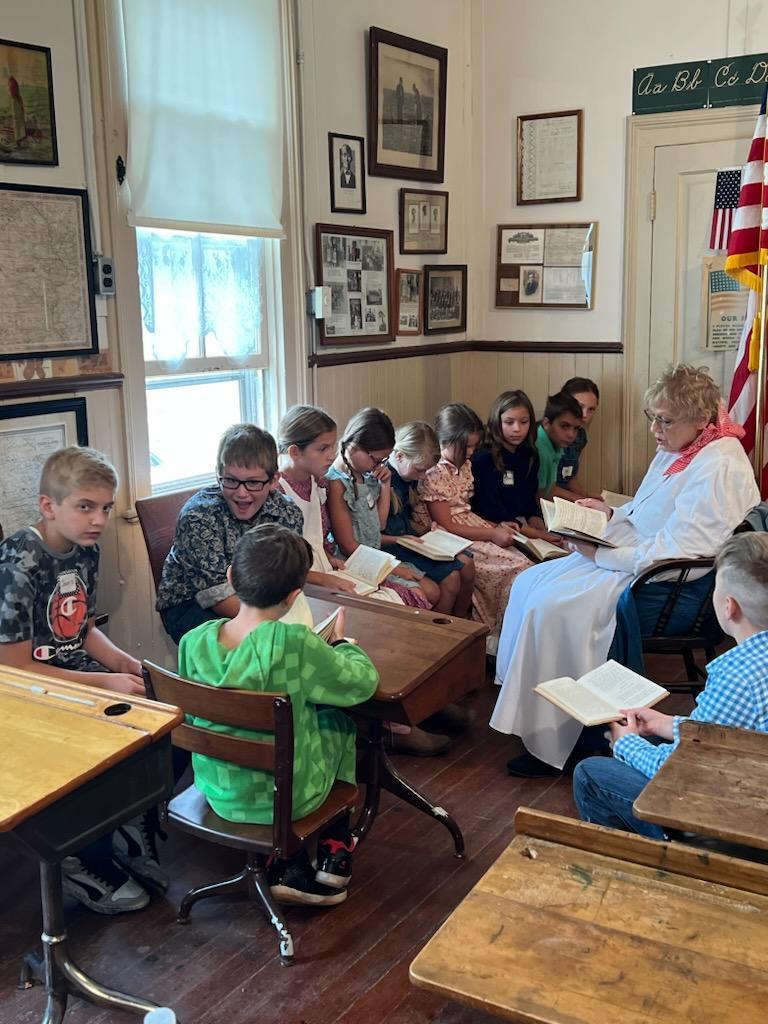 Ida Grove Elementary Falcons of the Week Front row: Weston Renze, Zoey Sholty, Kage Ransom, Memphis Schade, Tristan Greenwald, Victoria Johnson Back row: Jaxson Melby, Jerzy Byers, Zoey Mau, Declan Ullrich, Haley Johnson, Oscar Johnson Bailey Lindberg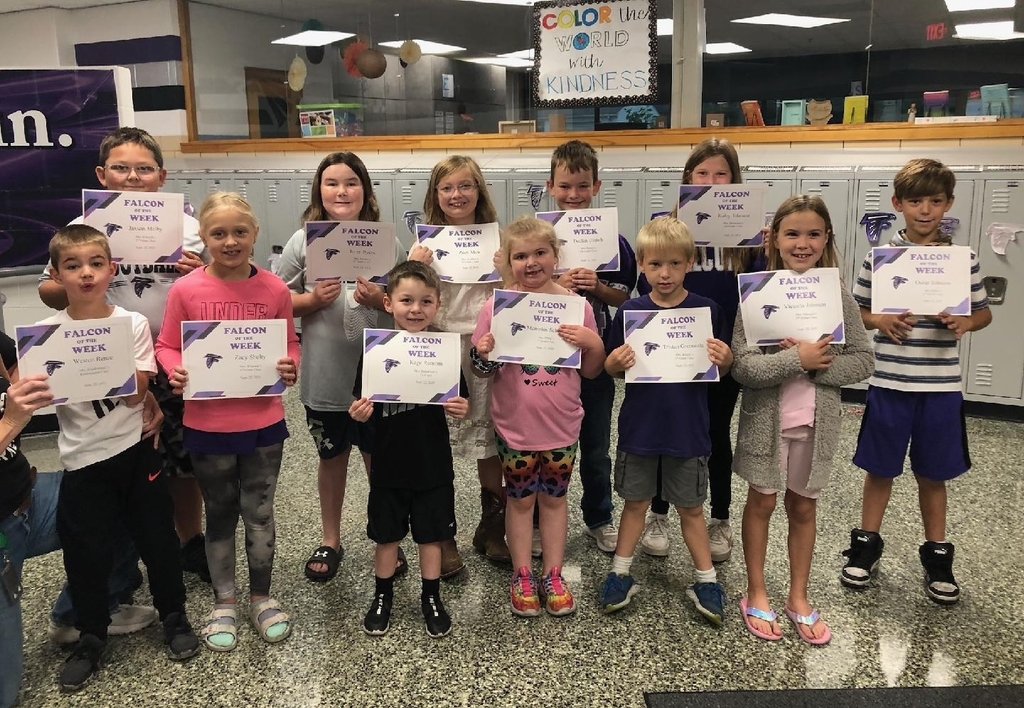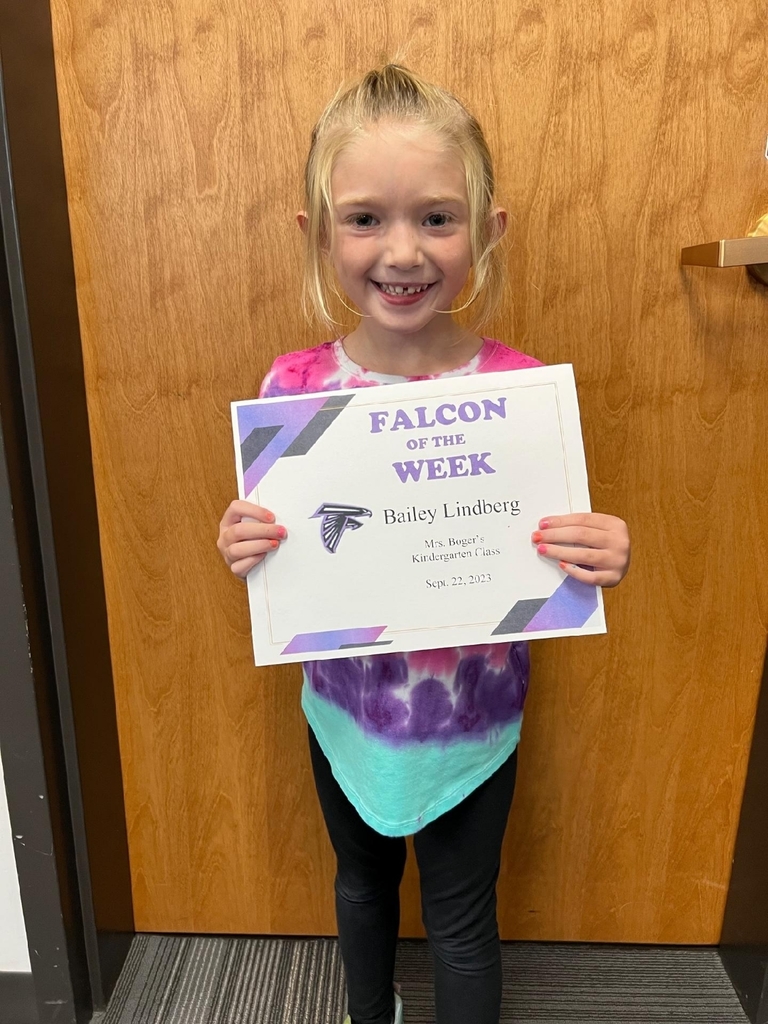 Tonight's football game at Ridge View will now start at 6 PM due to the change in the weather forecast.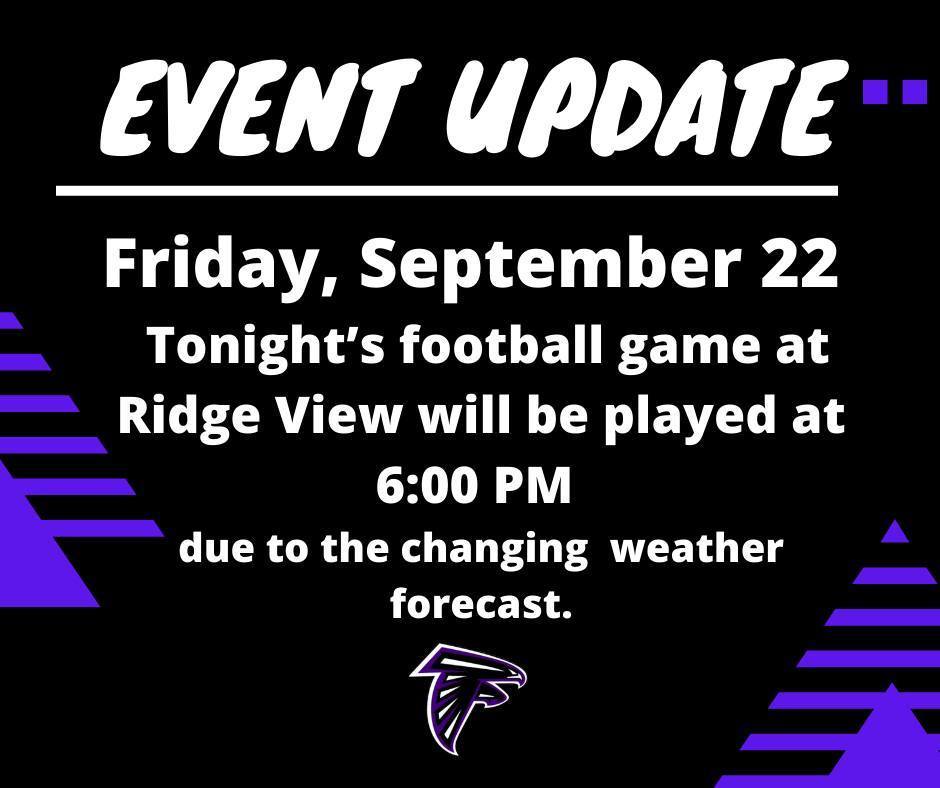 The OABCIG Varsity Cheerleaders will be hosting a Little Falcon Cheer Clinic on Friday, September 29th. The clinic will be from 3:30-5:00 PM at both Ida Grove and Odebolt elementary gyms. The cost is $5.00 and is for students in grades 1st-5th. Make checks payable to OABCIG Schools. Registration forms are due to the school by Monday, September 25. *Forms will be sent home with 1st-5th grade students. The form is also available here:
https://docs.google.com/document/d/1bMEJUMyBiRRDW4m_Av4p5roeIvTURVW8YsSyWRcapp4/edit?usp=sharing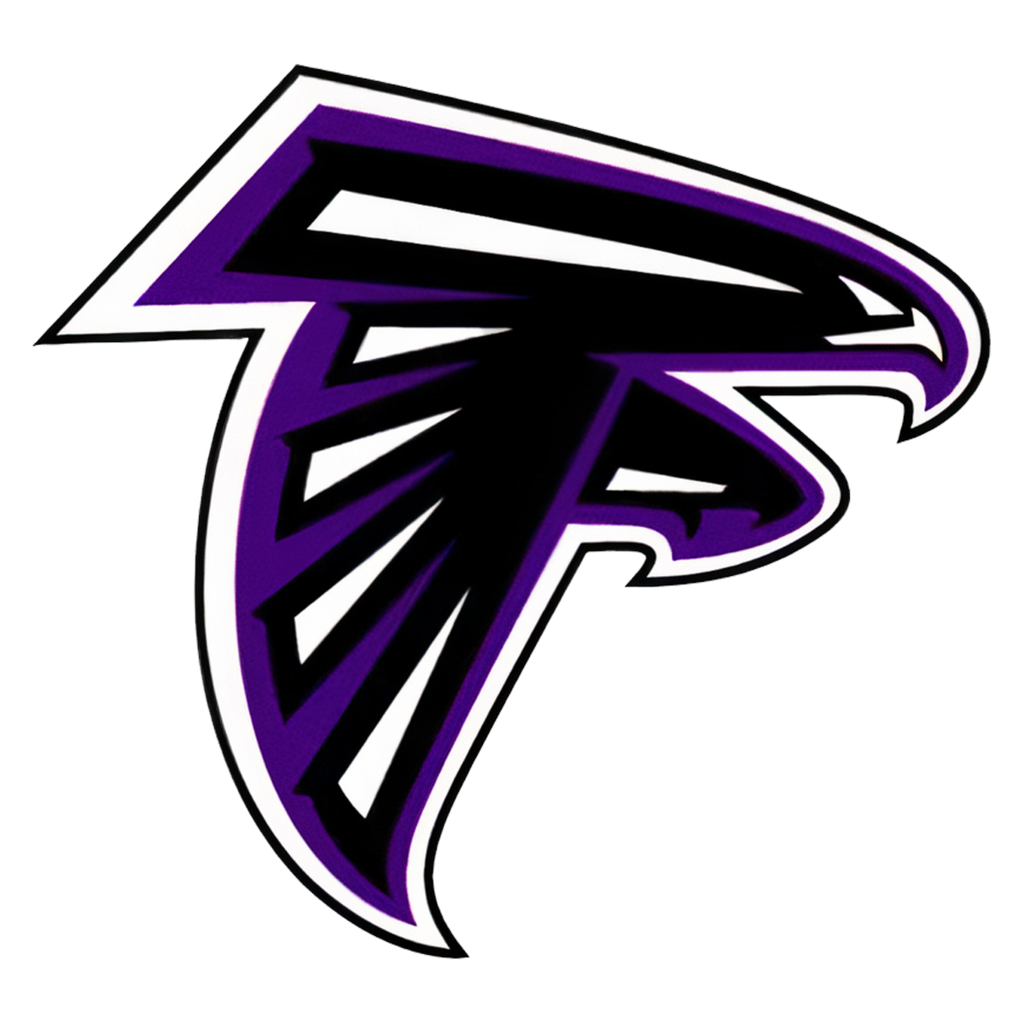 Ida Grove Elementary Falcons of the Week Front row: Jaxon Skirvin, Addyson Melby, Ava Blackman, Liam Drey, Maggie Boysen, Grant Van Houten Back row: Jayden Ackerson, Madelyn Miesner, Carter Montgomery, Averlee Collins, Clarissa Cruz, Tucker Greenwald, Cole Wellendorf
St. Patrick's Day continued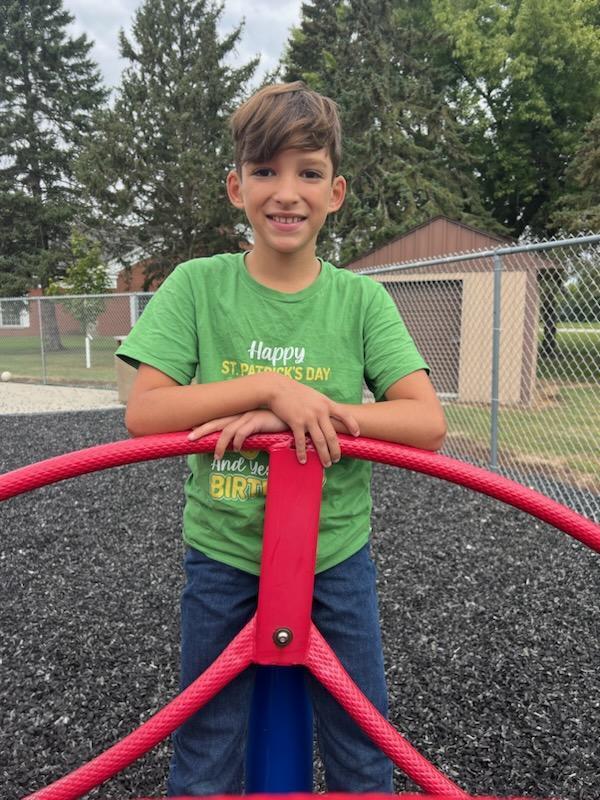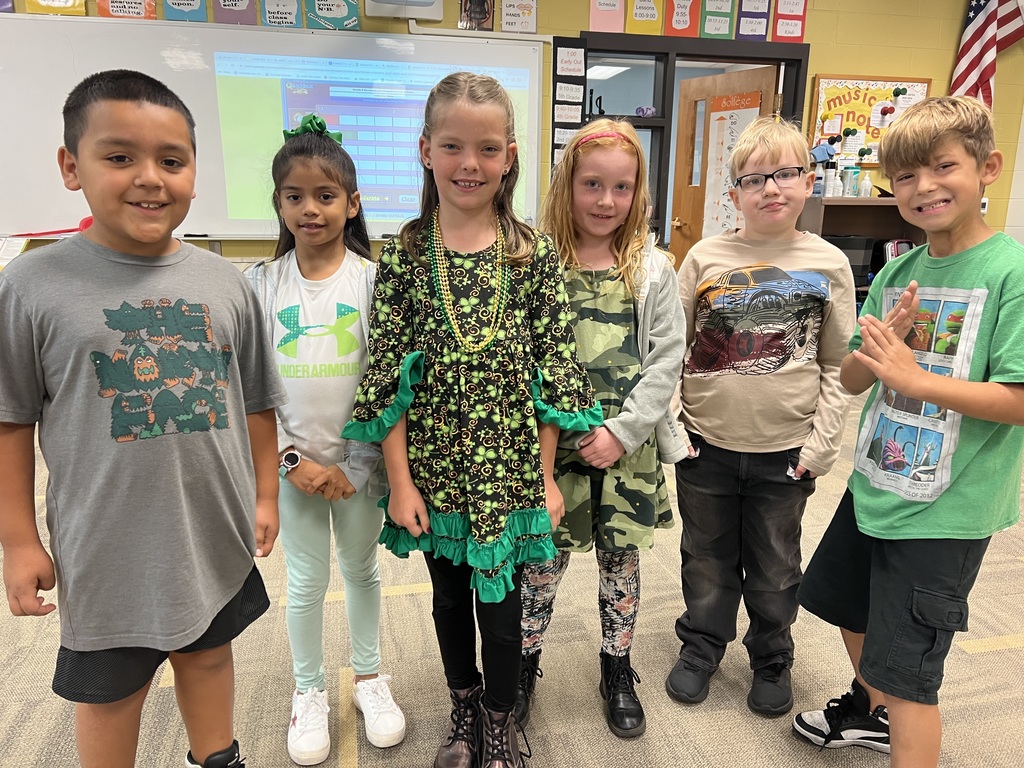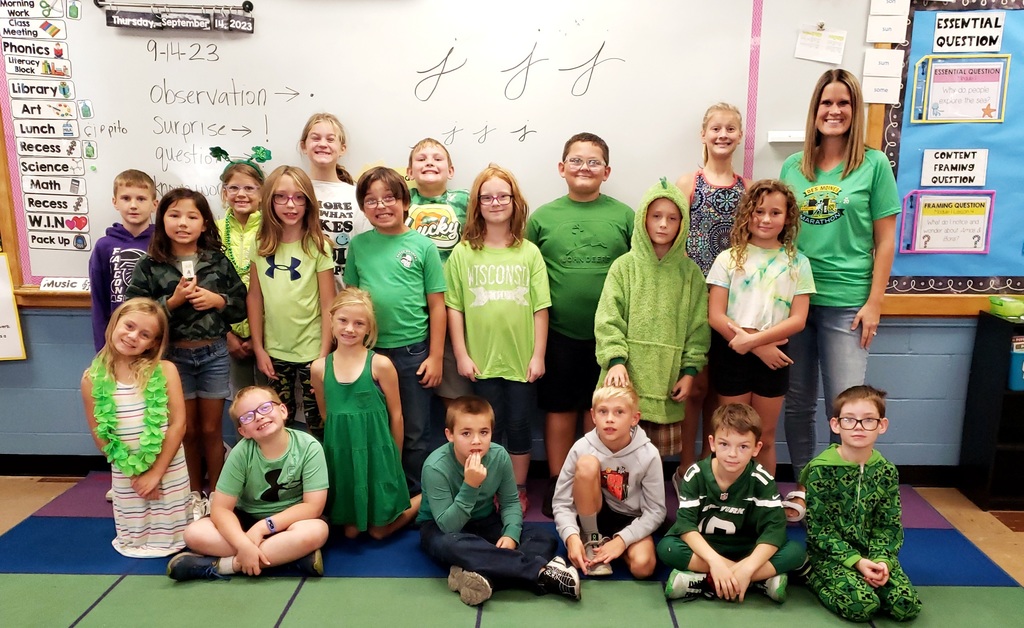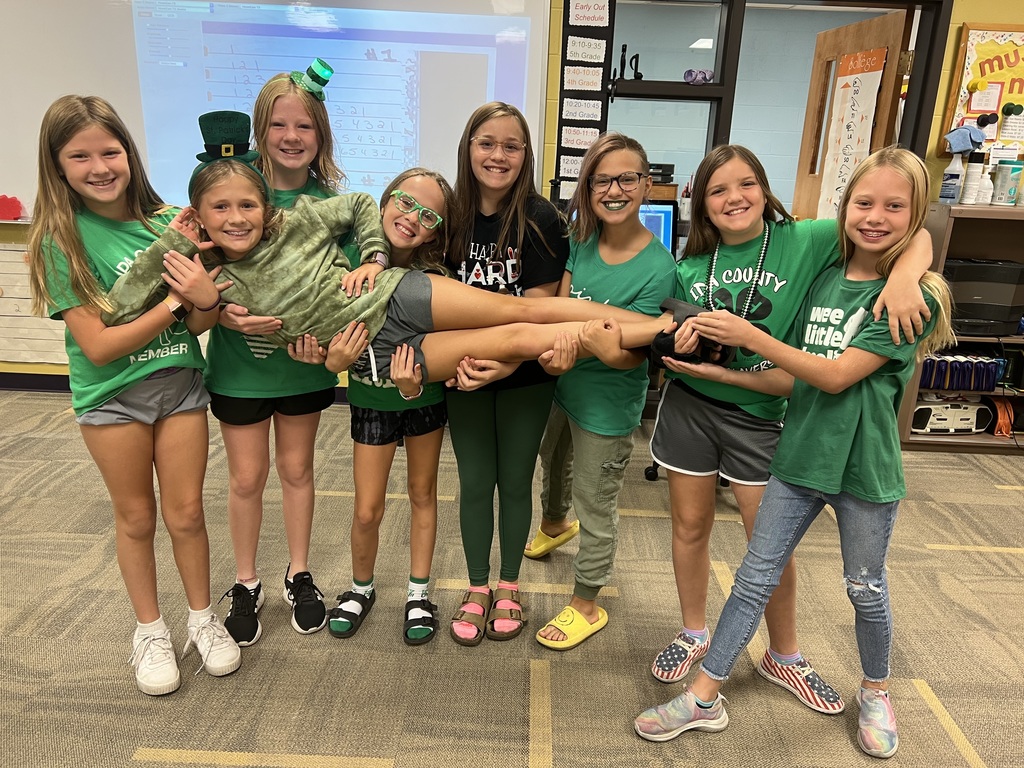 Yesterday, the Ida Grove Elementary dressed in colors of the rainbow for St. Patrick's Day.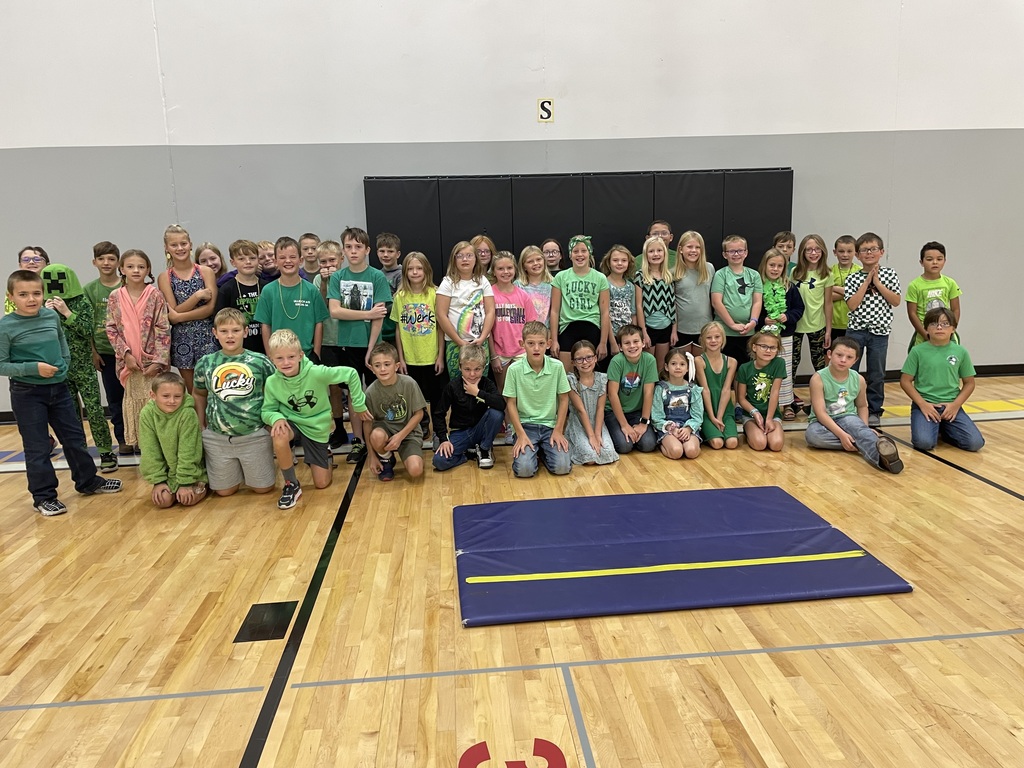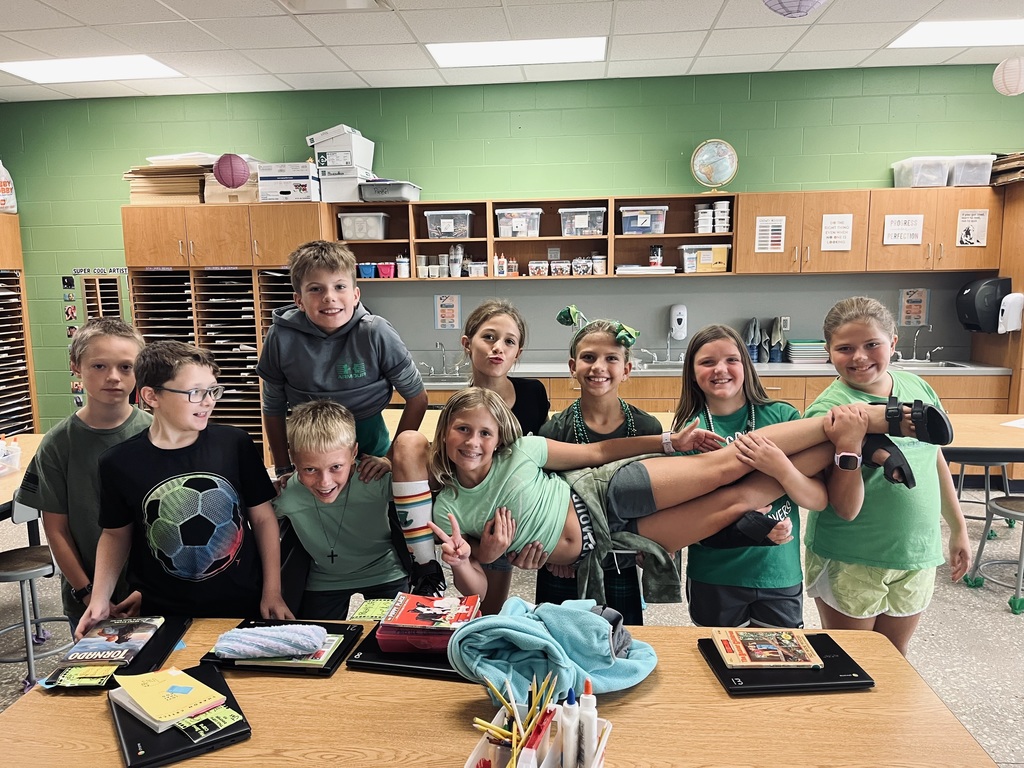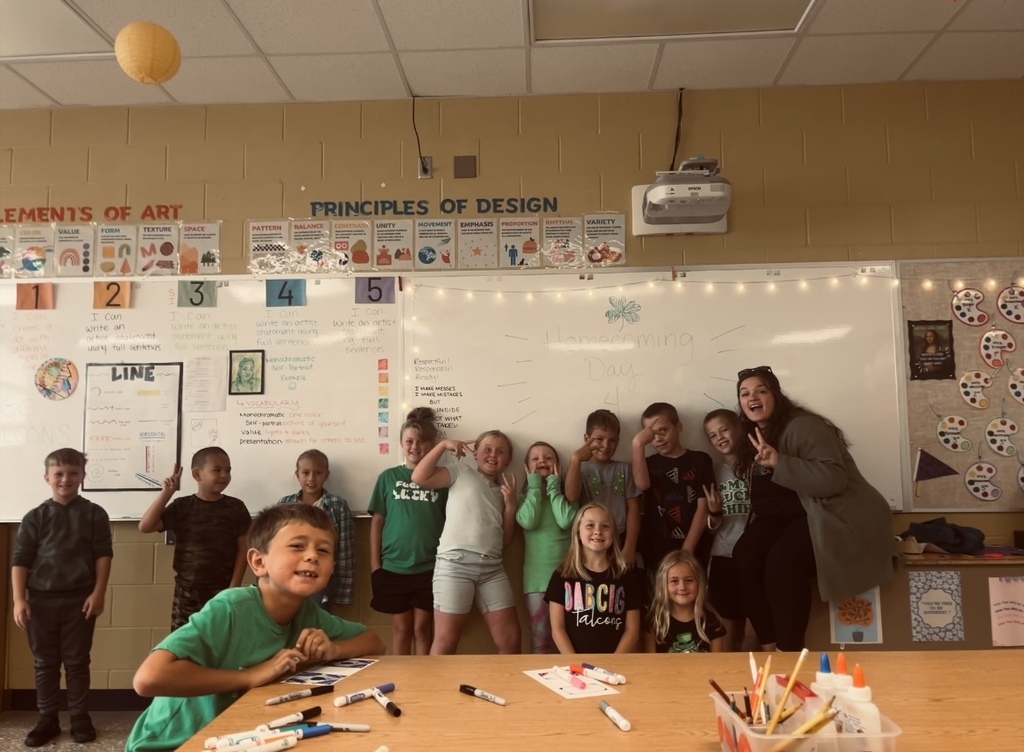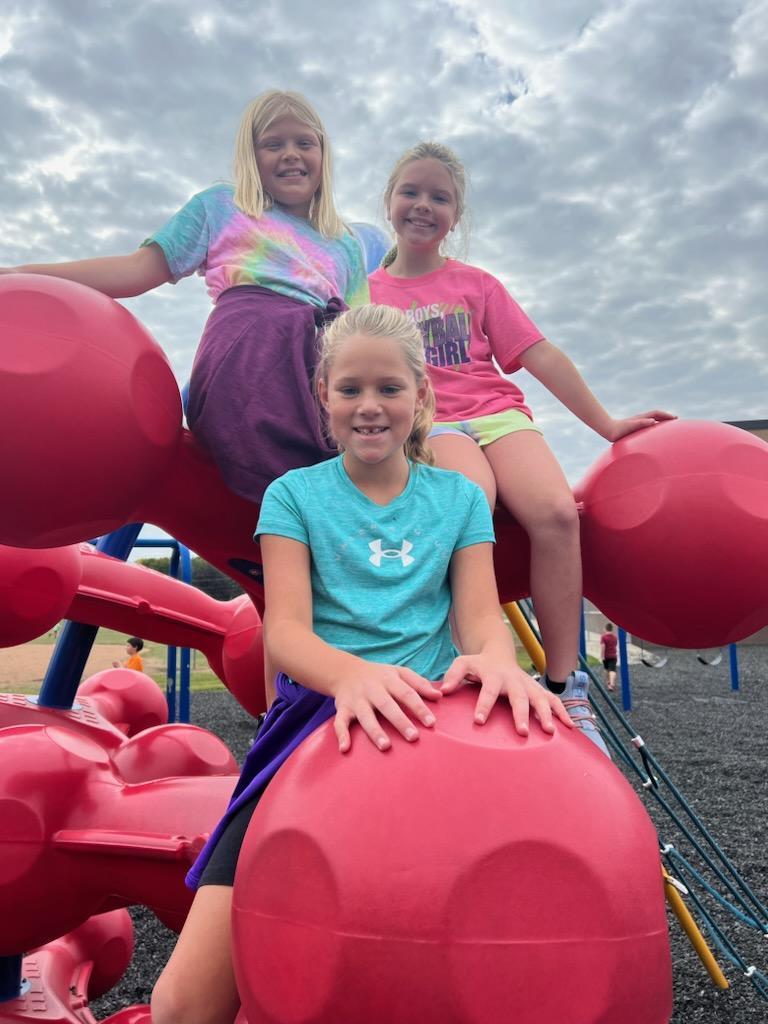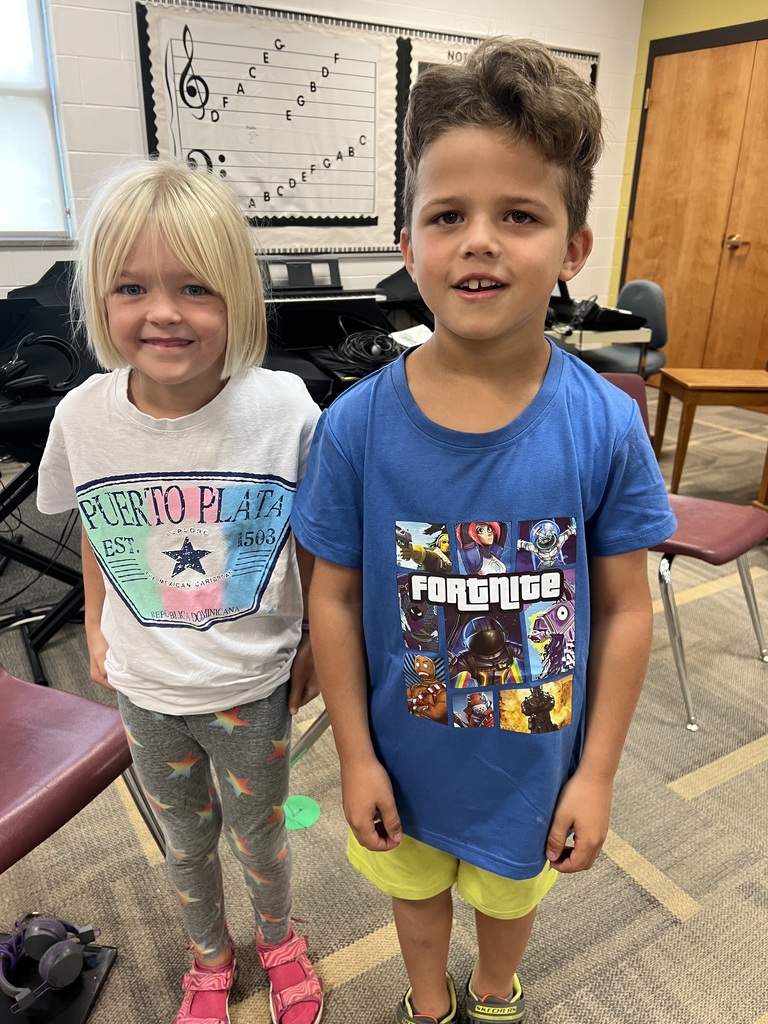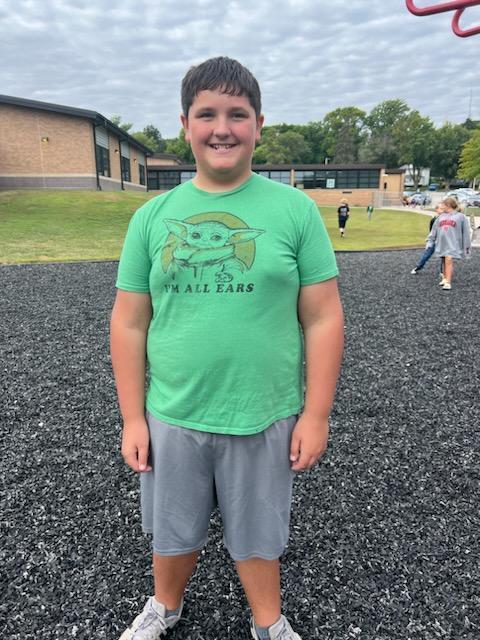 Halloween Day continued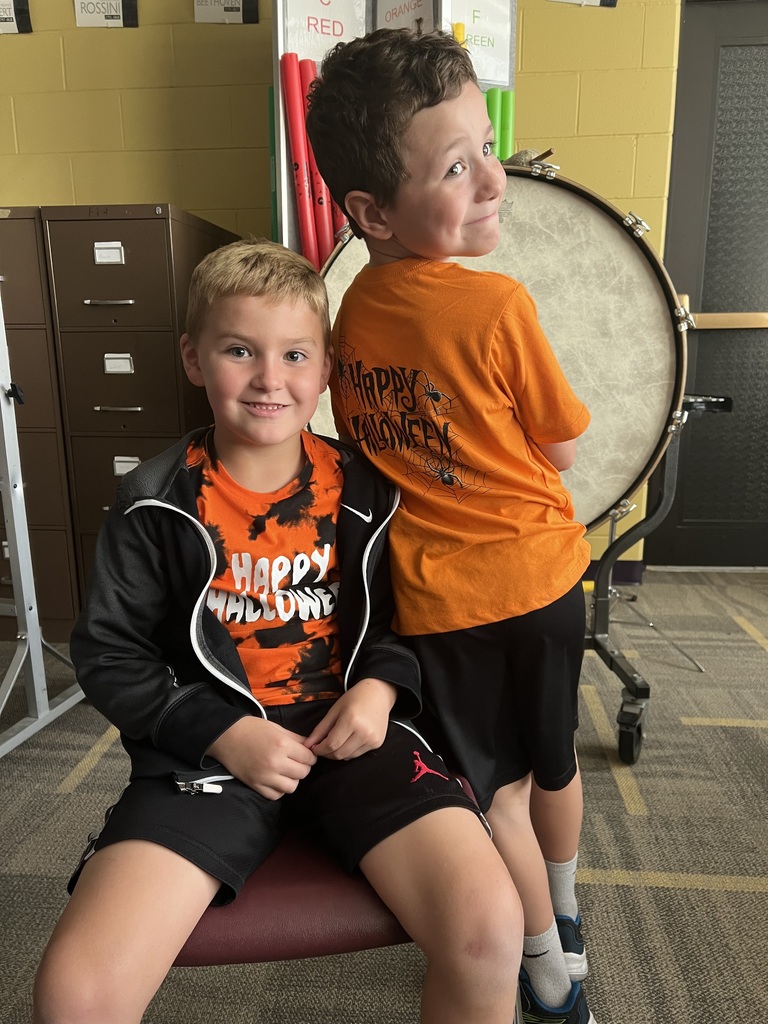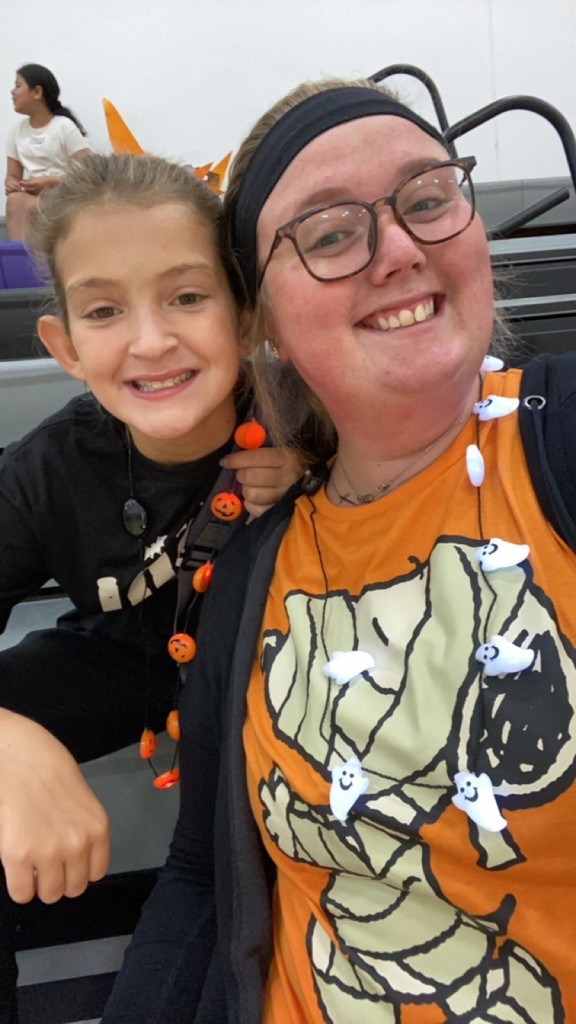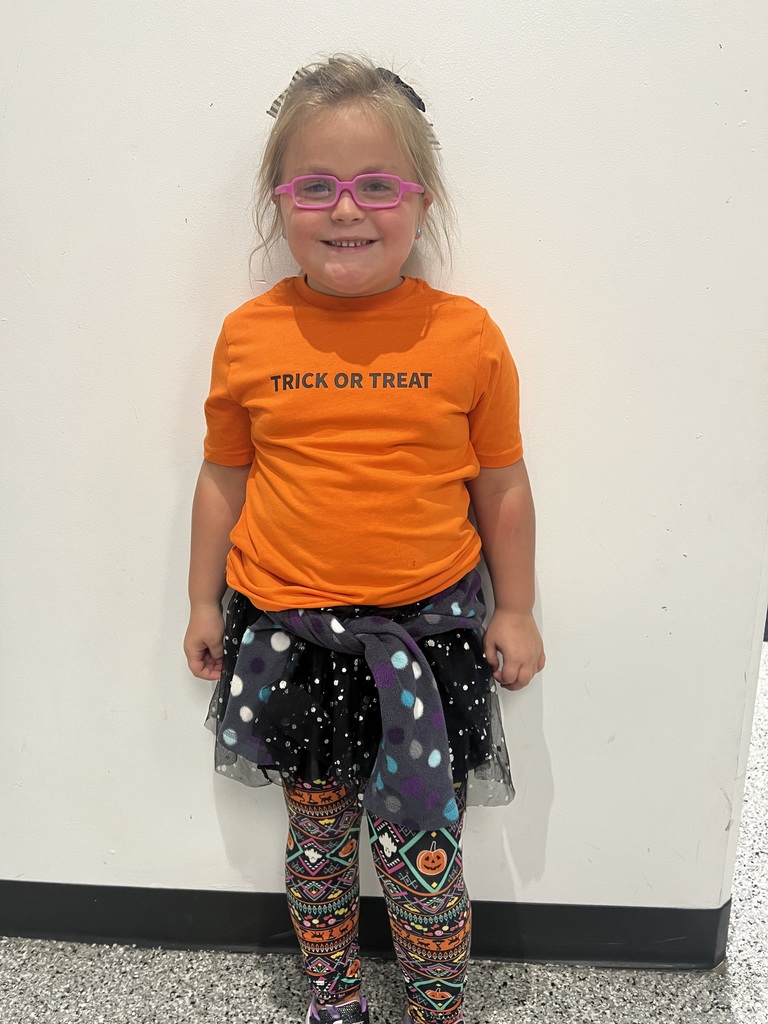 The Ida Grove Elementary celebrated day 3 of homecoming by wearing spooky colors for Halloween Day.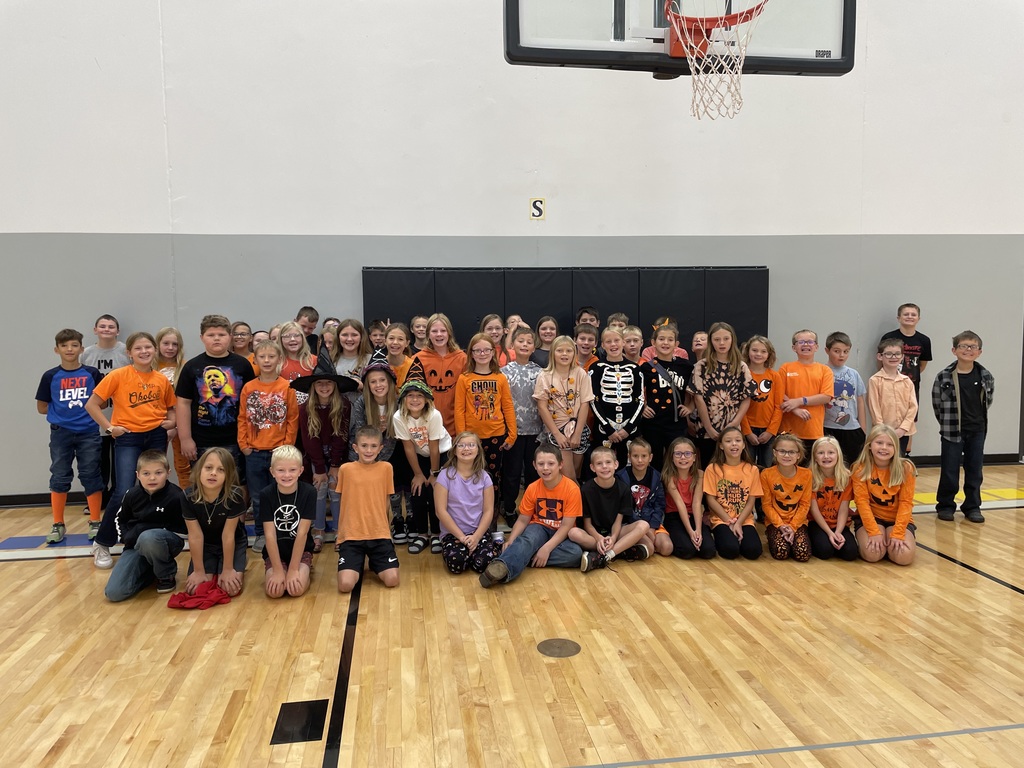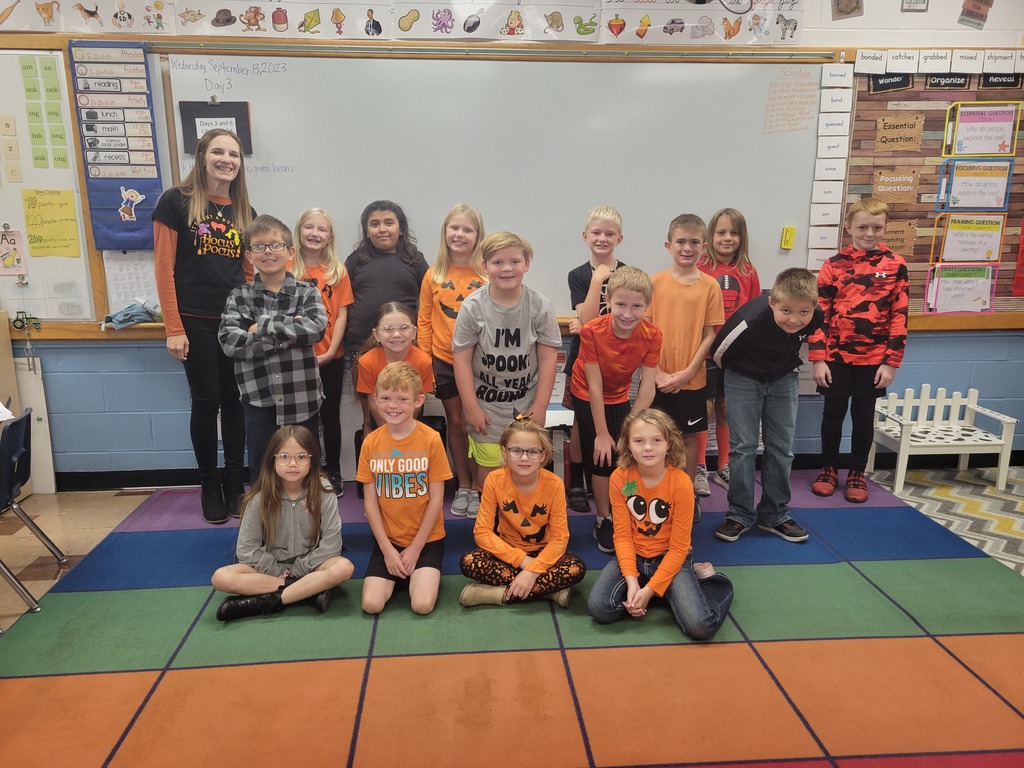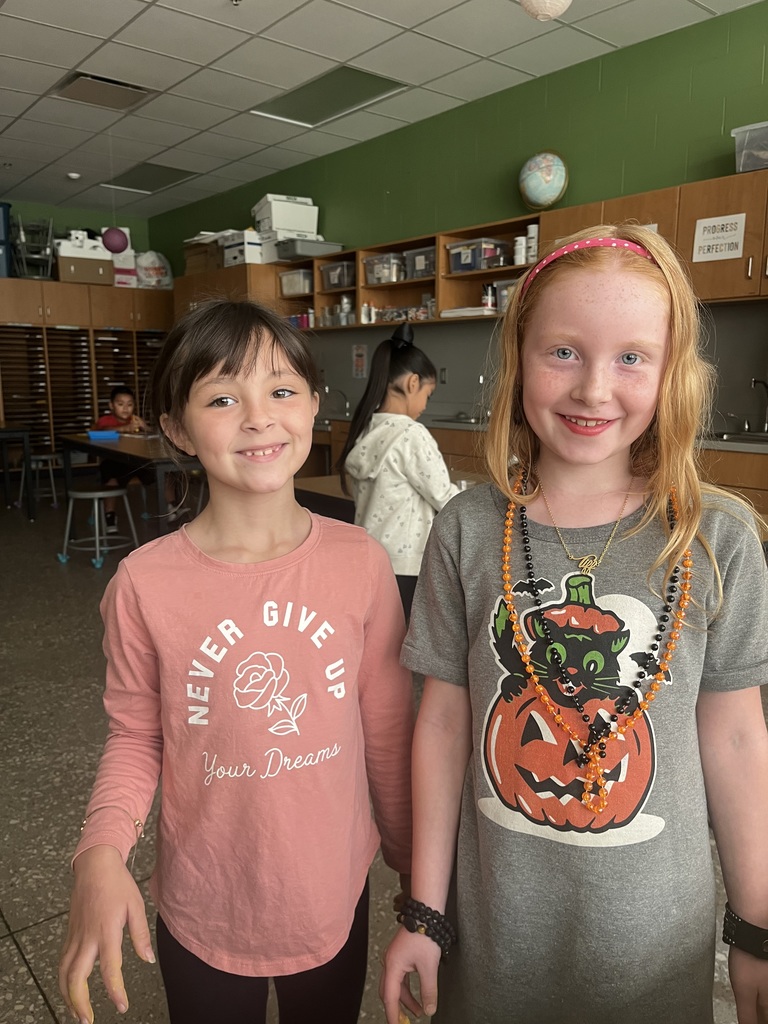 Falcon Spirit shirt orders are in and have been delivered to students. The school will contact you if you do not have a student in the school to arrange pick-up. If you would still like to order, the link has been reopened until September 22nd at noon. GO FALCONS!
https://oabcigb2ndwof.itemorder.com/shop/home/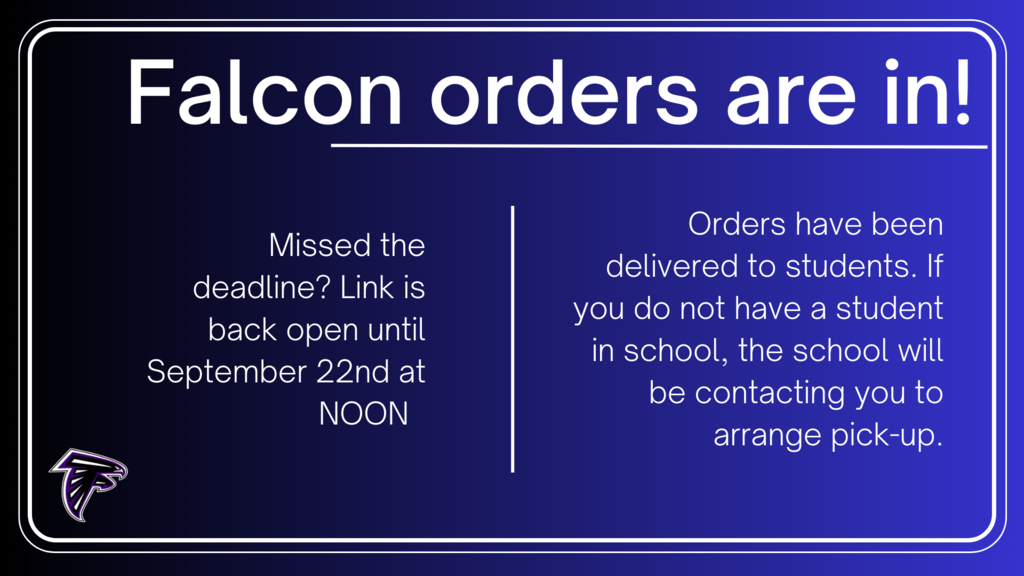 Dear OABCIG Elementary Ida Grove PTP, Don't forget to stop by our HOMECOMING SPIRIT TABLE tomorrow (Thursday) at the 2nd & Main Farmer's Market in Ida Grove from 4:30-6:30pm to get all of your Homecoming Spirit items for the Friday's Falcon Spirit Day at school and Homecoming Parade. We will also have the HOMECOMING SPIRIT TABLE at the Tailgate Party & Football game Friday at the High School stadium from 5:00-8:00pm! GOOOOOOO FALCONS! Lyndsay Lindberg Heather Bogue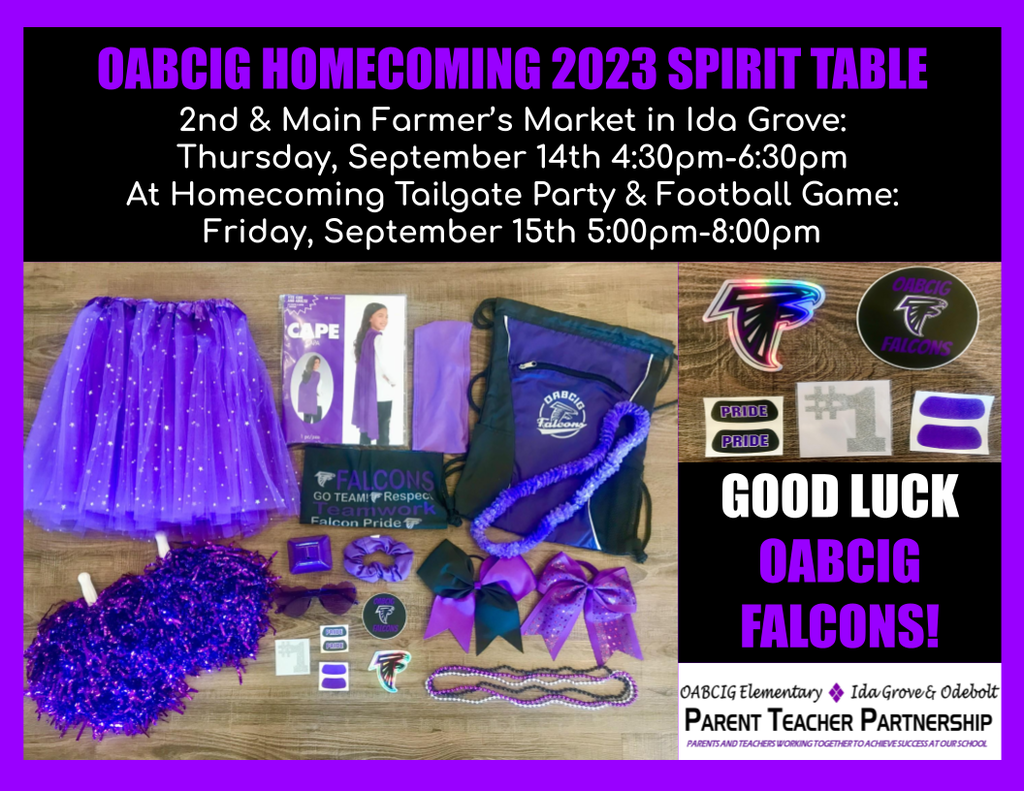 Christmas Day continued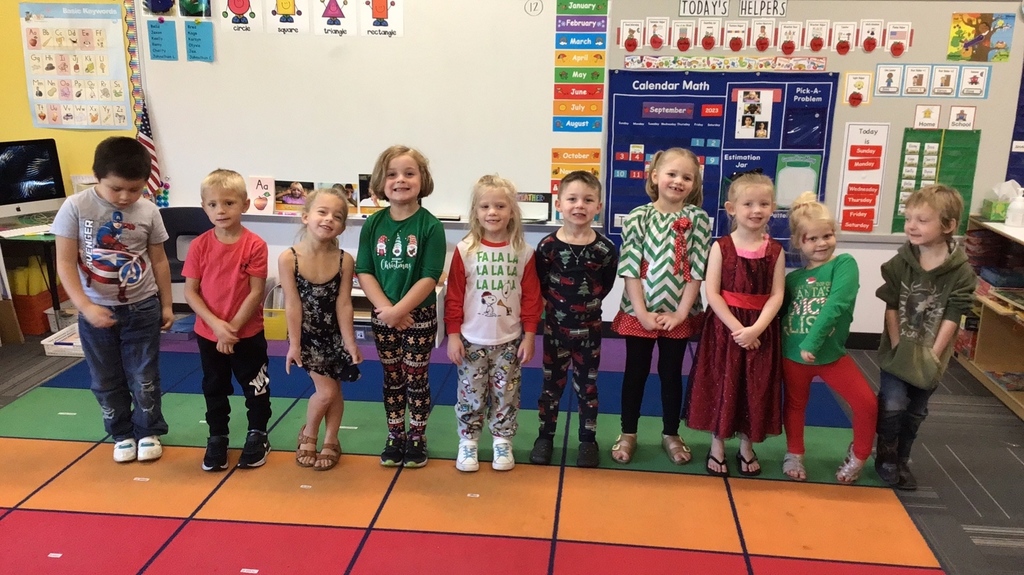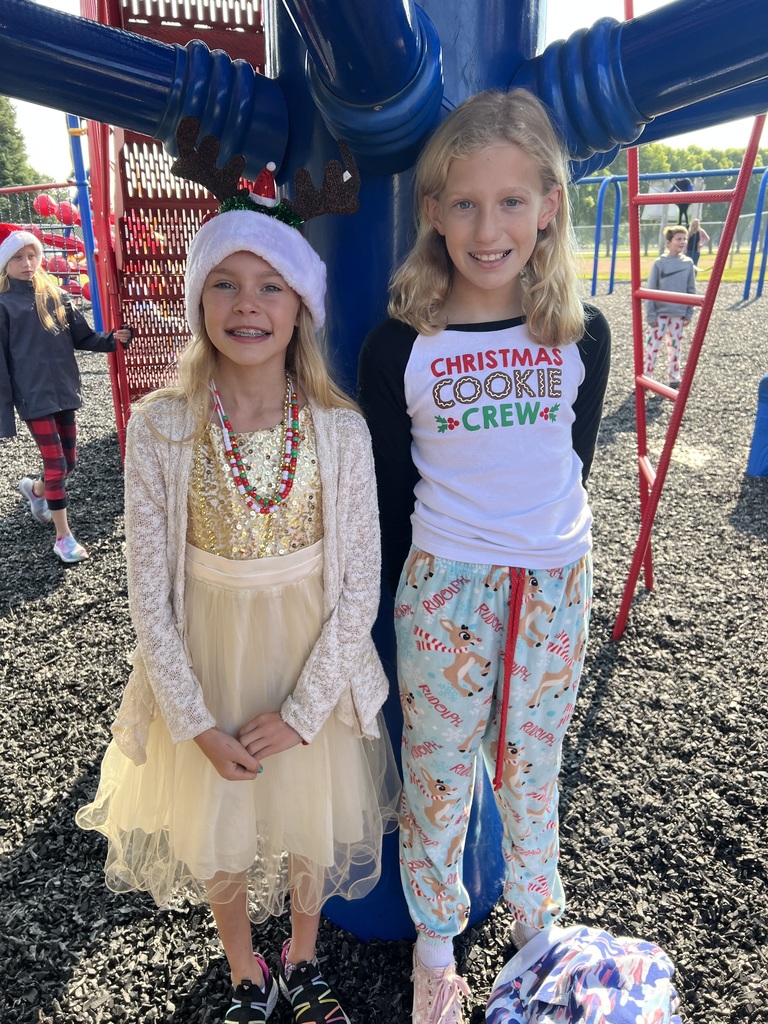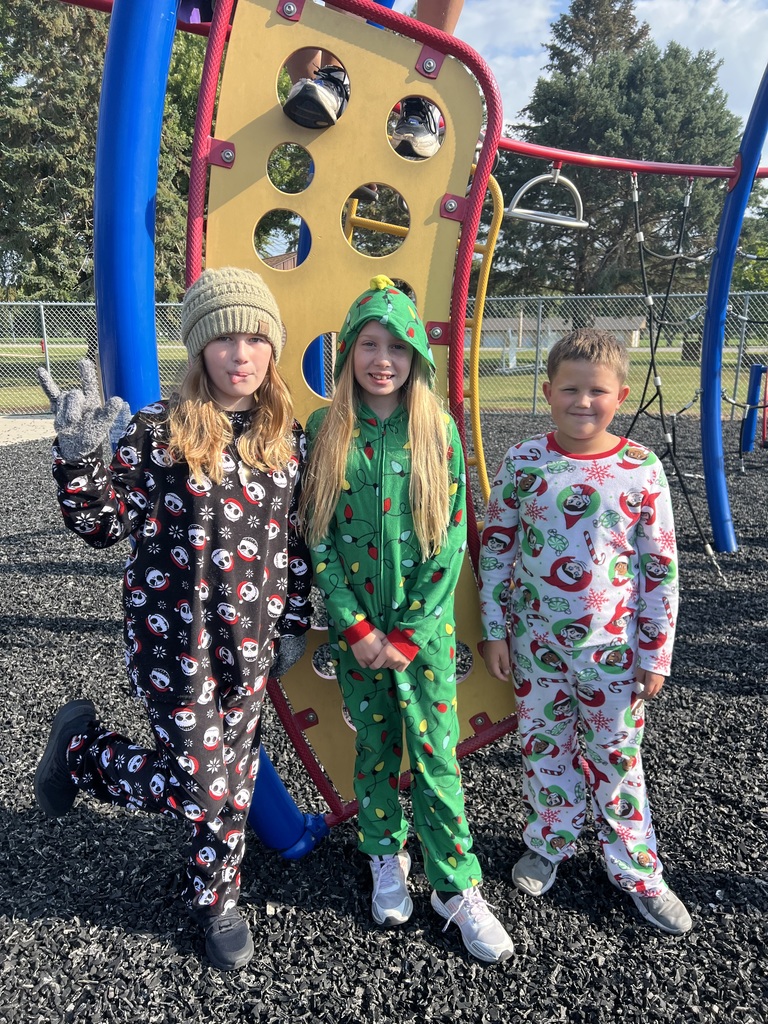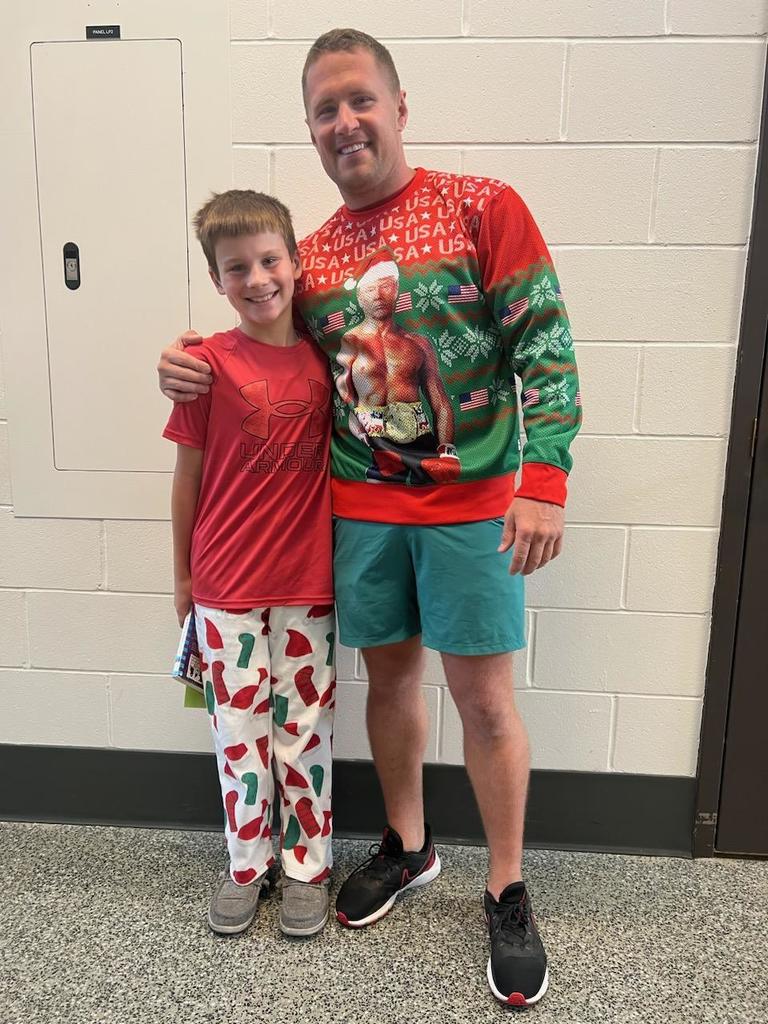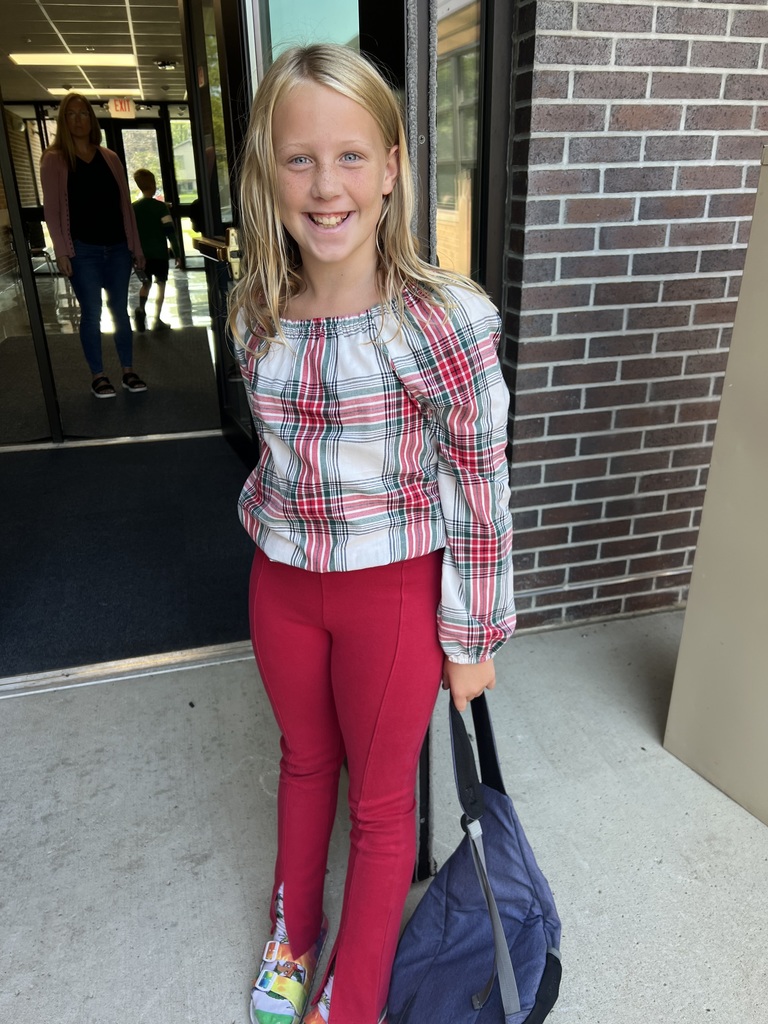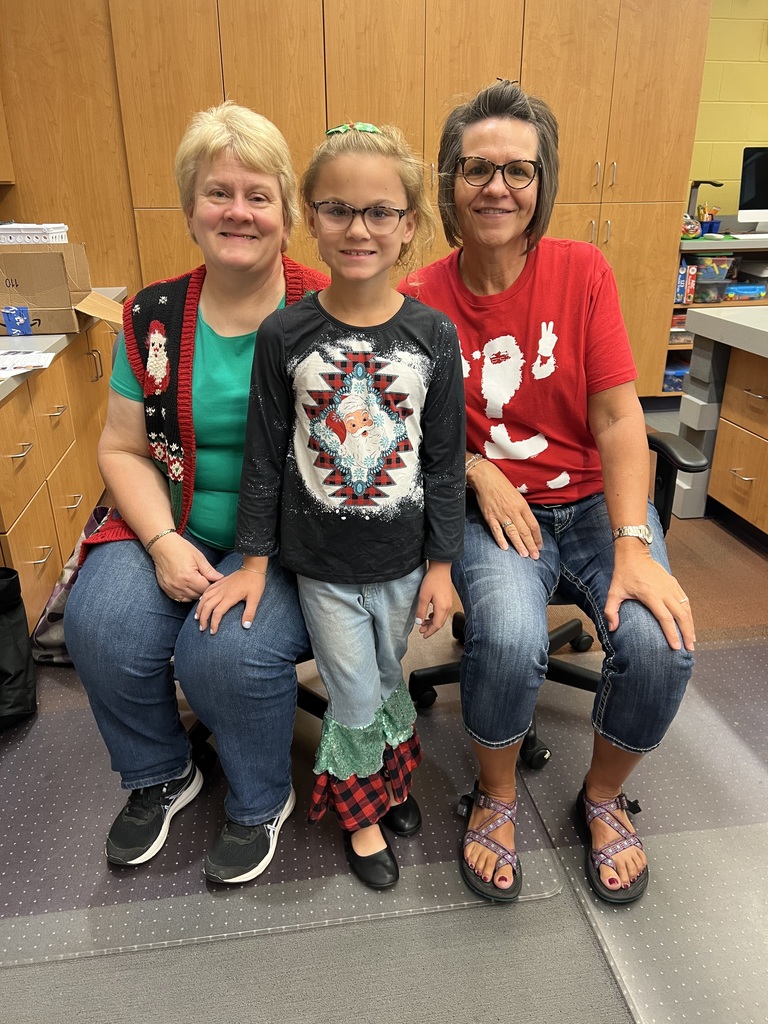 Day 2 the students and staff at Ida Grove Elementary had a lot of fun dressing up in their Christmas attire for Christmas Day!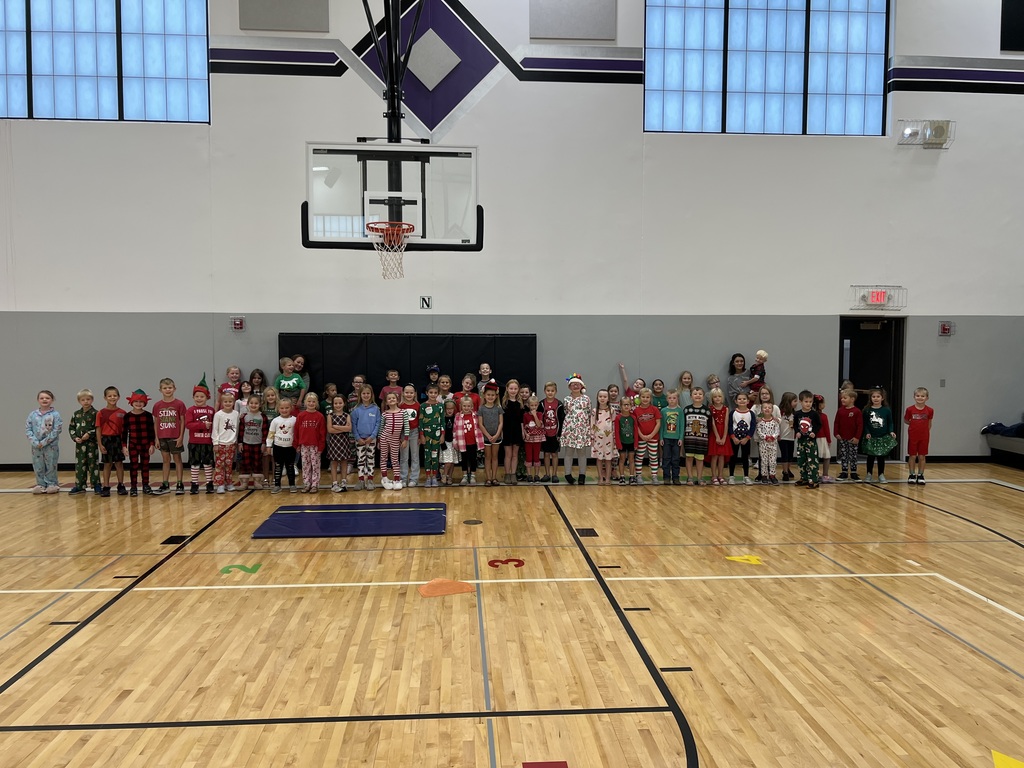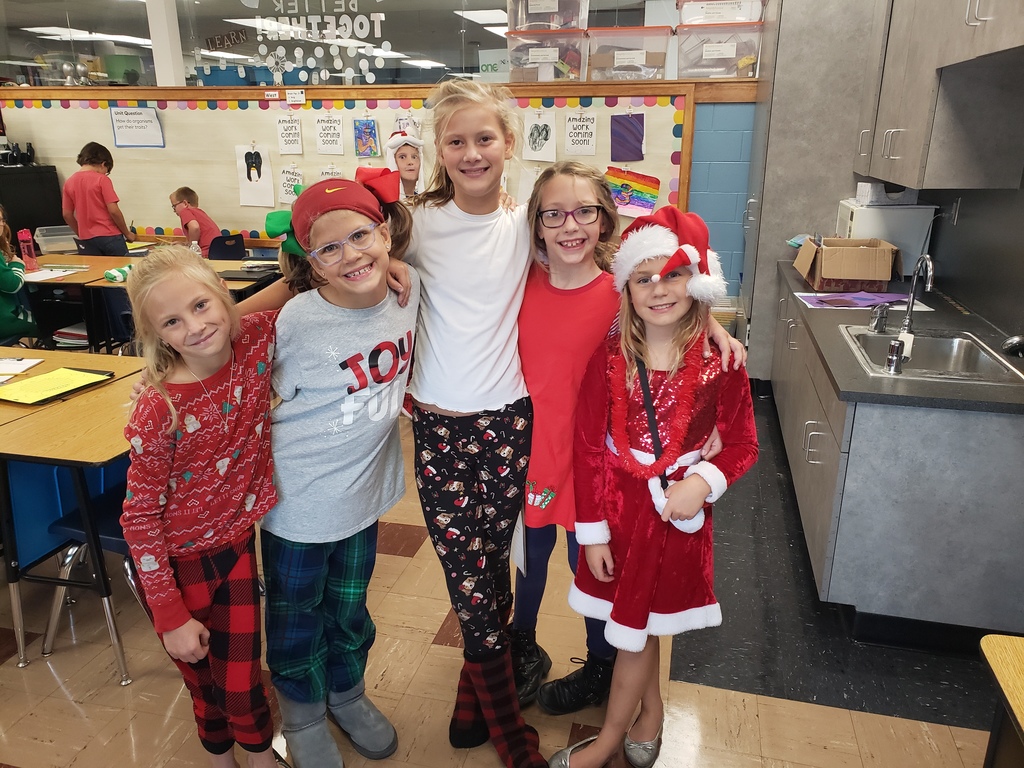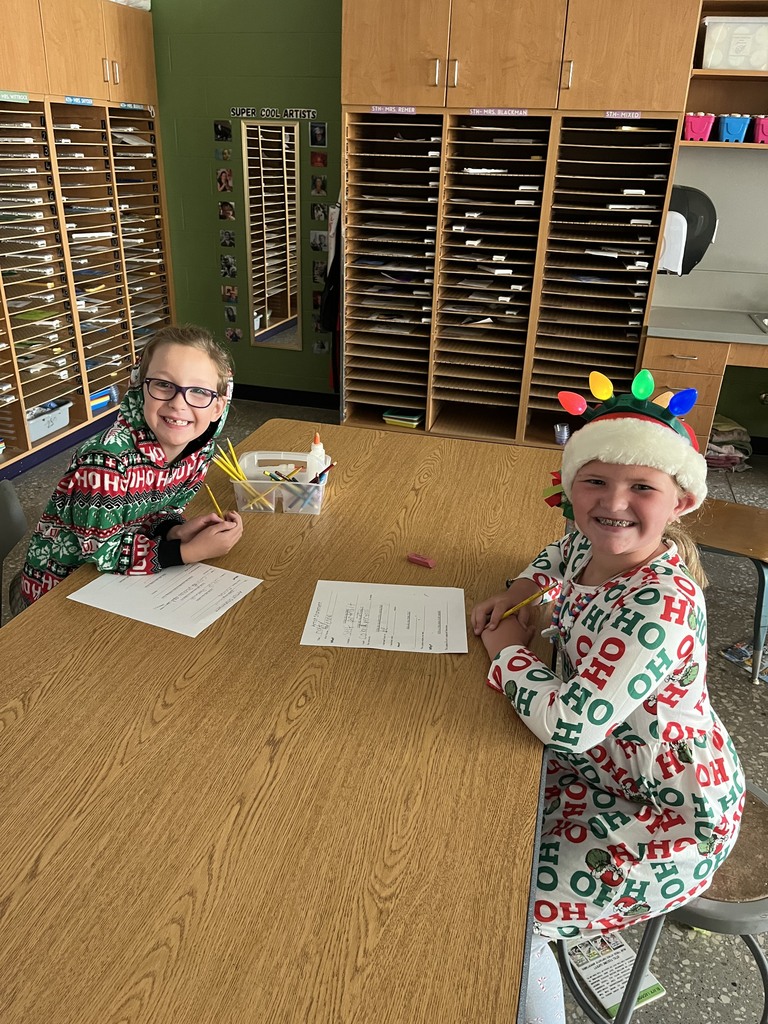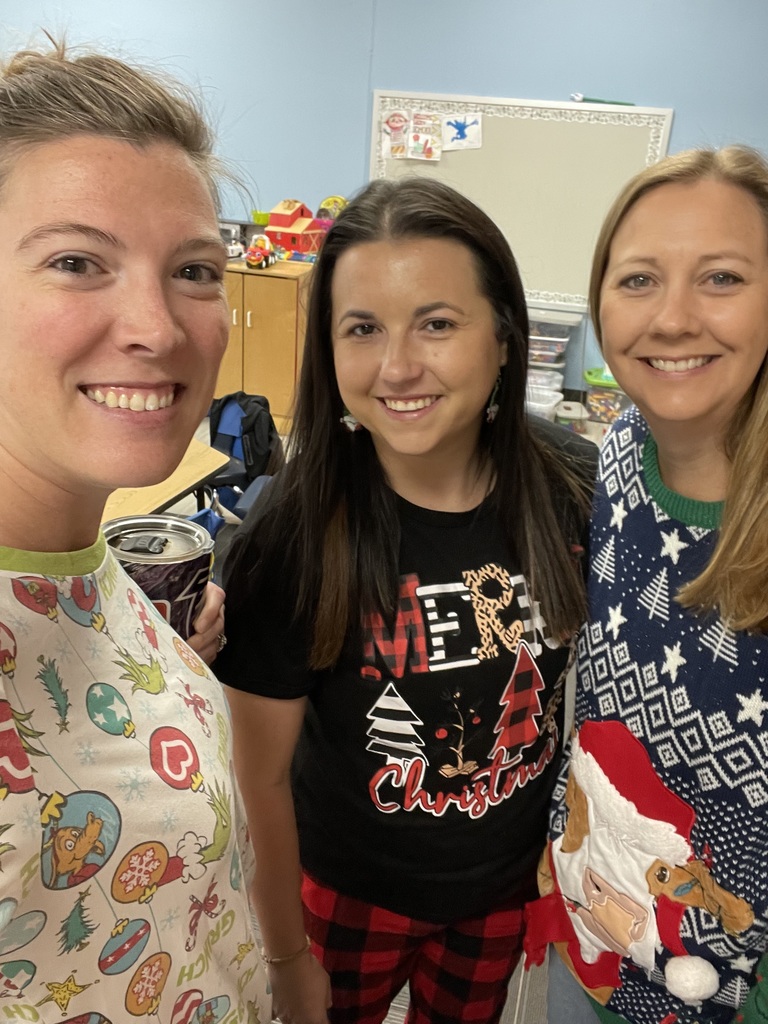 Reminder of the PTCP spirit table before school tomorrow morning from 8-8:30 in the Odebolt school!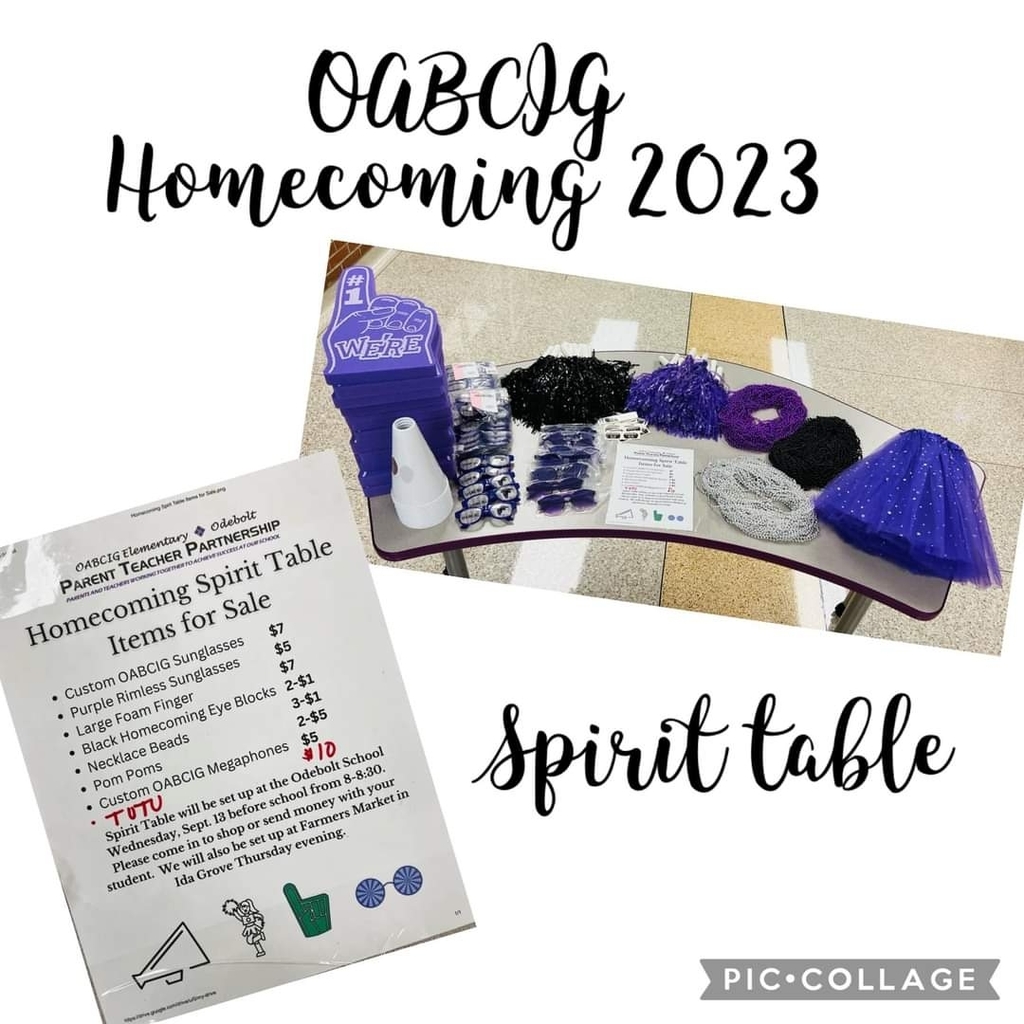 We have made it to through to the next round of the mascot challenge!! Each week we stay in the contest, there will be a new round of voting. Please vote every week. You will have to go through and vote for all brackets. Vote OABCIG! 🗳️
https://woobox.com/2tgtce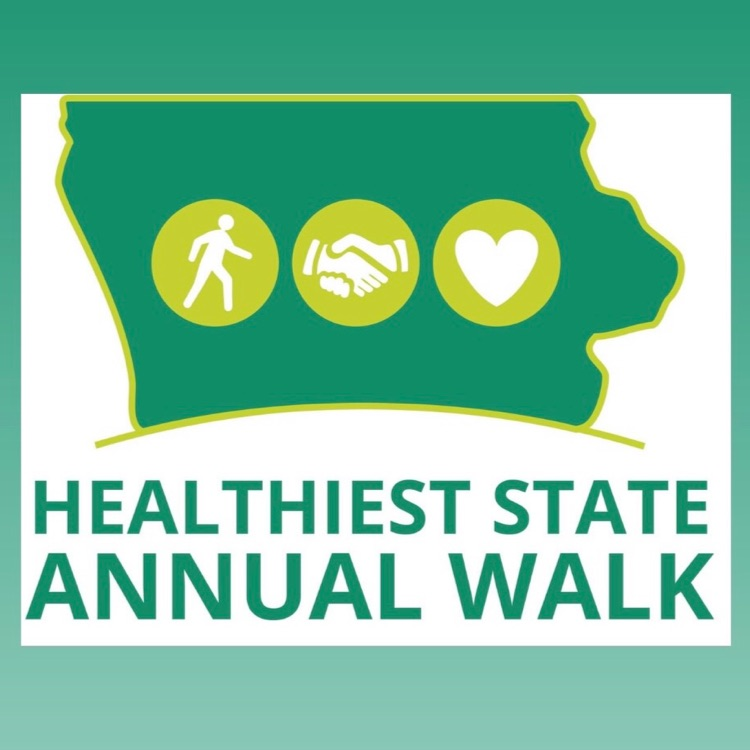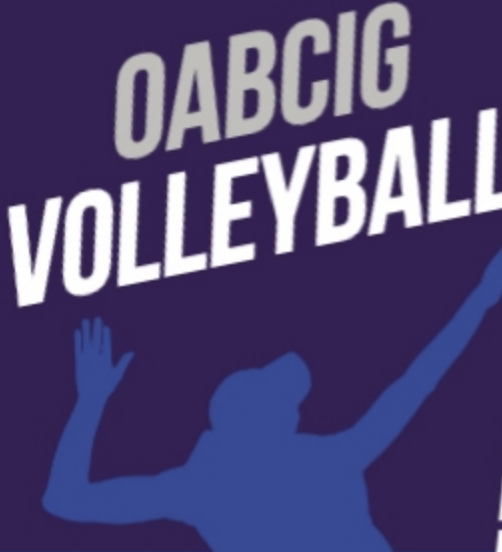 Ida Grove Elementary students and staff started the homecoming week with dressing up for the 4th of July.