The OABCIG Homecoming Parade will be Thursday, September 29th. The Parade Entry form is now live. Please fill in the Google Sheet with your parade entry information. Link:
https://forms.gle/8URKSmvRLxDEev7K6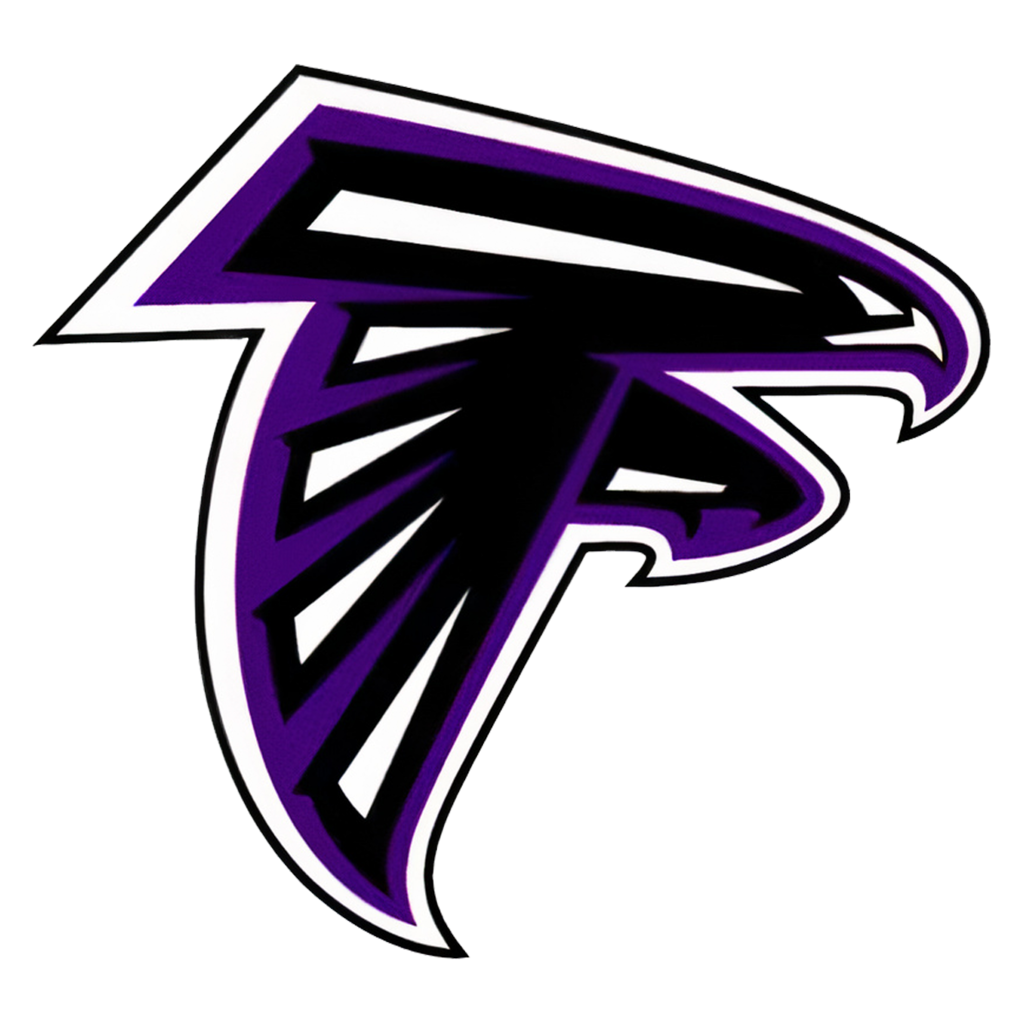 The OABCIG Esports team faced off against Tri-Center in Super Smash Bros last night. OABCIG took the victory, winning 2-0!🎮 The Falcons will be playing against Kingsley Pierson on Oct. 3 @ 4:00pm, in the High School Library. All are welcome to come cheer on the Falcon Esports team!!🙌🏻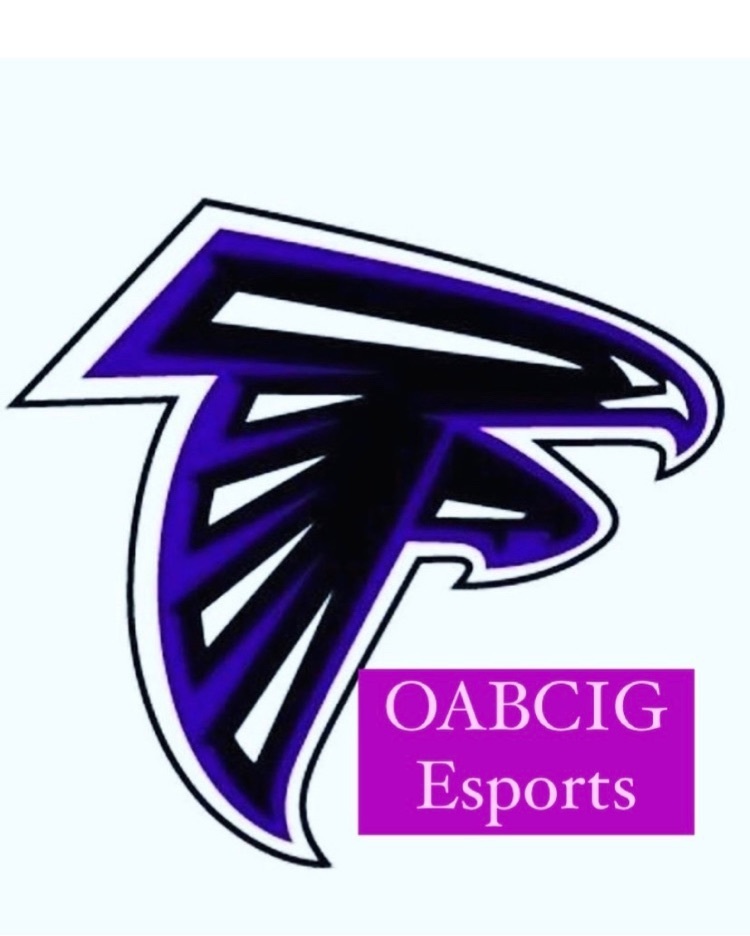 OABCIG 2022 Homecoming Court Queen Candidates: (L-R) Aubree Zimmerman, Krista Sibenaller, Alex Schroeder, Haley Harms, Gwen Jacobson King Candidates: (L-R) Gabe Winterrowd, Luke Swanger, Treyten Kolar, Beckett DeJean, Griffin Diersen
Come to the parade "hungry for a victory" Falcon Fans!!
Happy Homecoming Week! Don't forget the PTP's Spirit Table has Falcon gear available BEFORE the Homecoming Parade on Thursday, September 29th from 4:30-6:00pm by Godbersen Park in downtown Ida Grove. It will also be available BEFORE & DURING the Homecoming Football Game on Friday, September 30th from 6:00-after halftime of the game.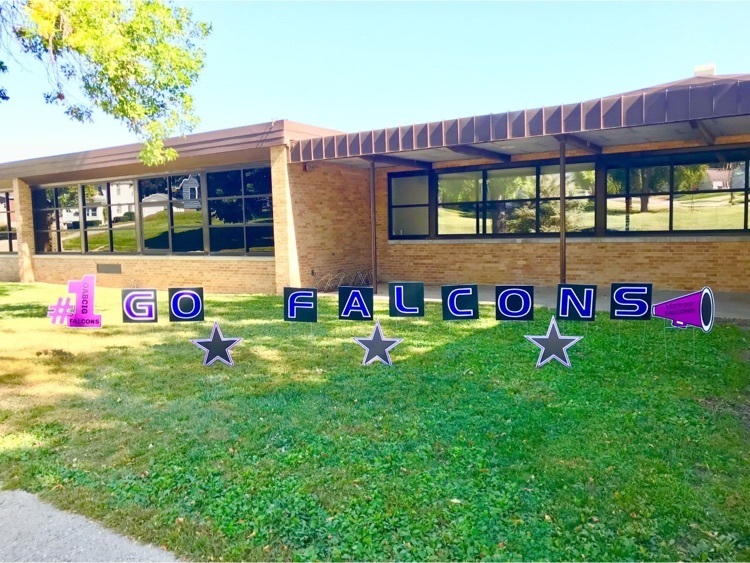 5TAG students enjoyed their tour of UBI in Ida Grove learning about the many different careers involved in banking and why math skills are important in their lives. 💵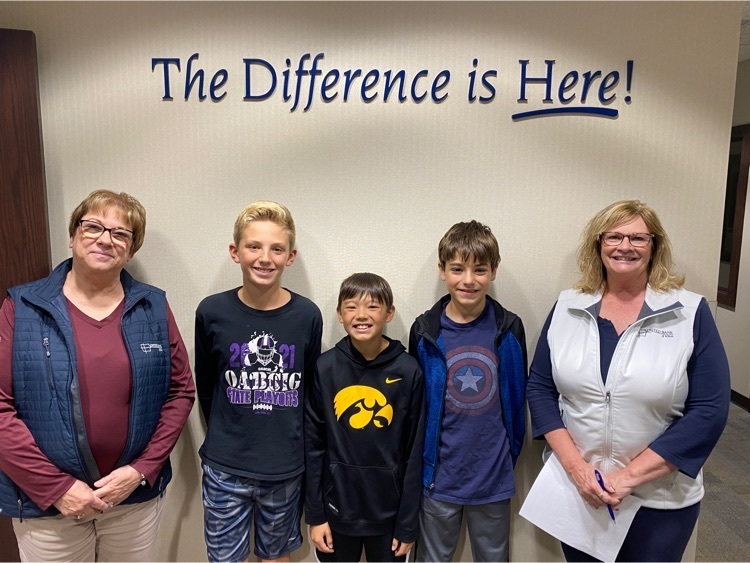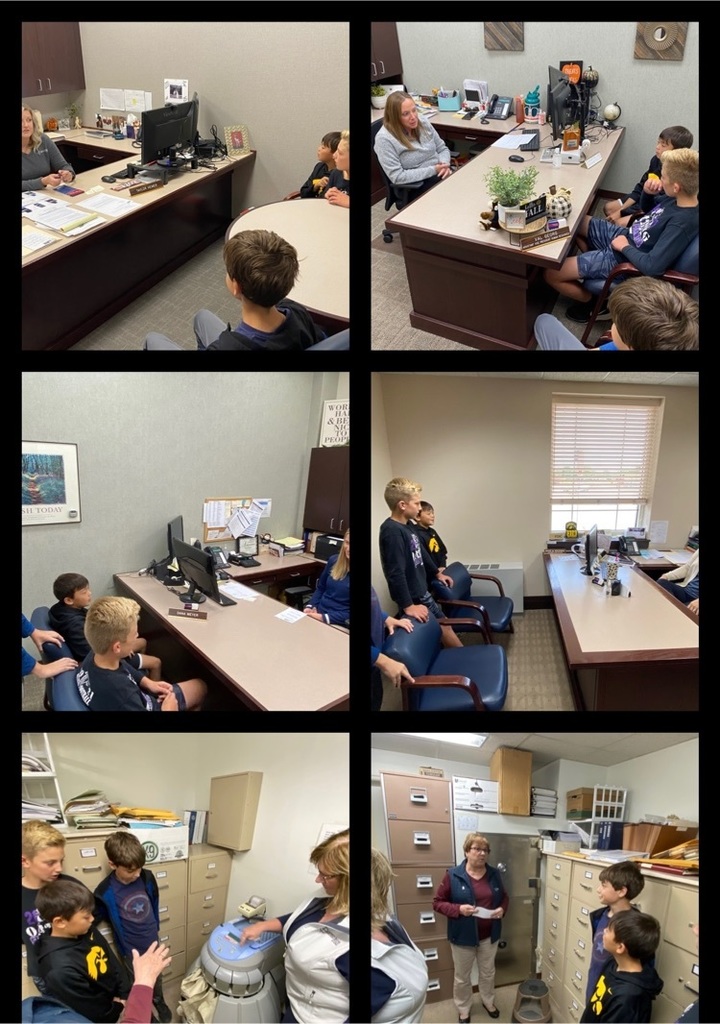 OABCIG appreciates the generosity of the Silver Creek United Methodist congregation for their donation of supplies to all of our district buildings!!
Special Forces are ready to kick off a fabulous HOCO week at the elementary in Ida Grove!! Go Falcons!! 🏈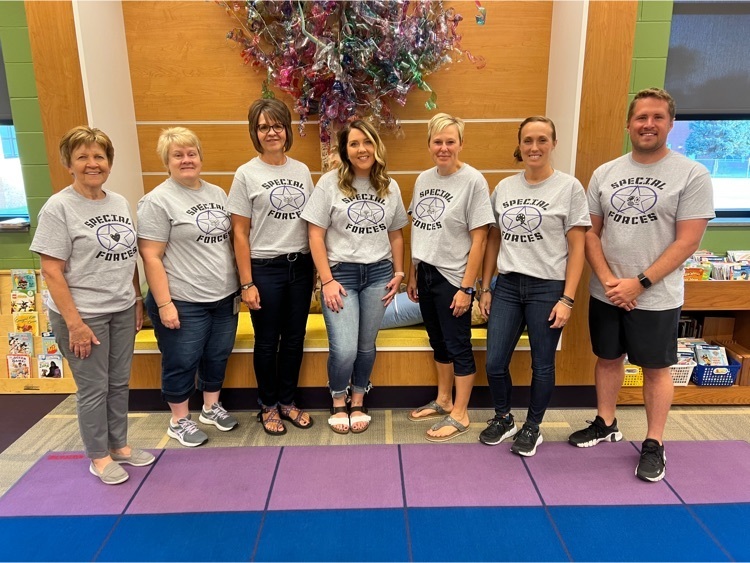 OABCIG made it to the Elite 8 of the Mascot Challenge. The winner receives $1,000 for their school. All votes from our community are needed to advance. Please vote through all the brackets and click submit at the end, voting ends tonight. Link:
https://woobox.com/gx92rx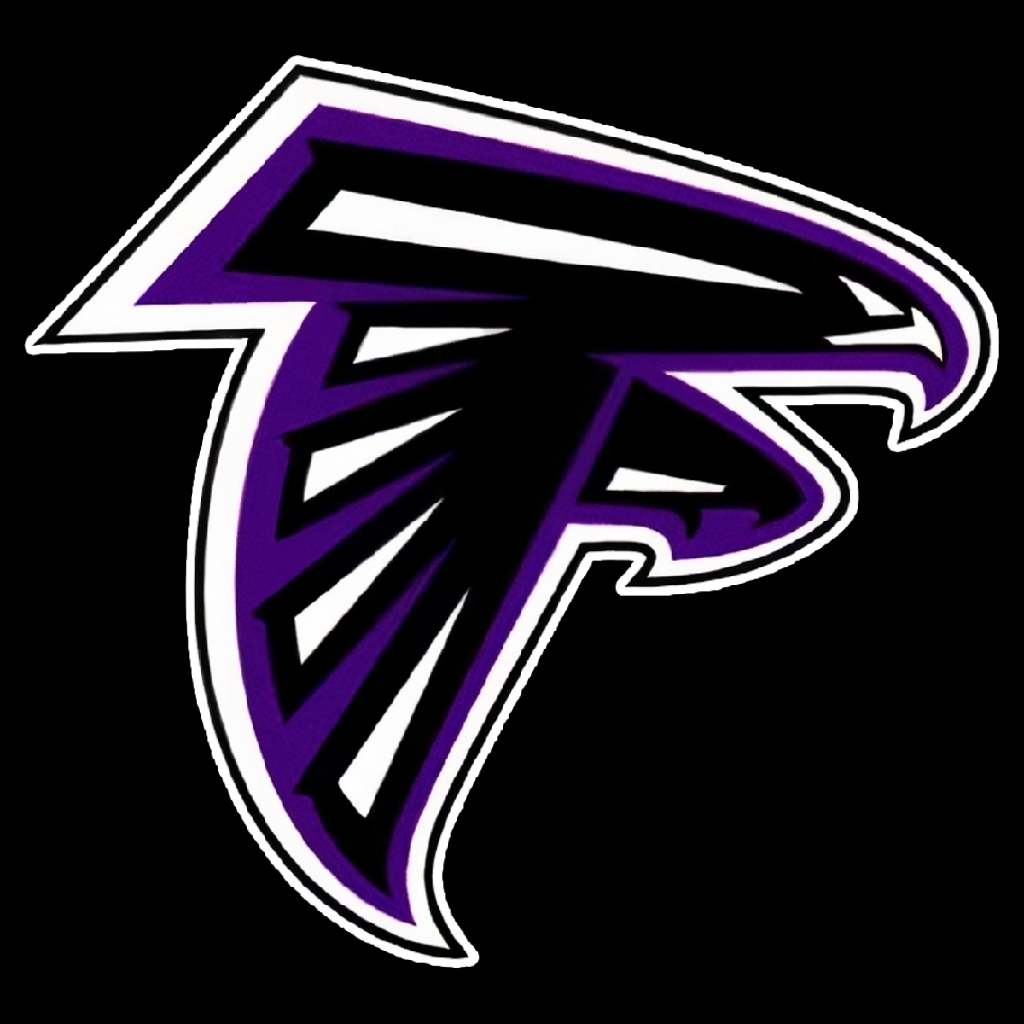 Congratulations to this week's Falcon Pride winners at the elementary in Odebolt. Jake Poen Mason Mau Dylan Scott Zoe Allen Esmeralda Hinga Liam Lansink Mahaela Spetman
Middle School Football Game Changes
Friday Night Football @ Spirit Lake, 7:00 PM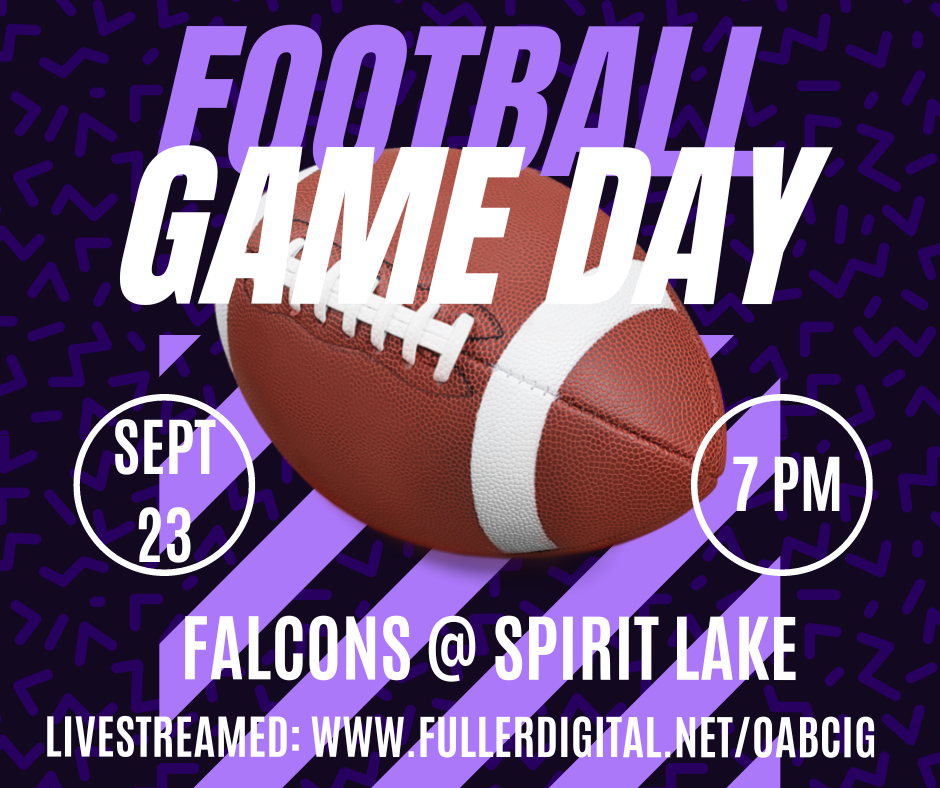 Falcons of the Week💜🖤🤍 Front row, l to r: Melody Tietsort, Nile Boger, Hailey Ackerman, Vanessa Mesenbrink, Jordan Snyder, Oaklyn Harms, Bree Brenner Back row, l to r: Brooke Schmidt, Brinley Lichtenberg, Brynn Ernst, Leo Remer, Kayson Taylor, Makenna Garlow
JVR and JV Football Schedule Update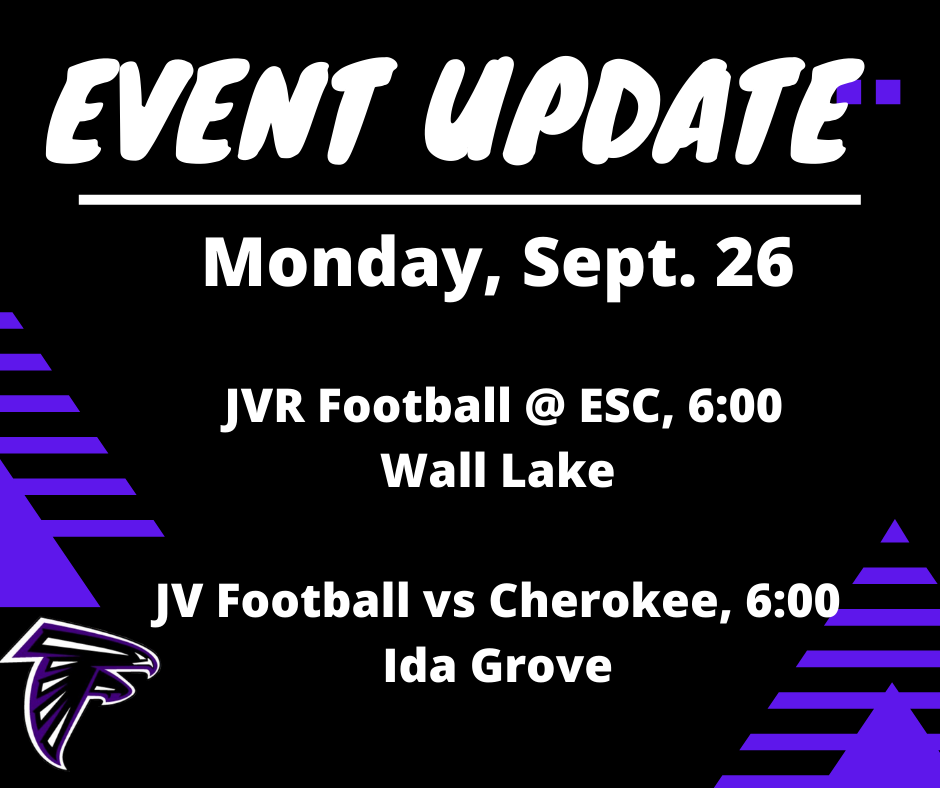 Middle School Volleyball location change for Thursday. 7th @ Kuemper and 8th @ Odebolt.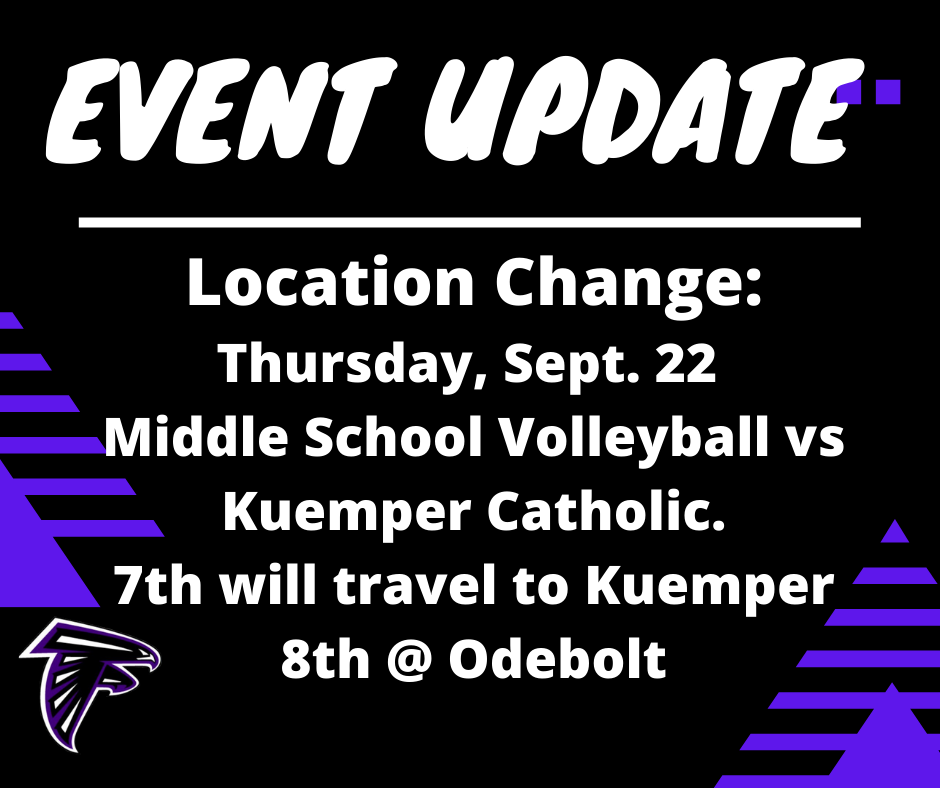 The OABCIG Esports team faced off against Dike - New Hartford High School in Super Smash Bros last night. OABCIG took the win 2-0! 🎮 The team will be facing off against Tri-Center High School next Tuesday.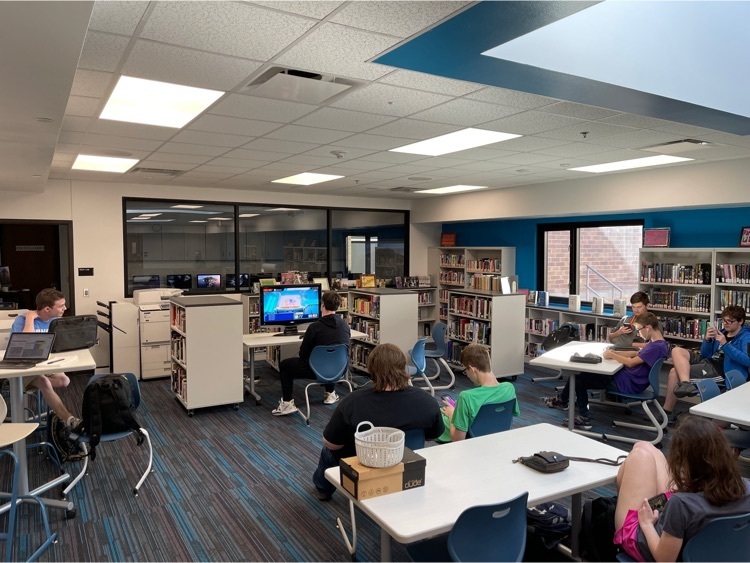 OABCIG's SkillsUSA club appreciates the support of our community and was glad to help the local ISU Extension office hang their new sign.🛠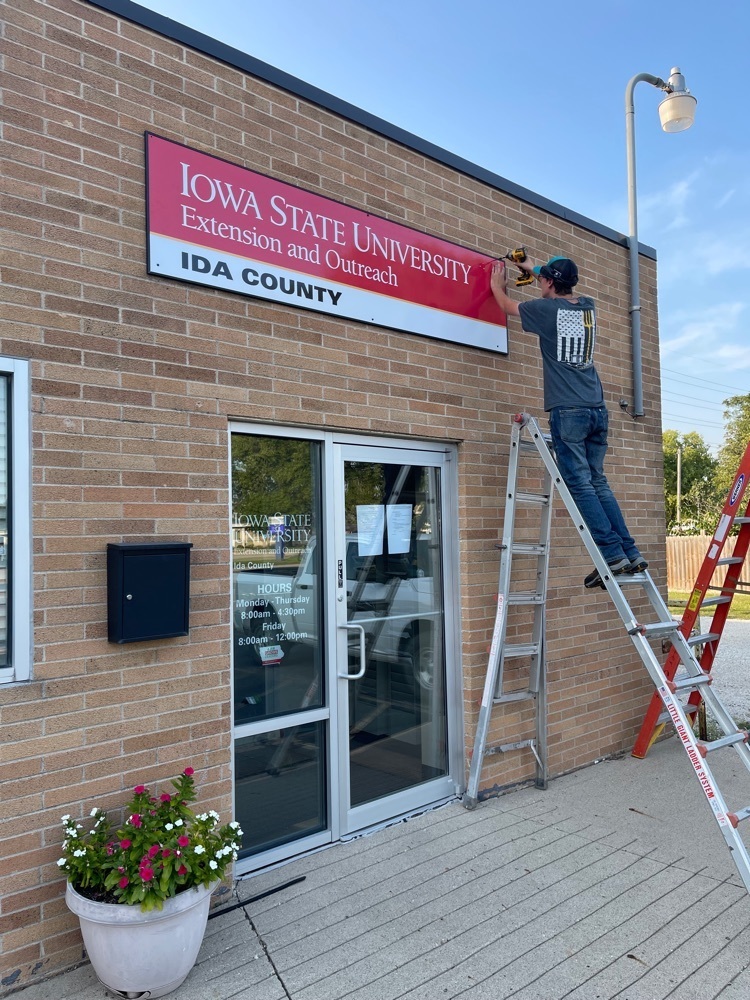 JVR Football on Thursday (9/22) has been canceled.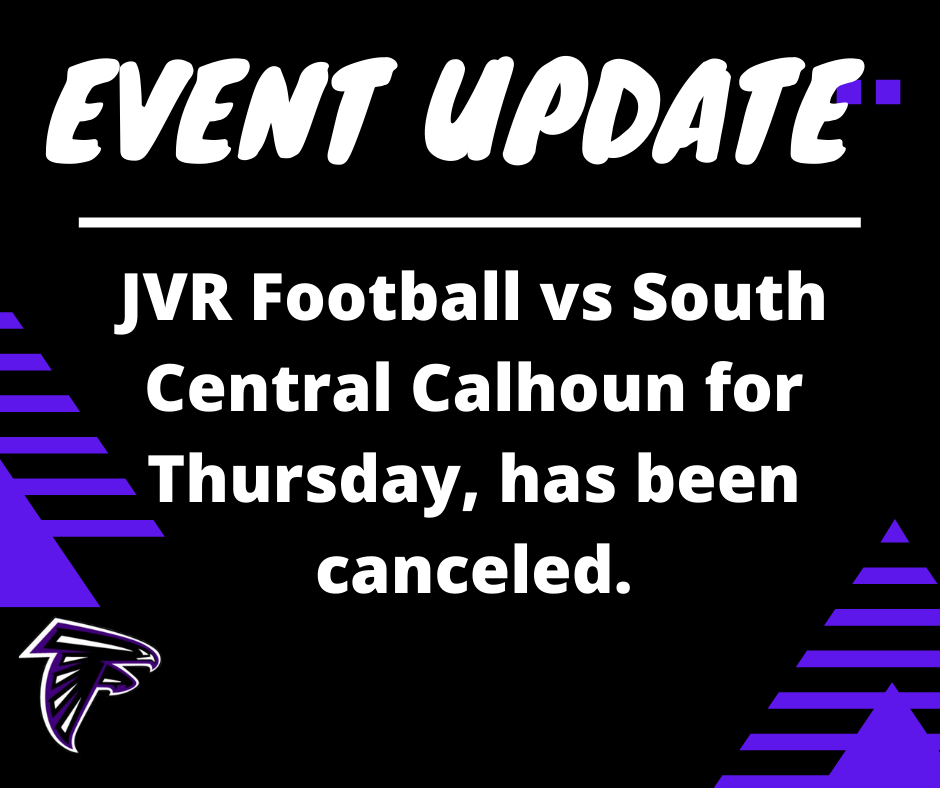 Cross Country Meet @ Sheldon for today has been canceled.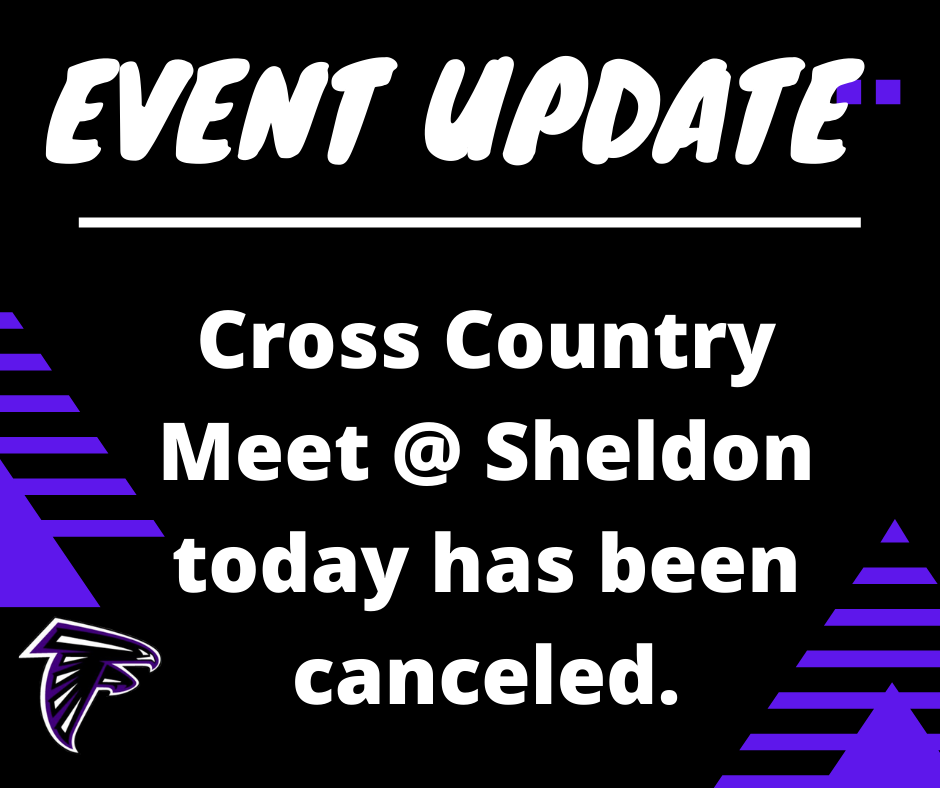 Volleyball vs MVAOCOU @ Odebolt Gym, 5:30 PM