This summer, the high school gym received a makeover by adding an awesome Falcon mural to the home seating section, as well as stripes on the side walls. It really stands out and makes the gym something to be proud of.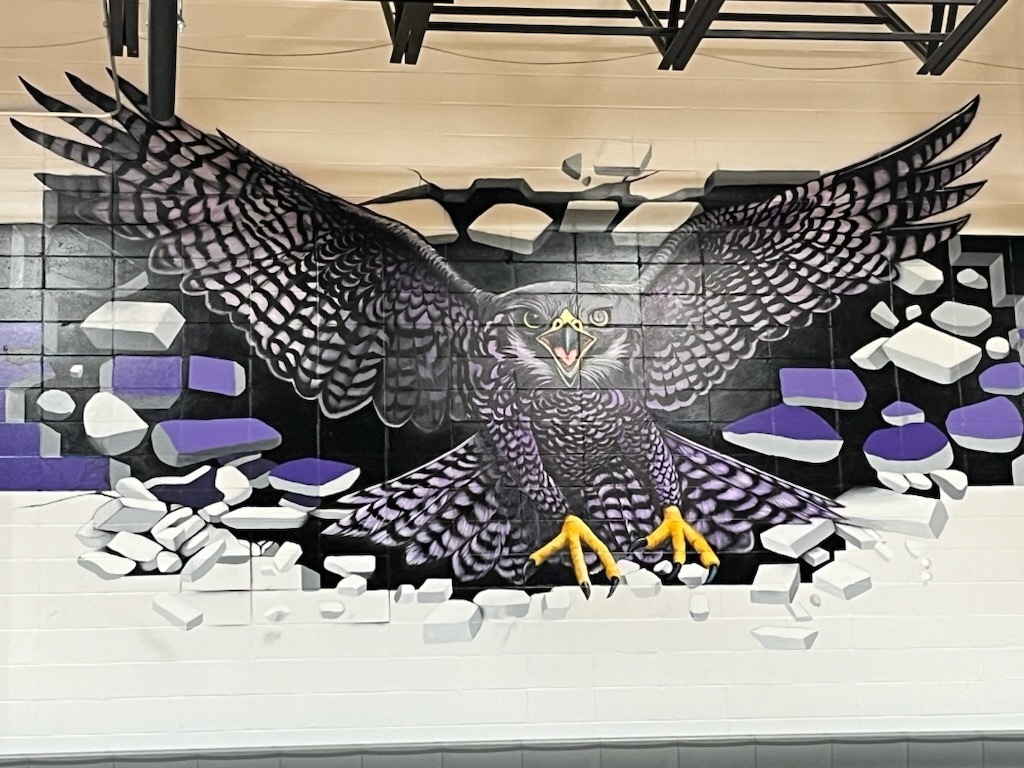 We had a successful second session of Summer School at OABCIG Elementary in Ida Grove this August! Around 60 students were able to attend this session! We want to thank Mrs. Staley, our Guidance Counselor, Foodpride and the Sioux Cluster Community Partnerships Grant for providing food for the students this session. All the students were able to take home a free sack lunch and breakfast, due to Mrs. Staley's efforts and the Sioux Cluster Community Partnerships Grant. We were happy to be able to nourish their brains and stomachs! We look forward to seeing everyone in school soon and hope you all have a great start to the school year!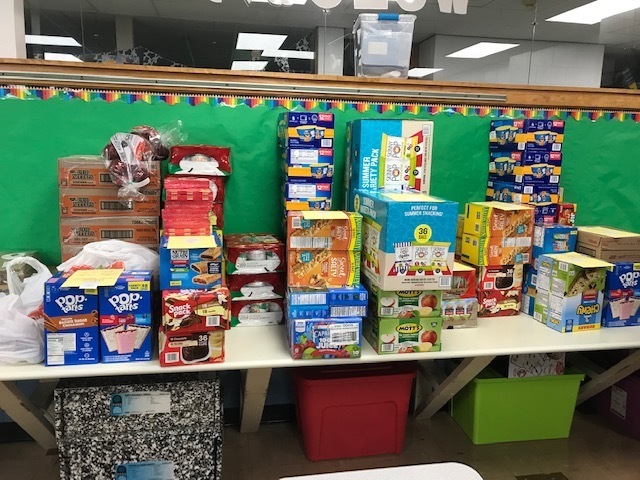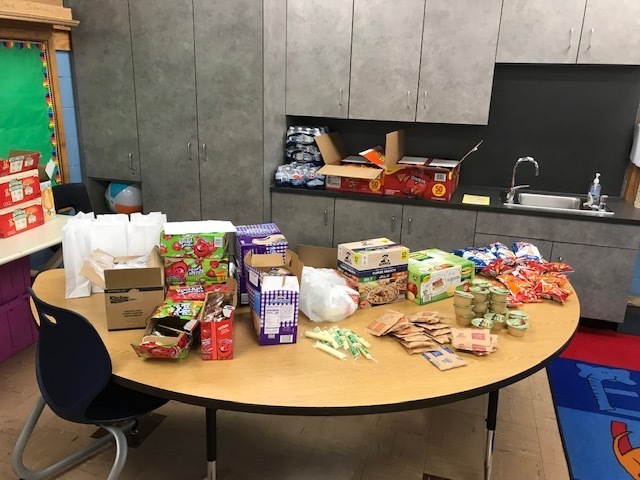 **CANCELED** The OABCIG Athletic Booster's Trivia Night scheduled for Saturday, August 19 has been canceled due to low participation.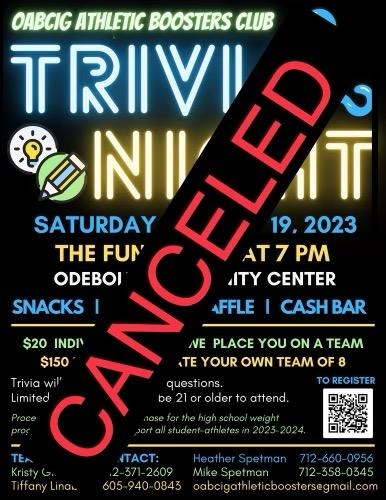 OABCIG Schools is looking for Paraeducators to join our team for the upcoming 2023-2024 school year! If you are interested, please reach out to one of our building principals (Doug Mogensen
dmogensen@oabcig.org
, Travis Chizek
tchizek@oabcig.org
, or Alan Henderson
ahenderson@oabcig.org
) or call our Central Office at 712-364-2255.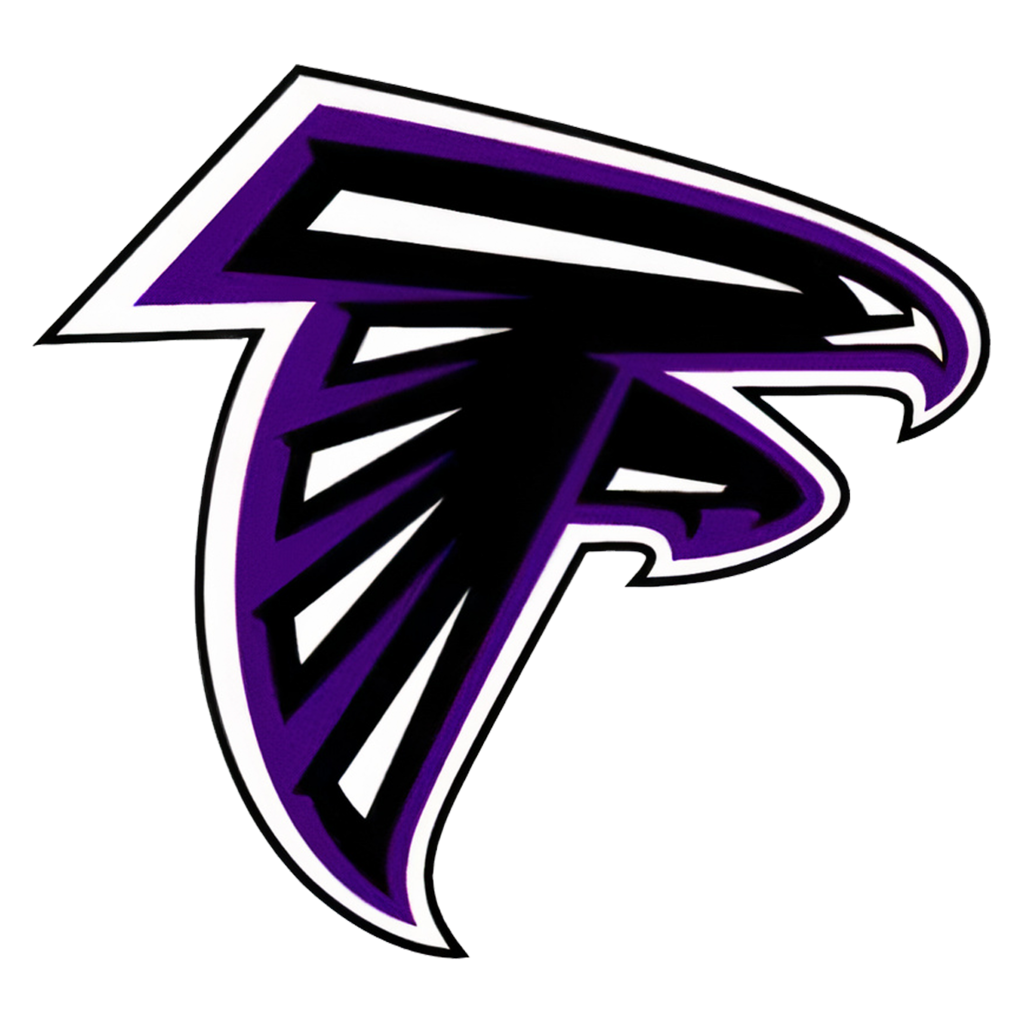 OABCIG After Prom 2024 fundraising at the Ida County Fair🍀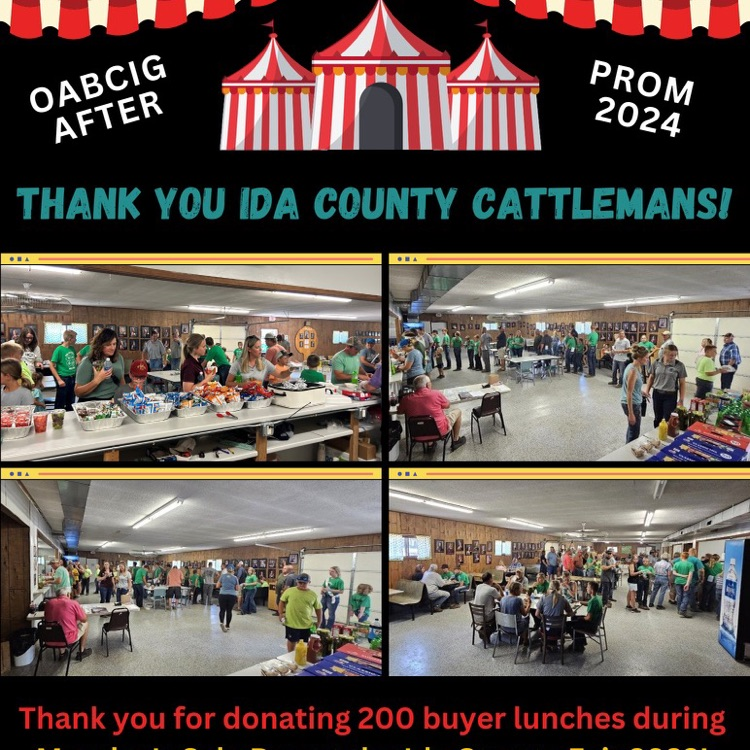 OABCIG After Prom 2024 fundraising at the Ida County Fair🍀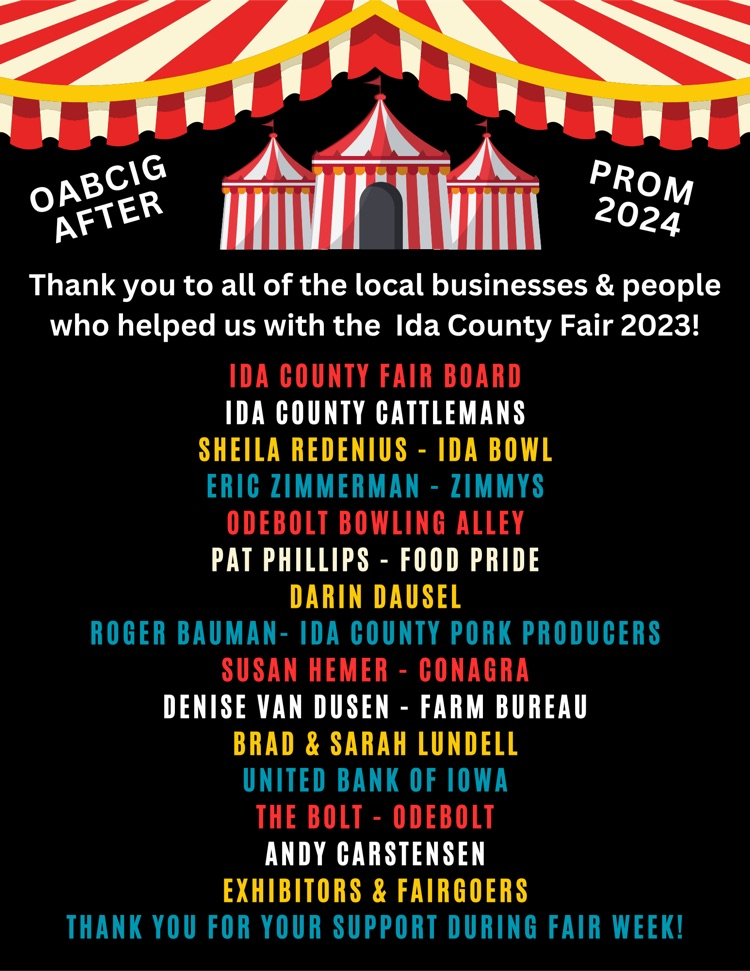 Let's celebrate these FFA kiddos who participated in the Sac County Livestock Judging!!👏🏻 🥉3rd Team Overall (Gracie Raasch, Deim Reis, Danny Weeda, & Leyton Rohlk) ▪️Danny Weeda 3rd Overall Individual ▫️Leyton Rohlk 4th Overall Individual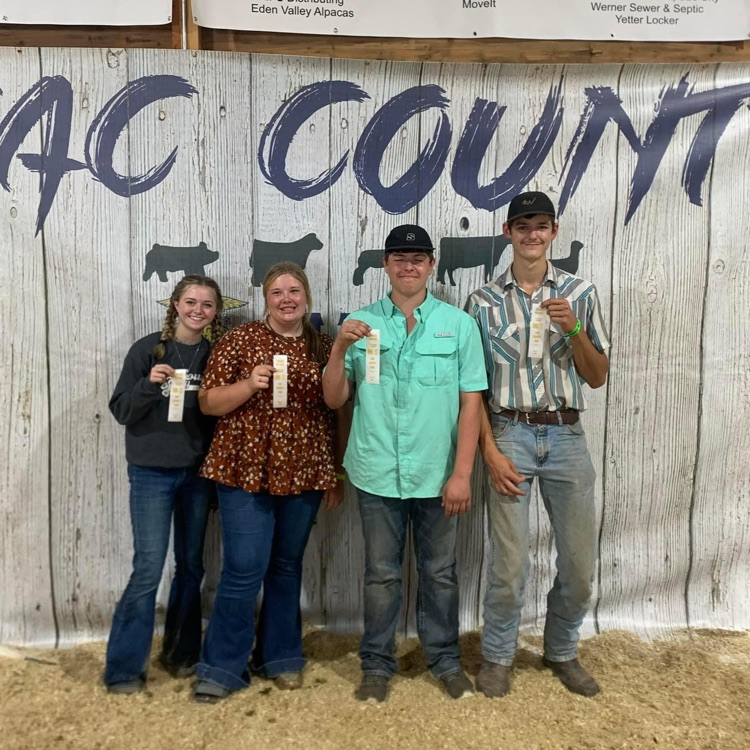 The OABCIG Athletic Boosters is hosting a trivia night. Please see the attached flyer for more information!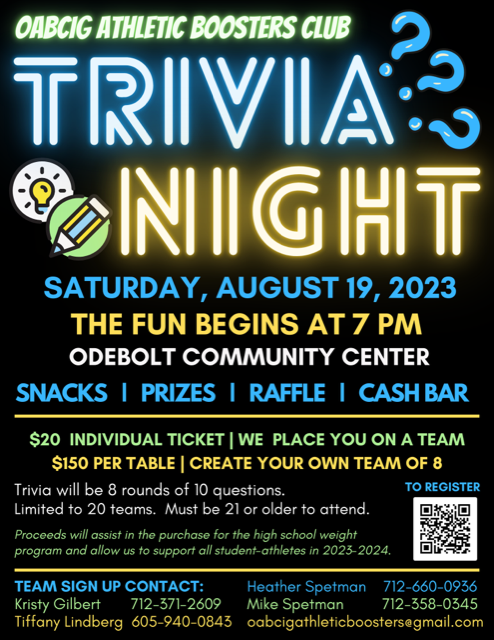 OABCIG FFA celebrating Independence Day in the Battle Creek parade!🇺🇸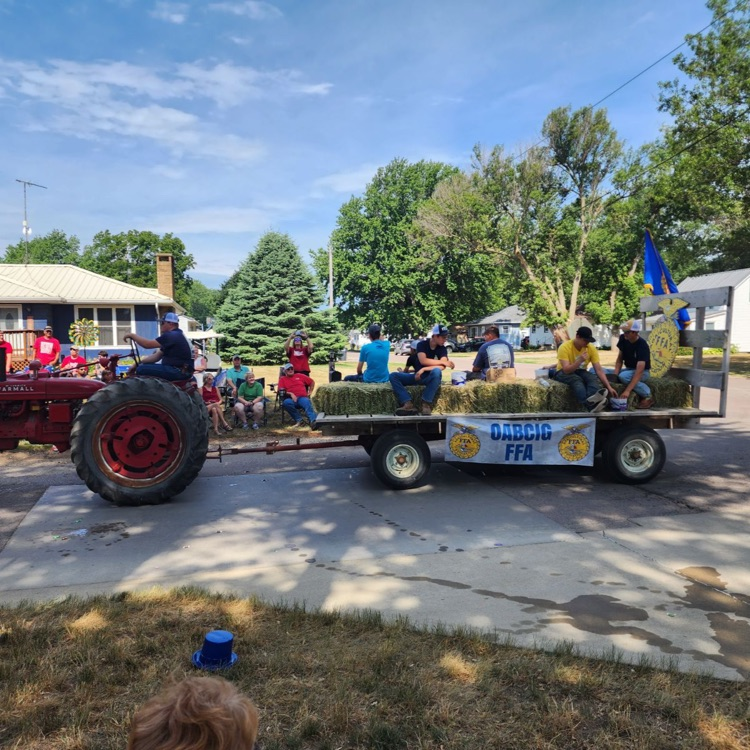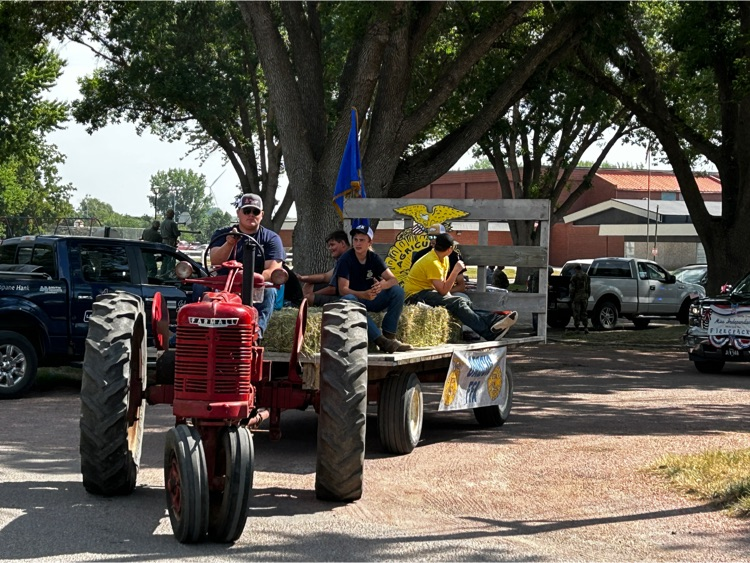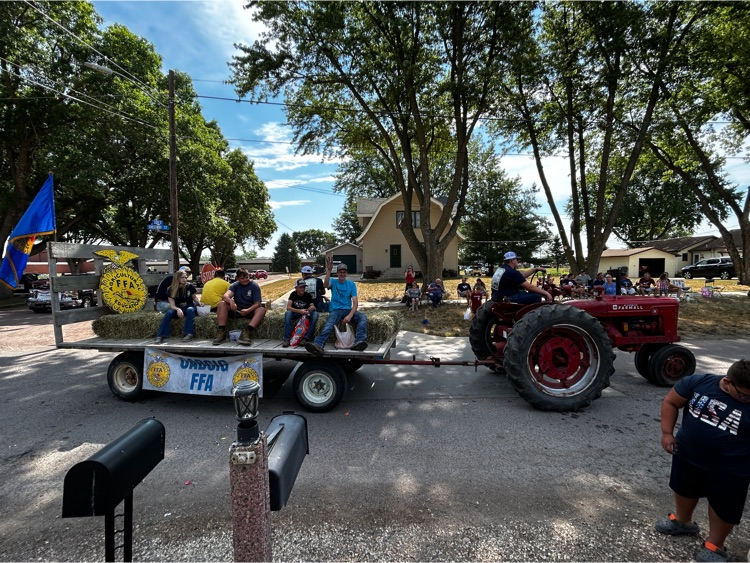 Day 3 at SkillsUSA Nationals: Competition day for Technical Drafting. Welding Sculpture had interviews and weld tests. Champions Festival to end the night with games and DJ. These kiddos are having a great experience!!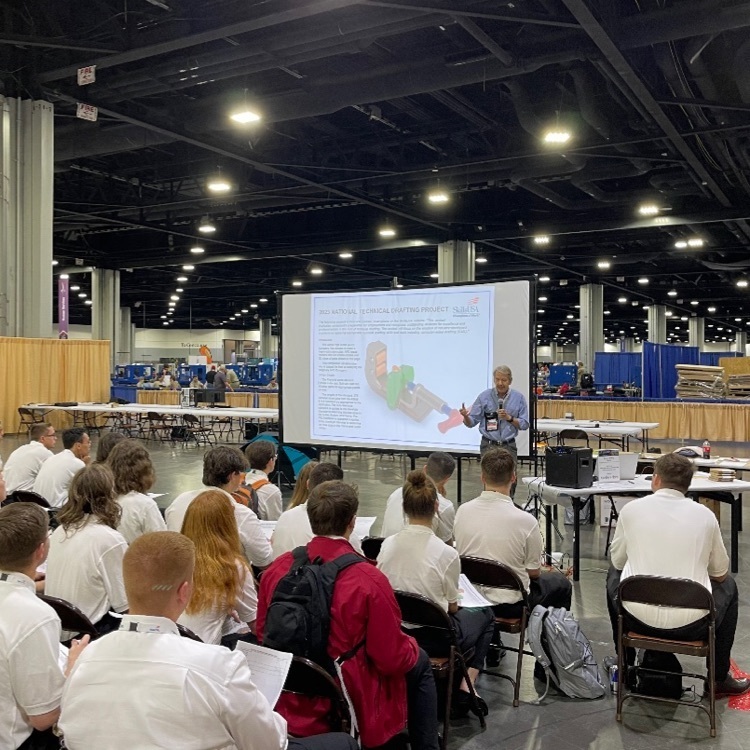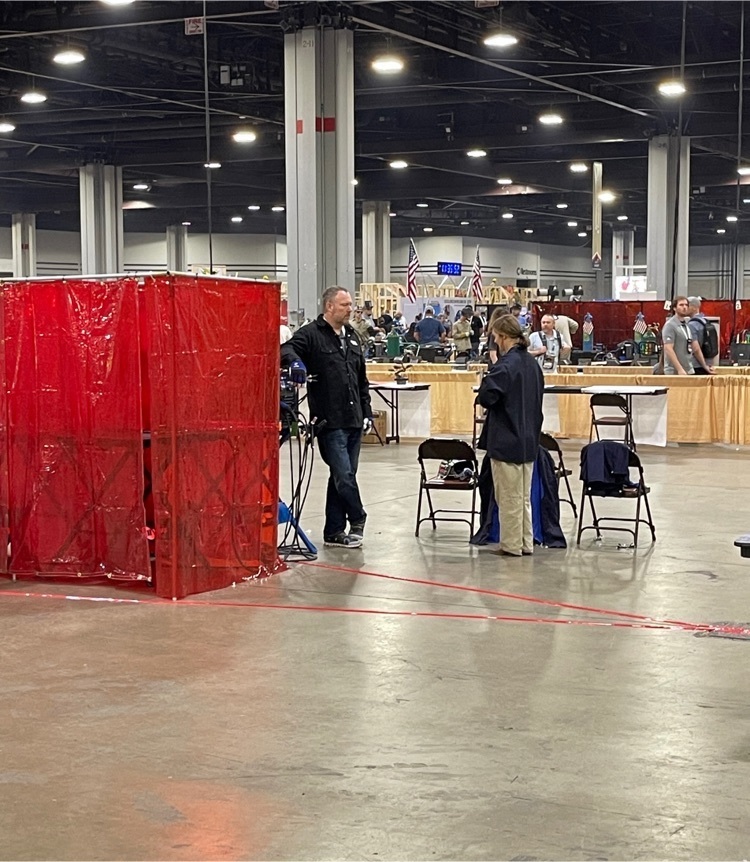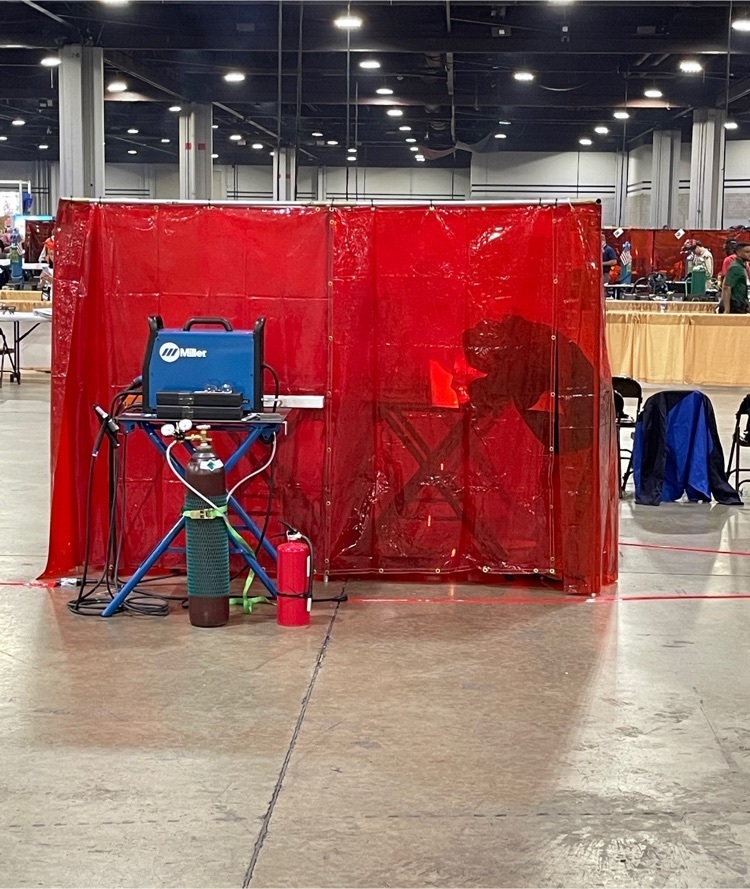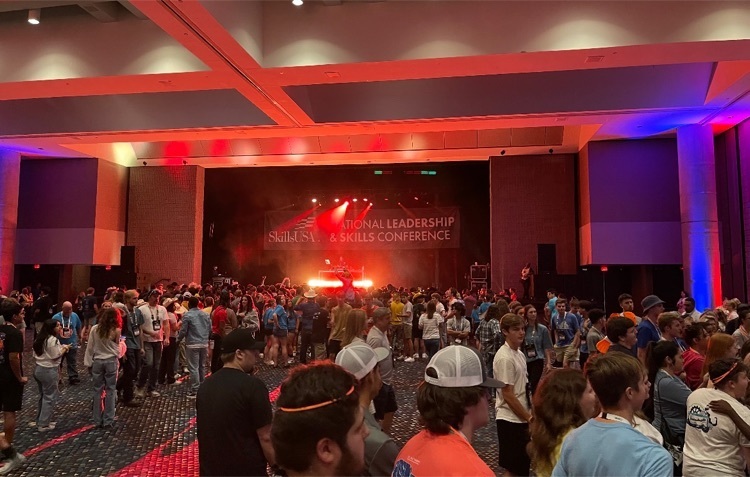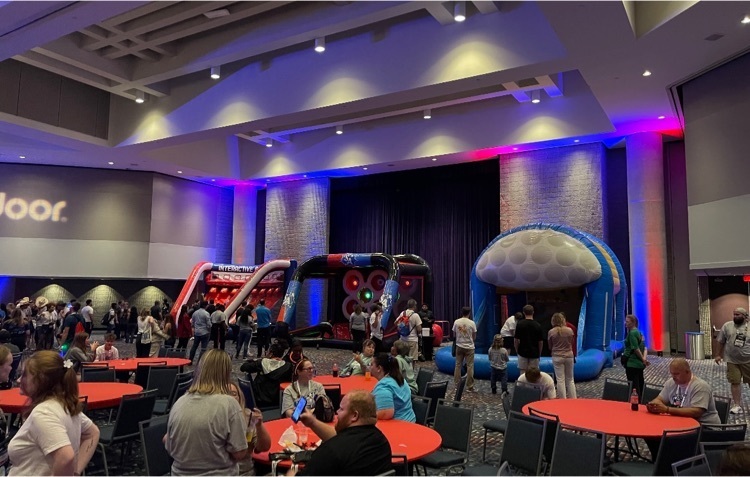 FFA officers and Ms. Joyce met with Vance and Brian Lundell to begin planning for new FFA signs for our local communities.💙💛

Day 2 at SkillsUSA Nationals: Delegate meetings & lots of walking around looking at events & the TECHSPO. Afterwards they did some sight seeing at the World of Coca-Cola & went to an Atlanta United game. Thank you again to all the sponsors who are making this trip a reality!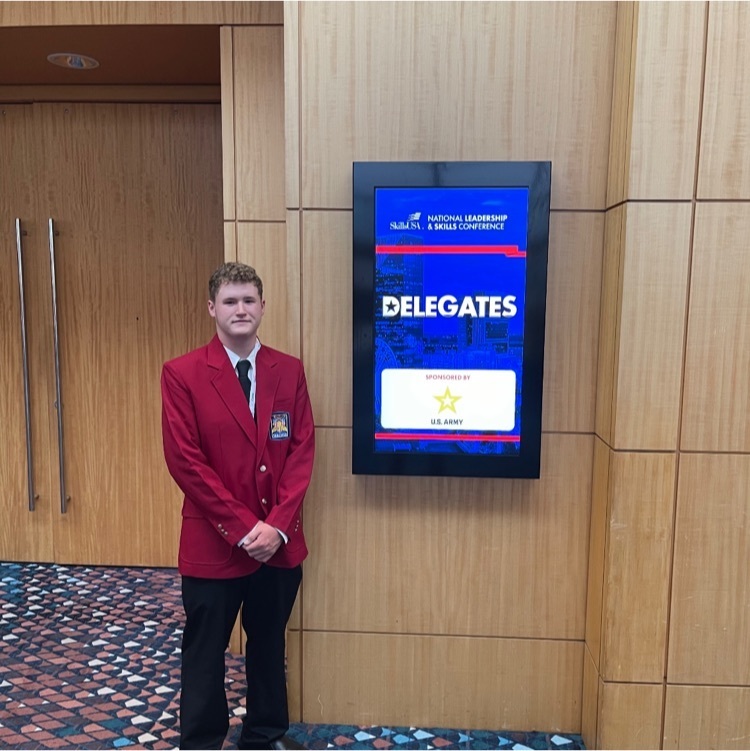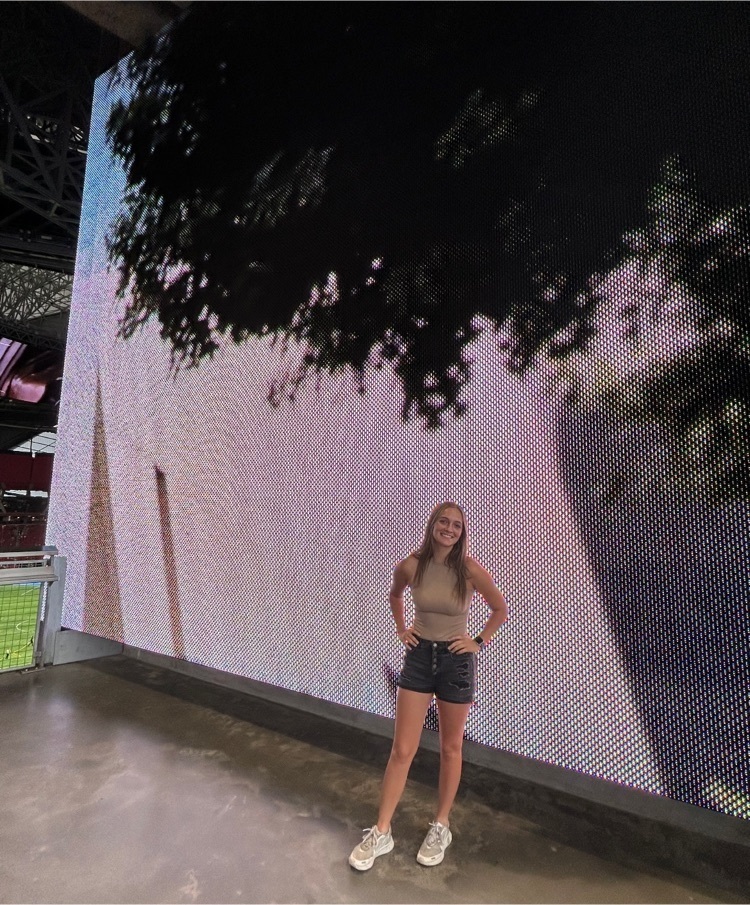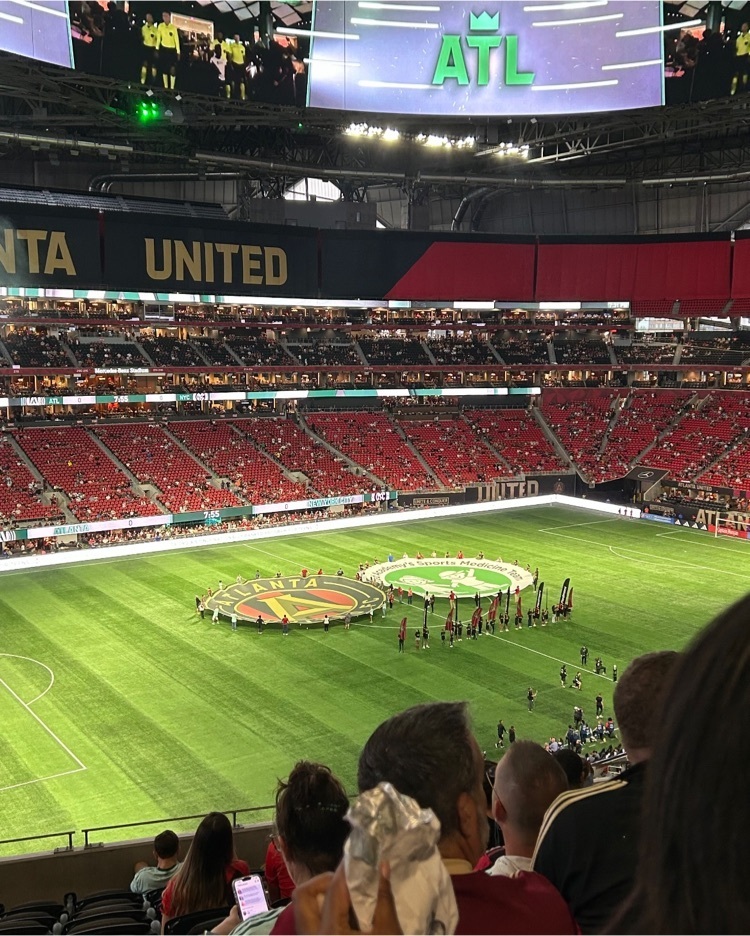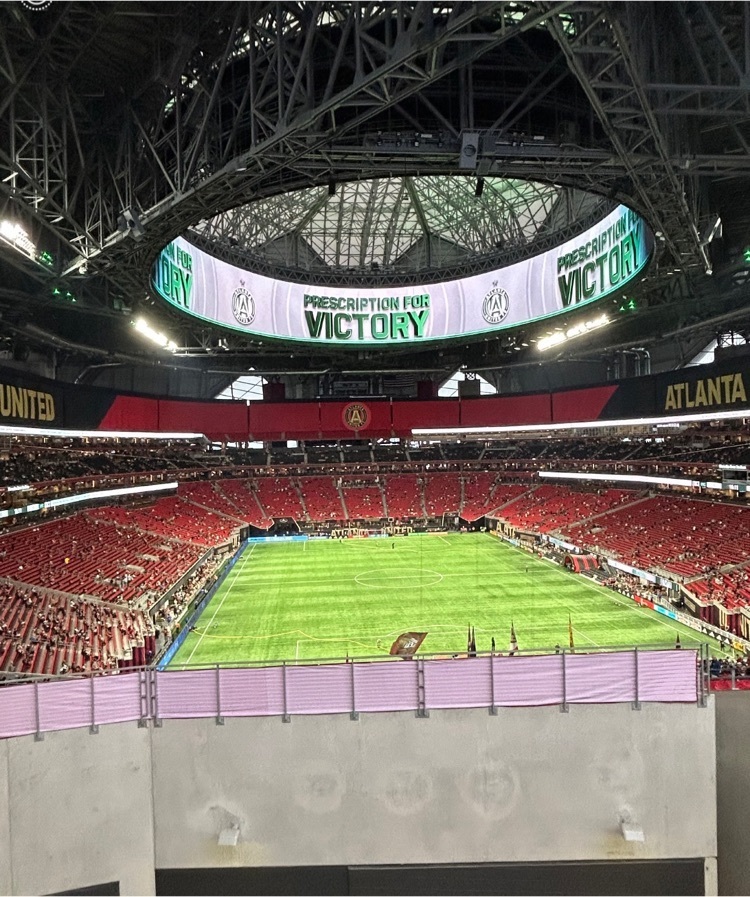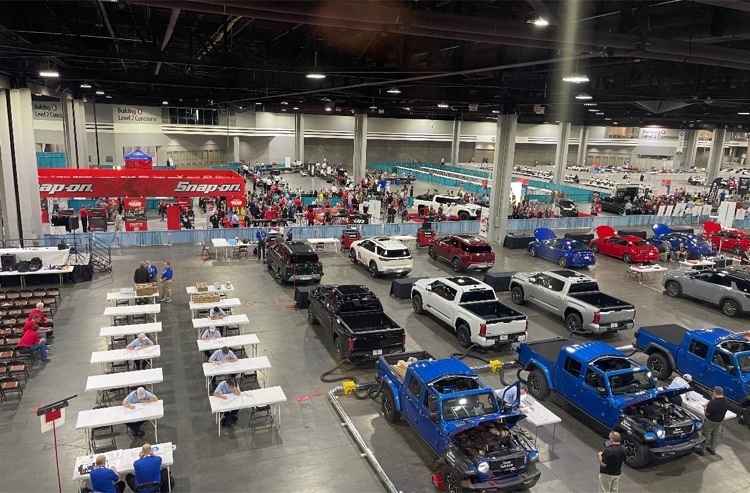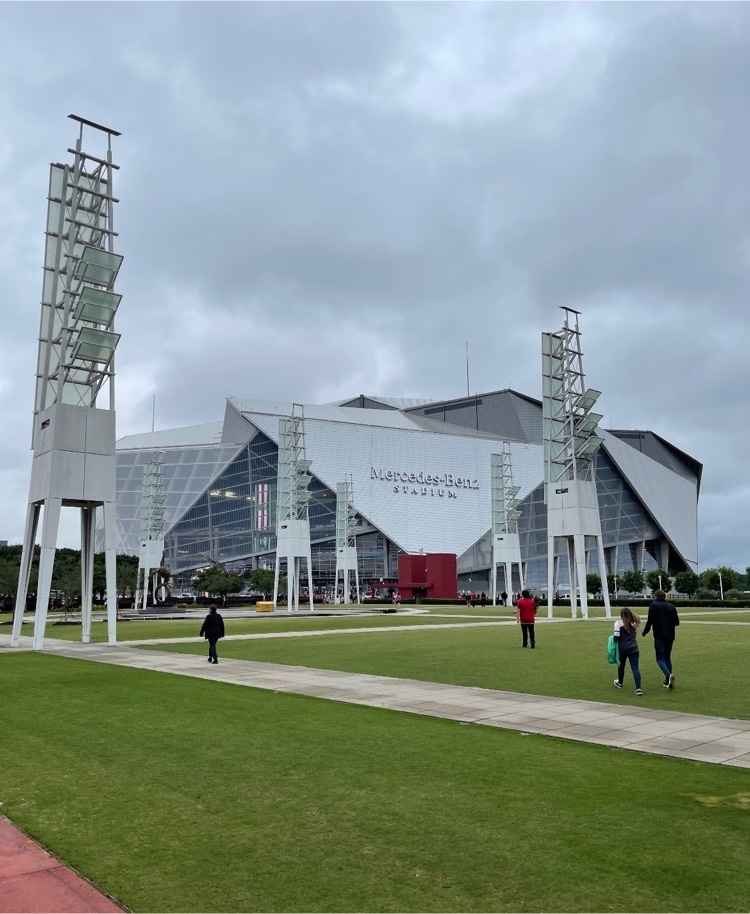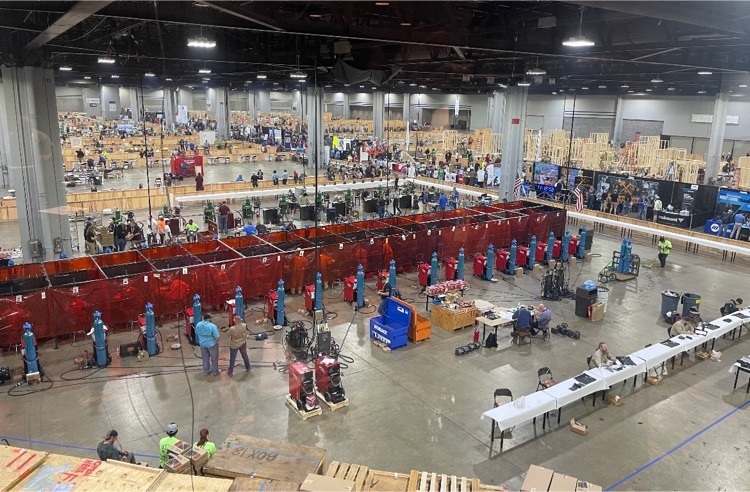 Take a peek of Day 1 at SkillsUSA Nationals: competition orientations and written tests, welding sculpture set up, and opening session.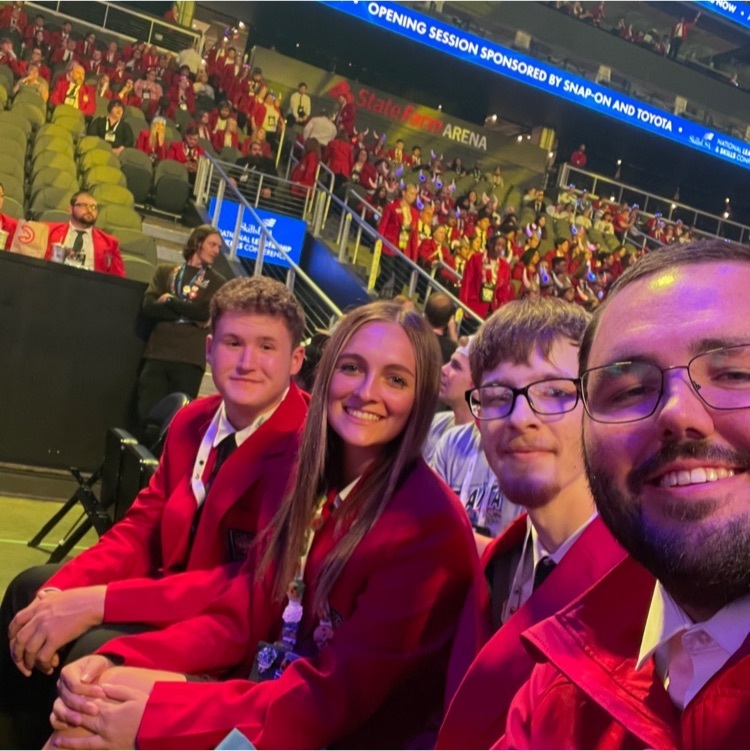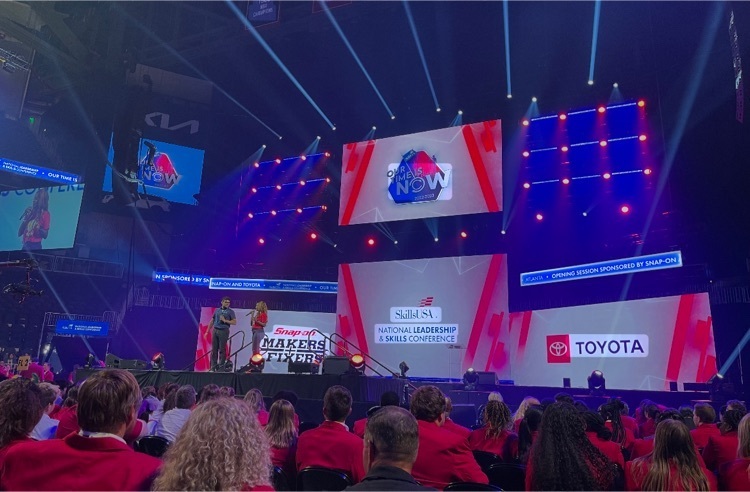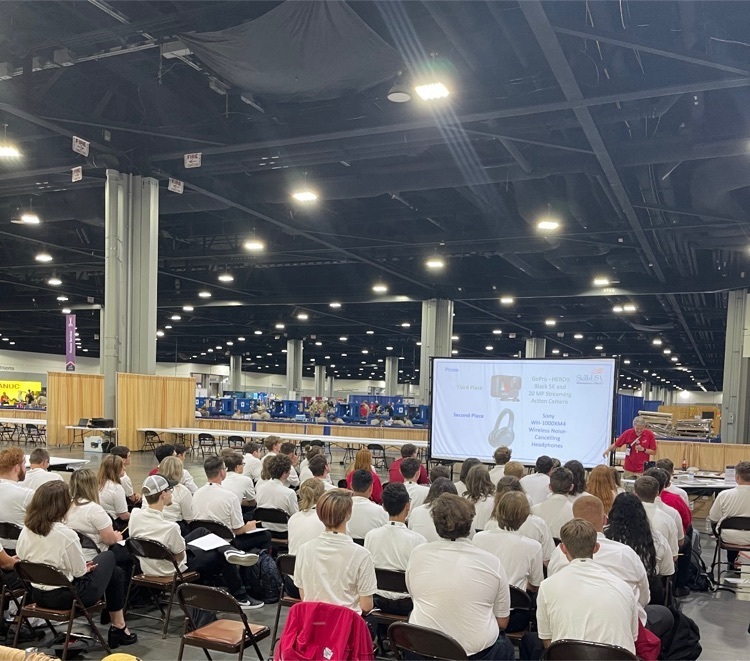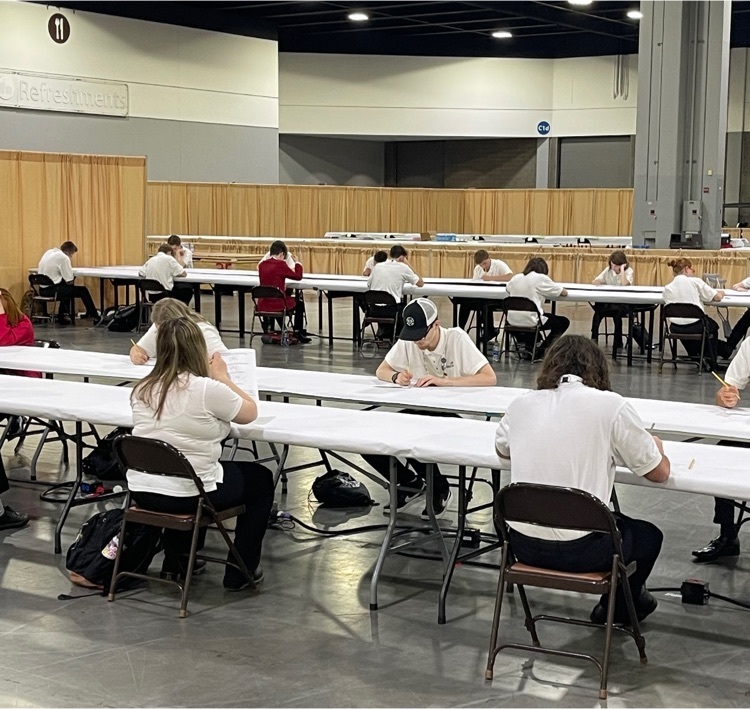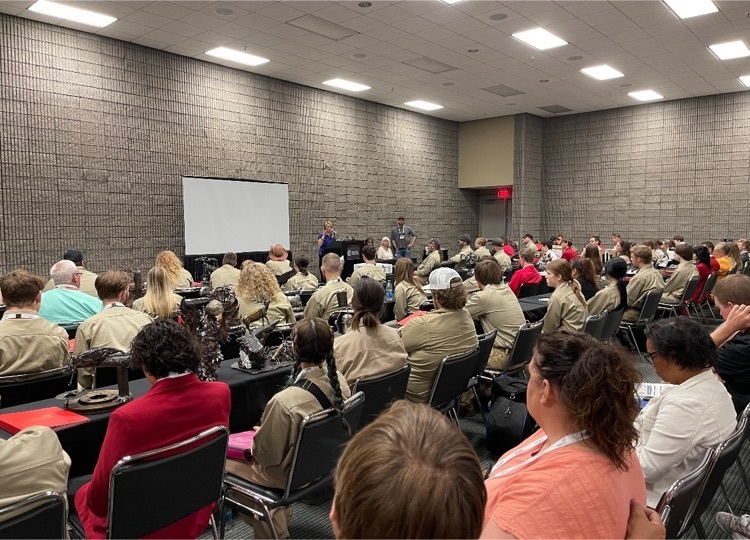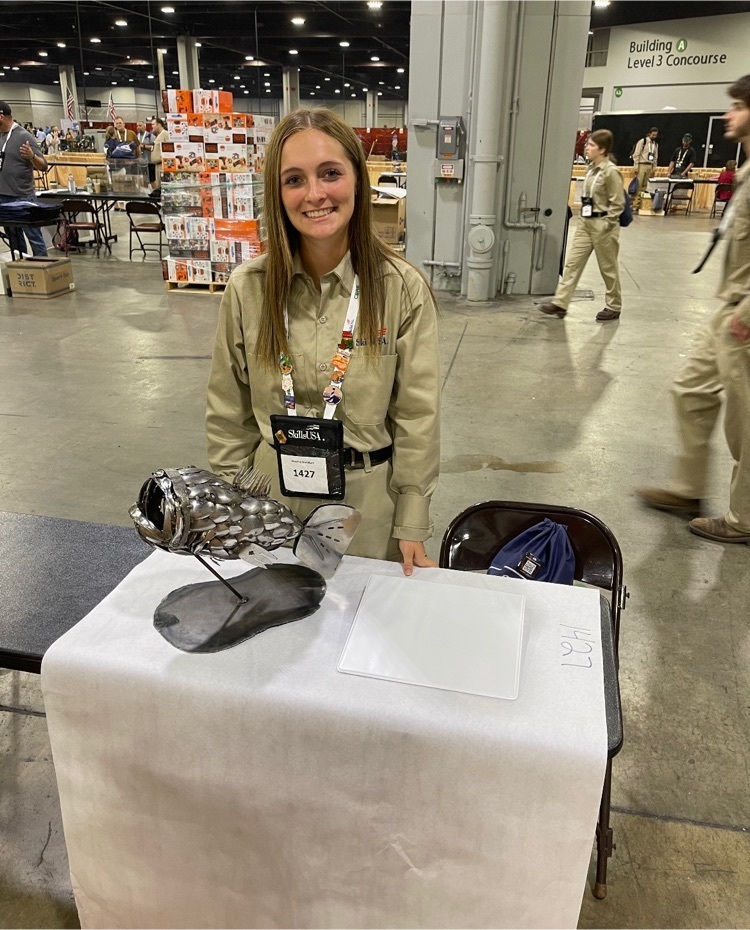 Skills USA team arrived and are ready to compete at Nationals.🙌🏻 Enjoy some of their snapshots as they traveled through St. Louis and Nashville on their way to Atlanta.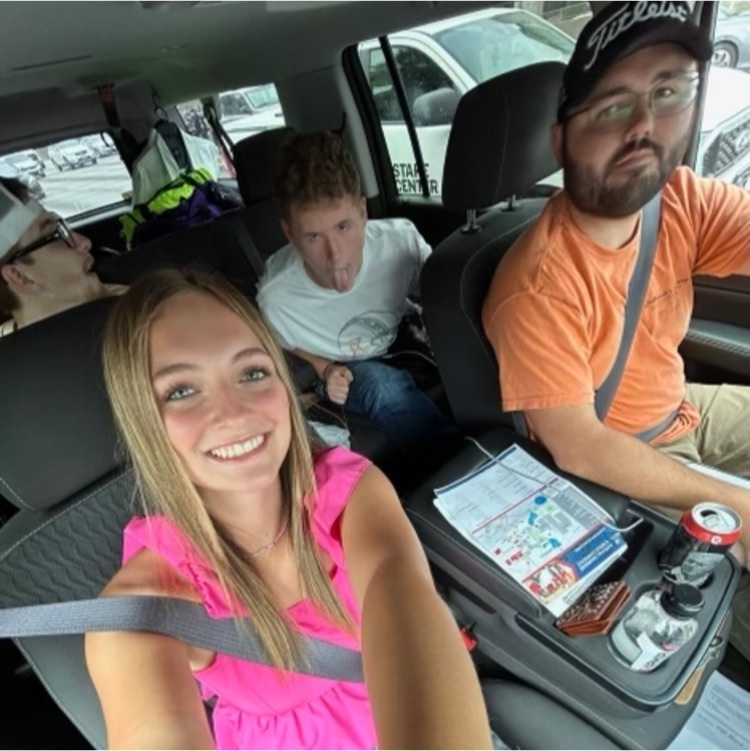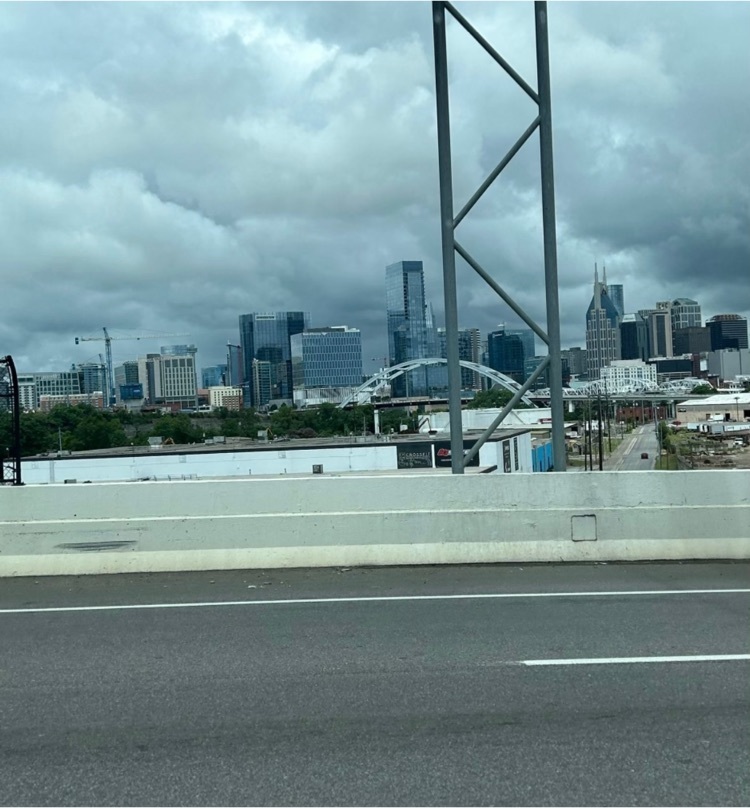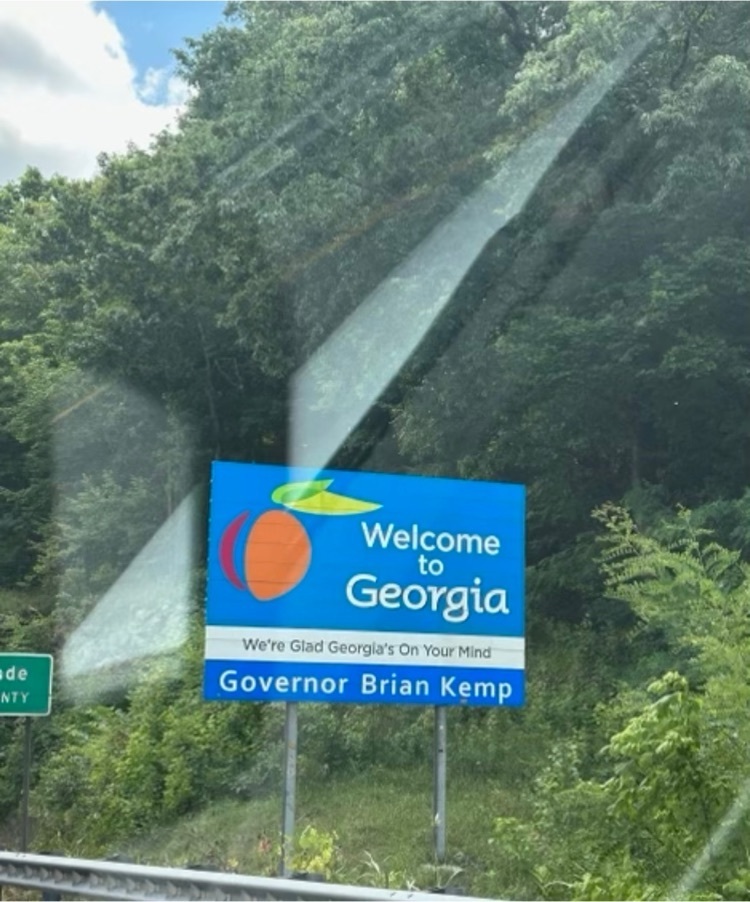 Thank you Smith Construction for your donation to the OABCIG SkillsUSA Club for their trip to Nationals!🙌🏻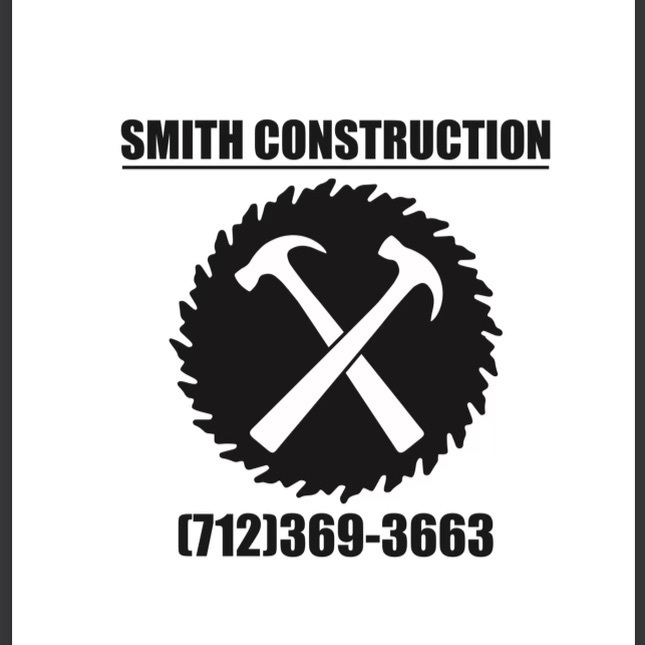 OABCIG elementary students were recognized in May for earning more than 100 Accelerated Reader points during the school year. Points were earned by reading books and passing online quizzes. 📚 The following students are pictured and listed at their highest point level. 100 Points: Kynley Abbott Wayne Baker Ben Balder Beau Ballard Lexi Barbeau Keira Baughman Kyan Baughman Devin Bengford Brantly Brenner Bryce Brenner David Campbell Bentley Childers Jaylynn Dittmer Brynn Ernst Atlee Forbes Keeton Forbes Aubree Frank Kaydee Frank Ameiah Griffith Elliot Hahn Bristol Hemer Jaxon Hewitt Aleece Hoffman Embrosia Jepsen Kymber Jepsen Payton Lampman Ben Larson Brinley Lichtenberg Blaire Lindskoog Sheldon List Weston Lomholt Alivya Luscombe Paxton McConnell Channing Miesner Madelyn Miesner Aspen Miller Journey Minor Michael Morgan Ethan Mosley Emmery Nussbaum Archer Redenius Bowen Redenius Leo Remer Brooke Schmidt Esther Schultz Natalie Siegner Jackson Snyder Ben Sporrer Ella Sporrer Erin Sporrer Makelti Tietsort Jacob Todd Declan Ullrich Jaxston Weitl 200 Points: Gemma Arbegast Gracelyn Miesner Piper Moser Eve Reiss Tegan Susie Cal Thies Melody Tietsort Lyric Verschoor Isaiah Witt 300 Points: Xavier Blunk Sophia Buns Olivia Lampman 400 Points: Espe Hoffman 700 Points: Colt Blackmore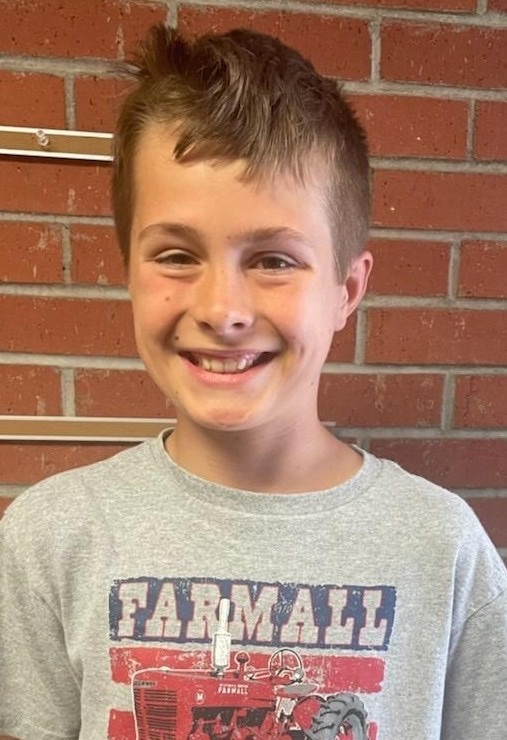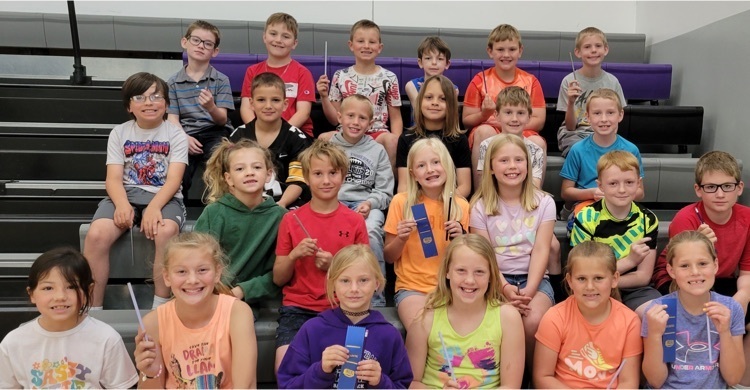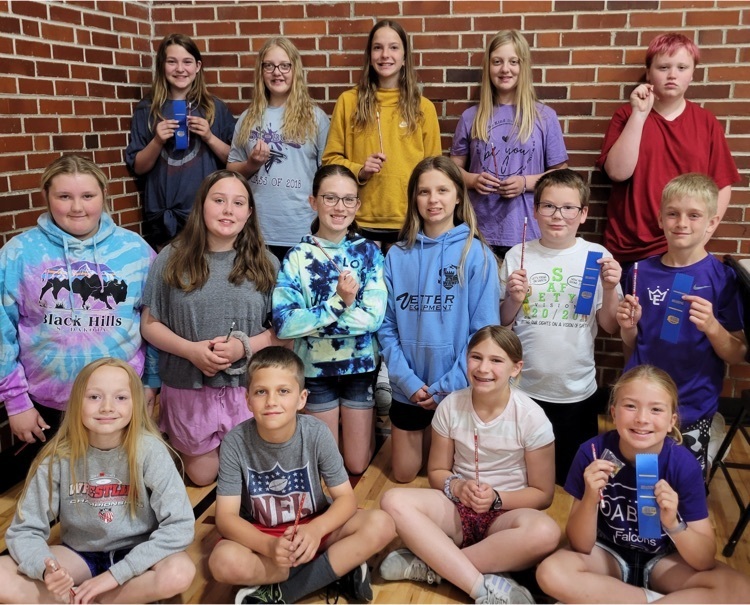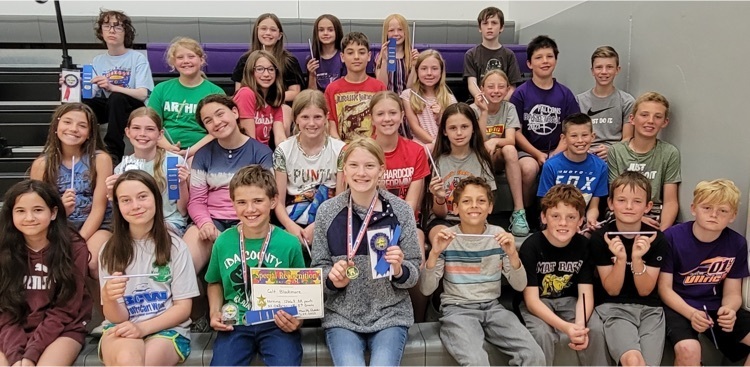 SkillsUSA wants to thank SCSB for supporting their upcoming trip to Nationals!!🙌🏻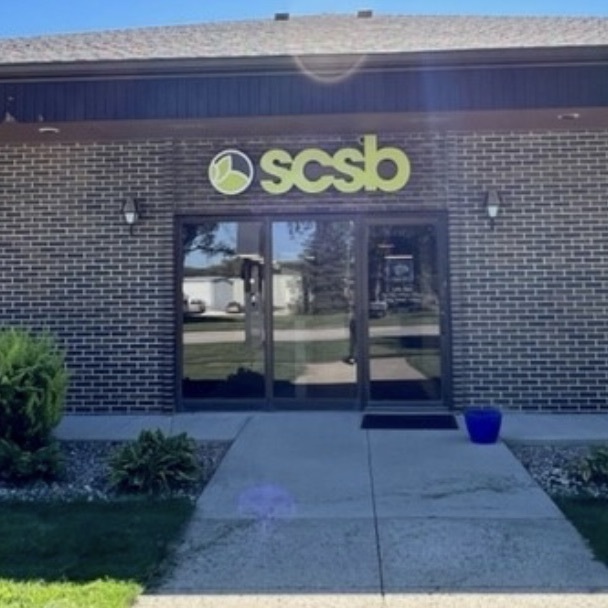 OABCIG SkillsUSA Club wants to thank The Hoffman Agency for their donation towards their trip to Nationals!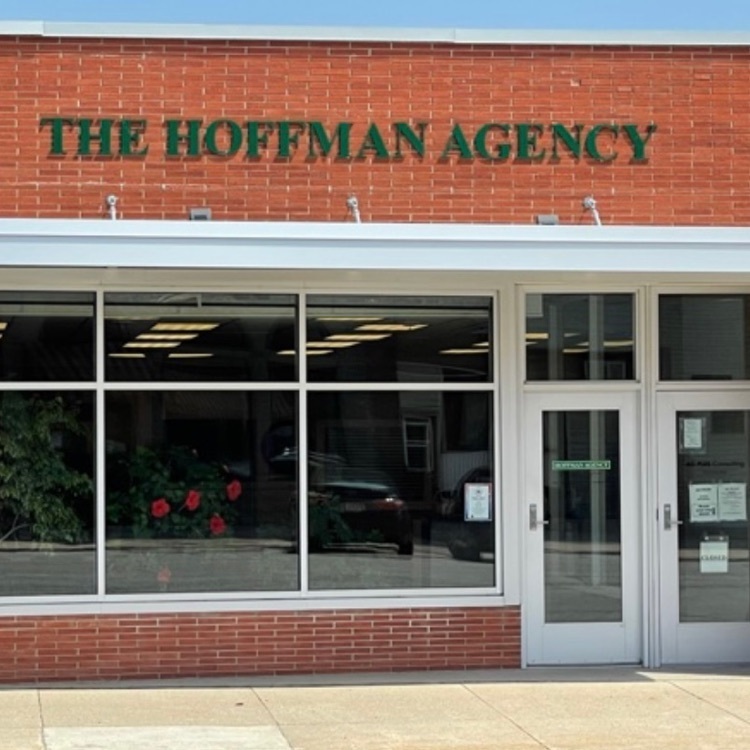 The Falcons Softball team will travel to Onawa to take on Eagles of Lawton-Bronson in the WVC Tournament on Wednesday, June 21st, 4:00 PM