The Falcons Baseball team will travel to Moville to take on Raptors of Ridge View in the WVC Tournament on Monday, June 19th, 5:00 PM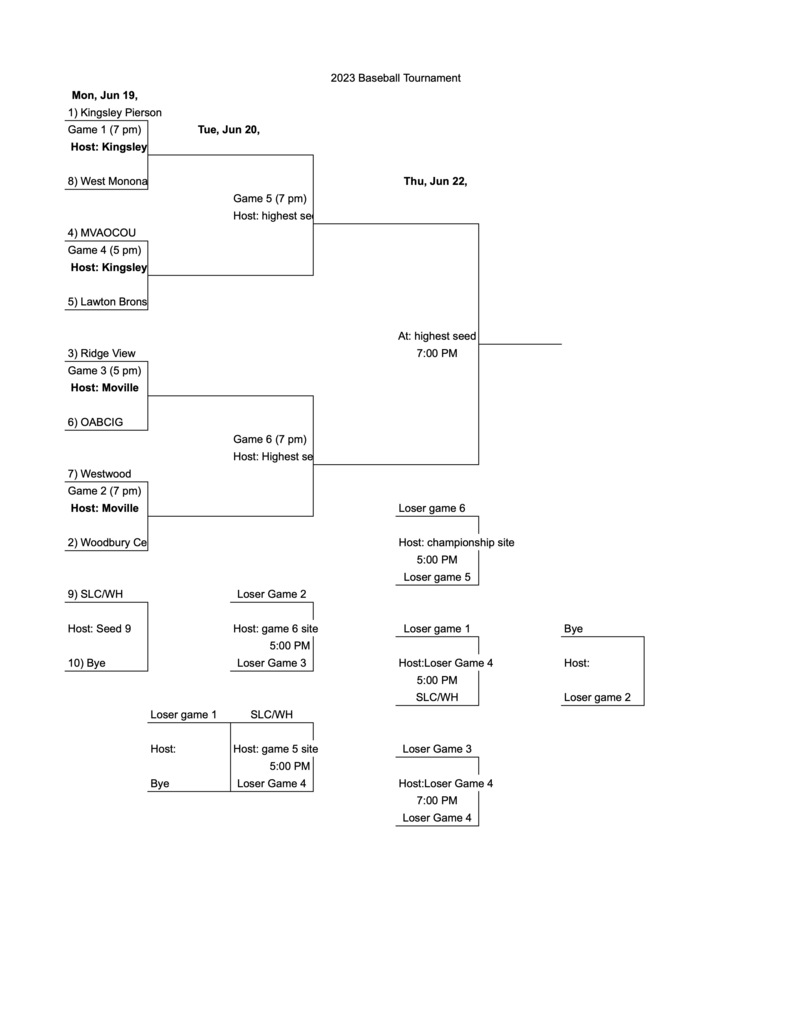 Thank you North Star for your donation to the OABCIG SkillsUSA Club trip to Nationals!🙌🏻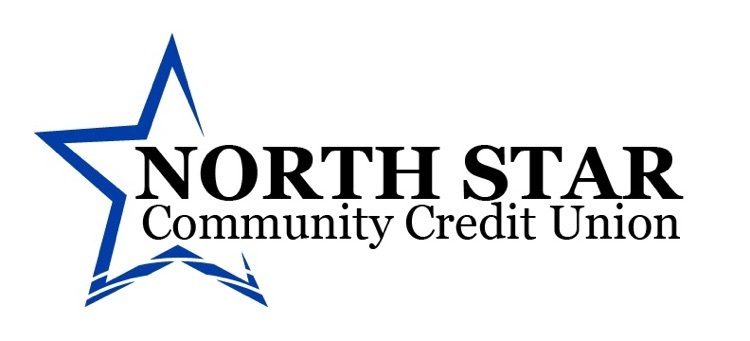 OABCIG SkillsUSA club appreciates POET Bioprocessing in Arthur for their donation towards the trip to Nationals!!🙌🏻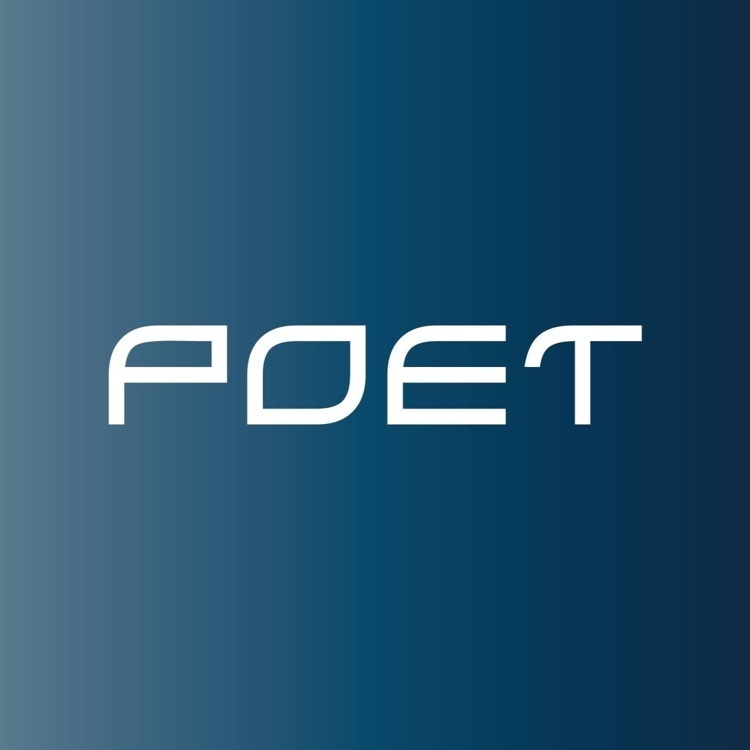 SkillsUSA wants to thank the Ida Grove Kiwanis for their donation for their trip to Nationals!!

Thank you UBI for supporting the OABCIG SkillsUSA Club and helping them get to Nationals!🙌🏻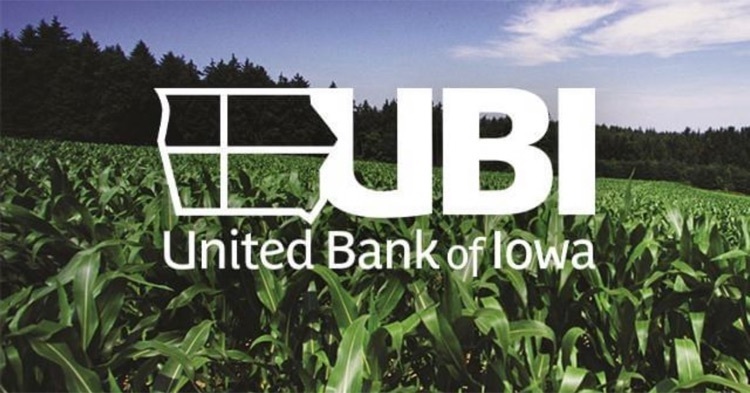 Running Club begins Tuesday, June 13th at 8:00 AM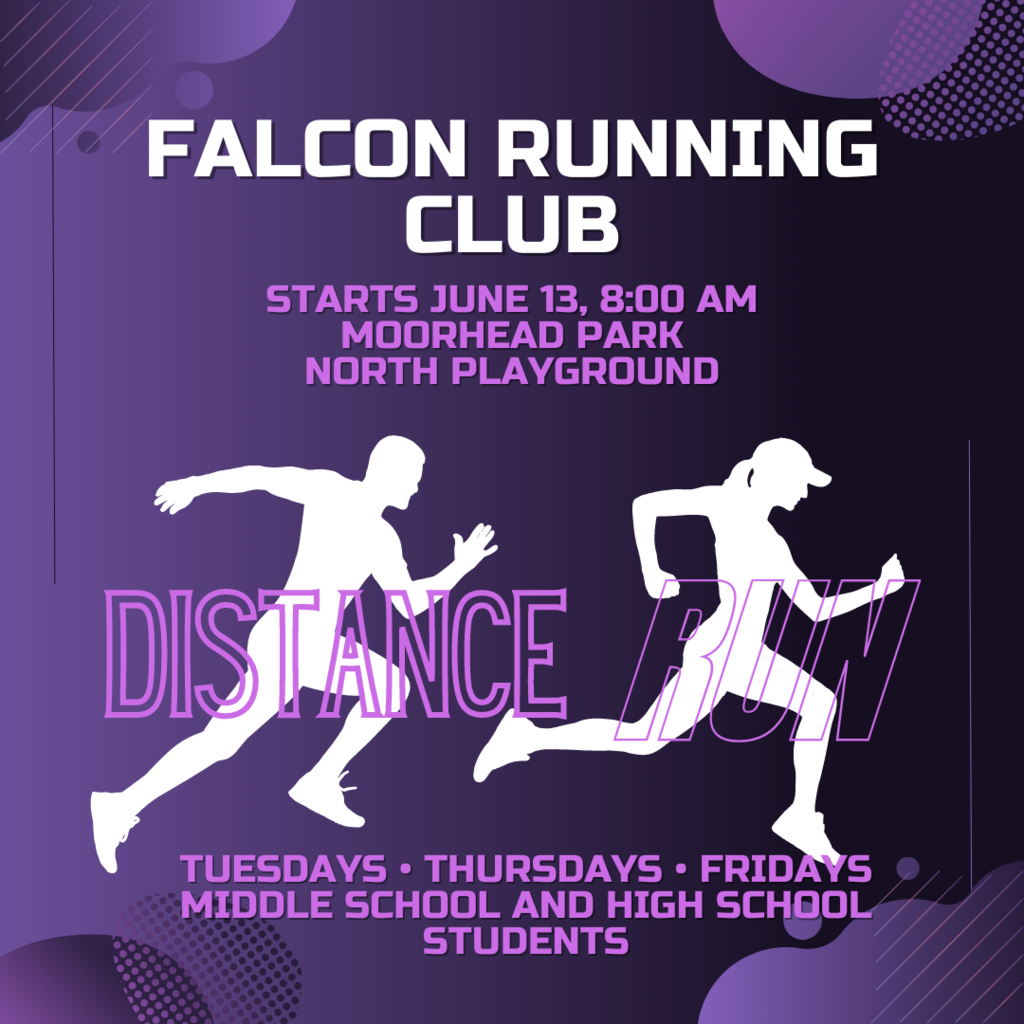 Thank you Gomaco for helping to sponsor our SkillsUSA club going to Nationals in Atlanta, GA!!

OABCIG students enjoyed being part of the American Legion's Memorial Day celebration.🇺🇸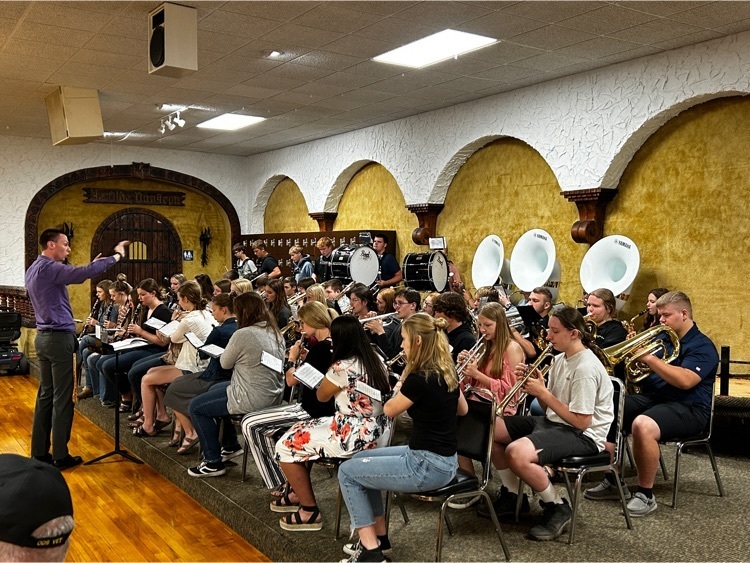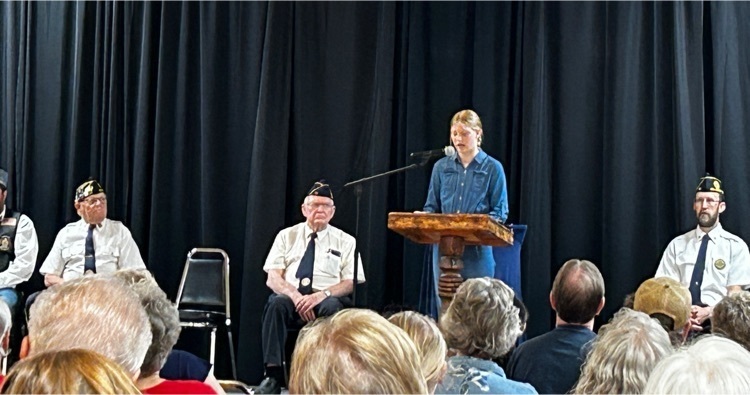 Thank you Lundell Plastics for taking time to talk with our SkillsUSA club and giving us a tour. Thank you for helping support our trip to SkillsUSA Nationals!
OABCIG Booster Club invites you to a recognition of state medalists from boys golf, boys track, and fishing May 30, 2023 before the varsity baseball game in Ida Grove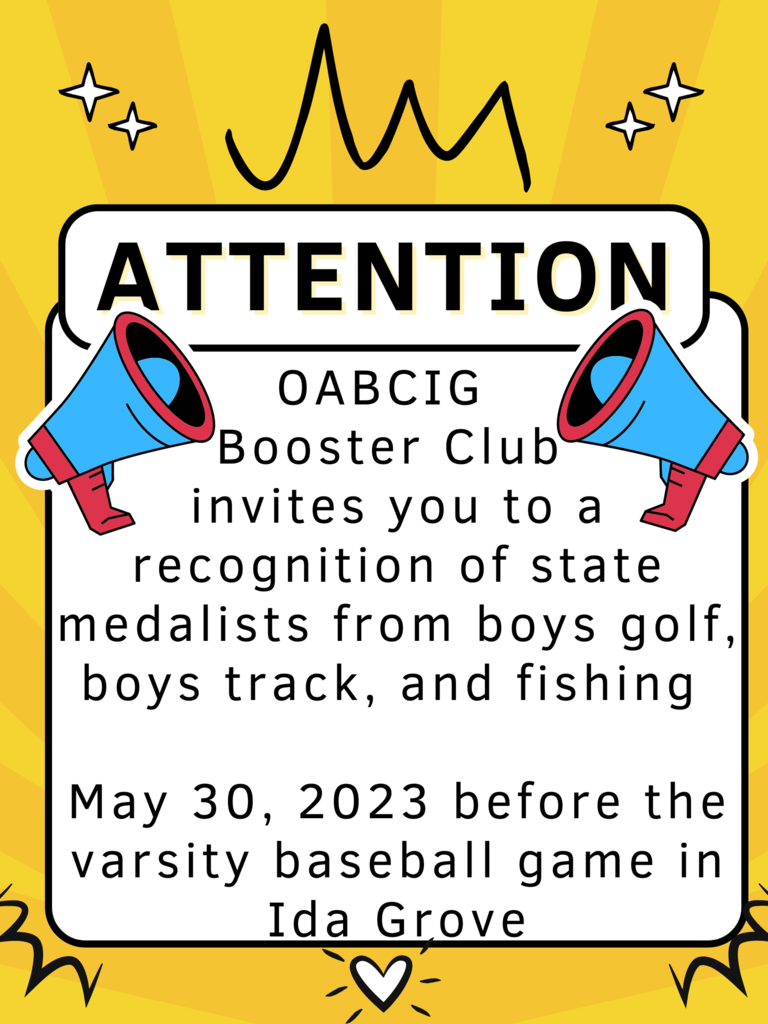 OABCIG celebrated our retirees today. We appreciate their years of dedicated service to our students!!💜🖤🤍 Kurt Hofmeister - 33 years Linda Warnke - 33 years Pat Miller - 22 years Darla Ludvigson - 28 years Renae Brookbank - 17 years Tina Krager - 33 years Staci Rohlk - 24 years Carol Sadler - 34 years Kari Hadden - 9 years

Congratulations to Breanne Wilcox, Carson Jordan, Alex Bengford, and Zachariah Johnson. They received perfect attendance awards for their 7th grade year.
Congratulations to Josiah Ladwig. He received an award for perfect attendance.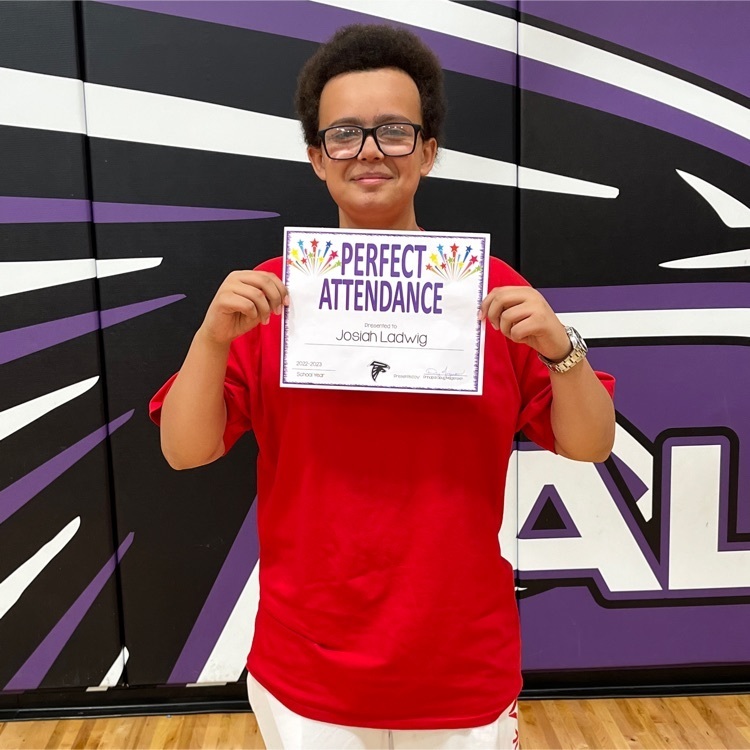 2022-2023 OABCIG Years of Service Awards: 10 years - Kate Beyke, Erik Eisele, Lisa Henderson, Kari Ann Jurgenson, Courtney Larson, Brittany Liechti, Doug Mogensen, Jennifer Segebart, Carrie Skirvin, & Julie Weeda 15 years - Mike Iversen, Vicki Linman, Michelle Spotts, & Anne Zobel 25 years - Leah Harriman 30 years - Mary Jo Hartwig 35 years - Traci Allen Thank you for all you do for our district!!💜🖤🤍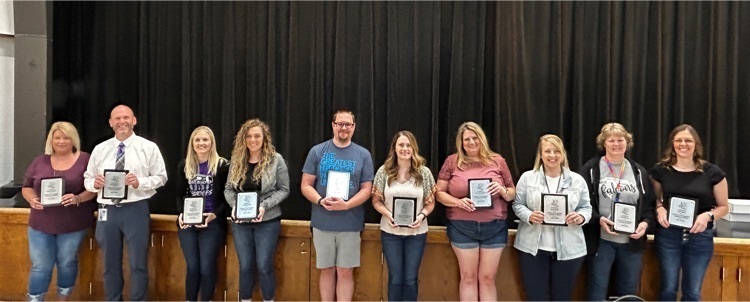 The 2023 Presidential Academic Awards were given out to deserving 5th graders at Awards Day, Wednesday morning, May 24, at the OABCIG Ida Grove Elementary Gymnasium. There are two types of Presidential Awards. The Award for Educational Excellence is based on performance on math and/or reading on the Iowa Statewide Assessment of Student Progress (ISASP) and grade point average. The Award for Educational Achievement is awarded to students who display outstanding educational improvement, commitment or intellectual development in their academic subjects, but do not meet the Excellence criteria. One achievement winner was selected from each 5th grade classroom. Presidential awards may be given as students exit elementary, middle school, and high school. Each award includes a certificate with the signatures of President Joseph Biden, the Secretary of Education, and OABCIG Ida Grove Principal Alan Henderson, and a pin that is sponsored by the OABCIG School District. Presidential Award Recipients pictured: Front row, l to r: Jacob Zimmerman, Kayson Taylor, Raymond Salcido, Gemma Arbegast, Jaydli Venteicher, Tegan Susie Back row, l to r: Leo Remer, Jacob Todd, Espe Hoffman, Piper Moser Excellence Awards Espe Hoffman Piper Moser Leo Remer Raymond Salcido Tegan Susie Kayson Taylor Jacob Todd Jacob Zimmerman Achievement Awards Gemma Arbegast Jaydli Venteicher

OABCIG PTP 🎓🎥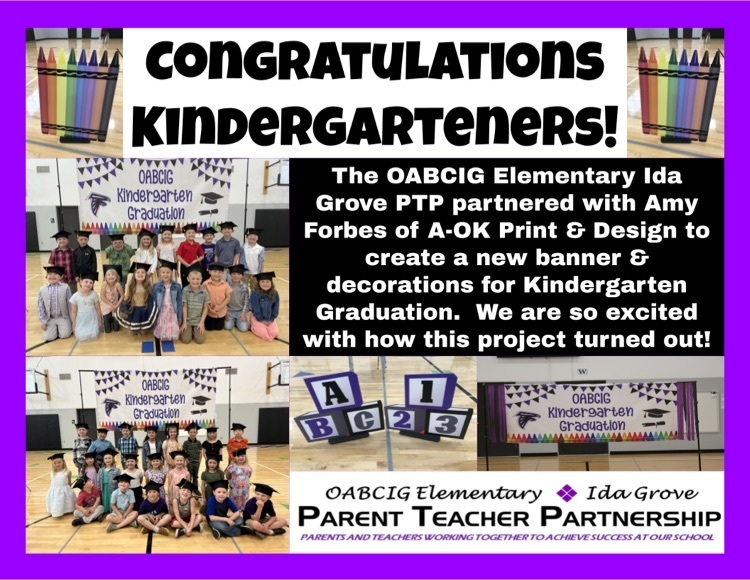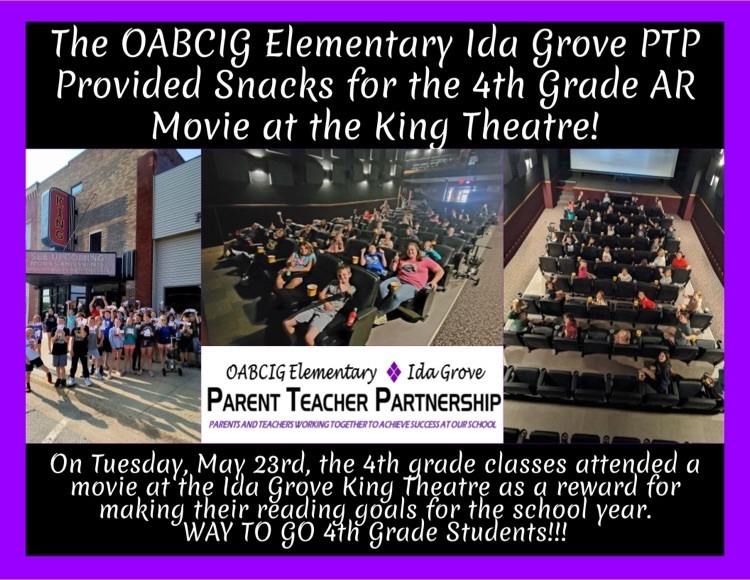 The Falcon baseball team would like to ask everyone attending Tuesday, May 30th home game to wear blue in support of Coach Mortensen and his family. Your support is much appreciated!!💙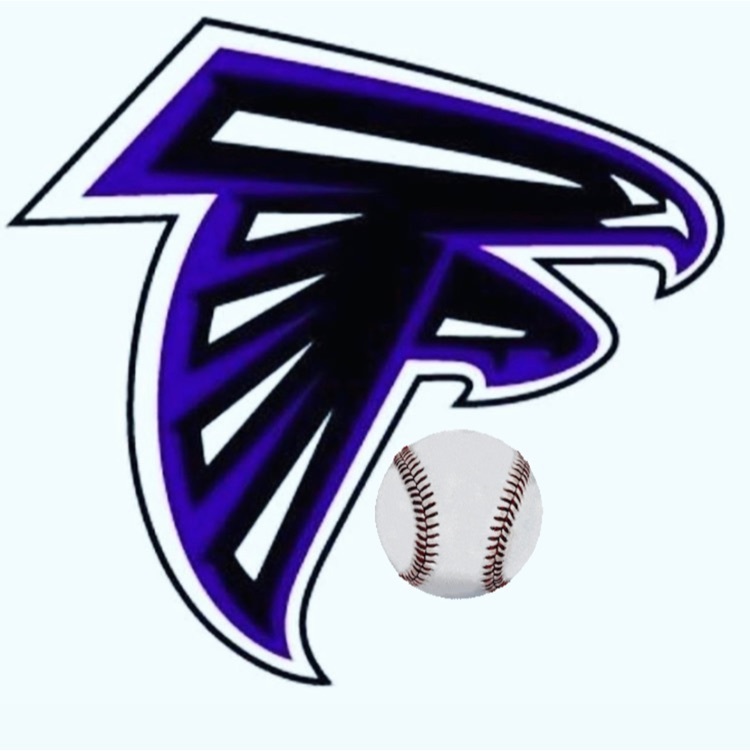 Shout out to Cooper DeJean joining in on a game of kickball with 4th/5th graders today!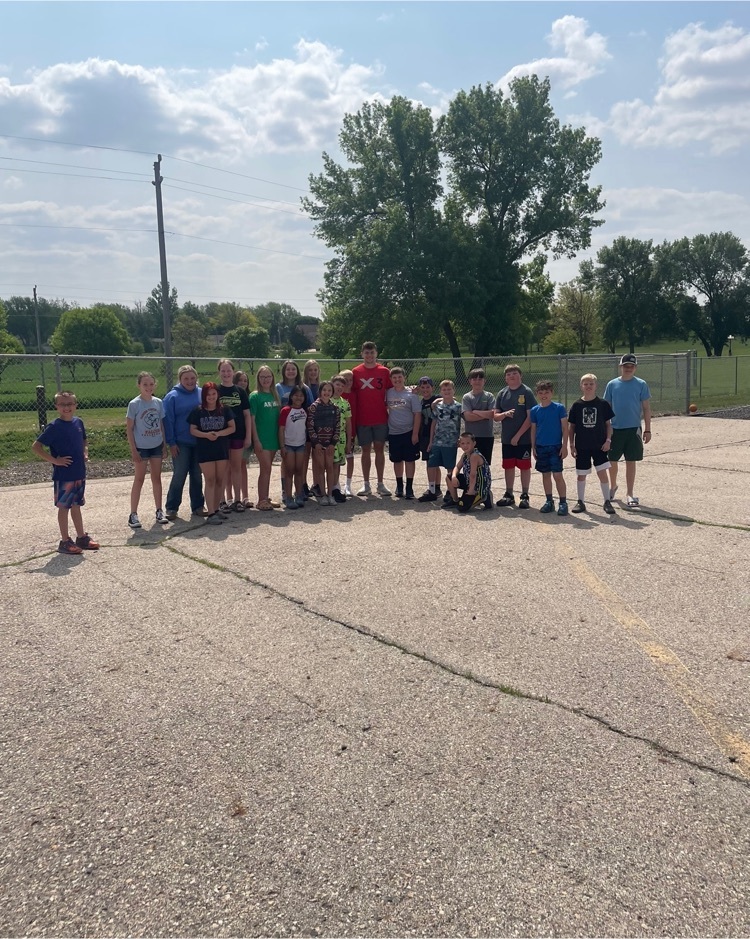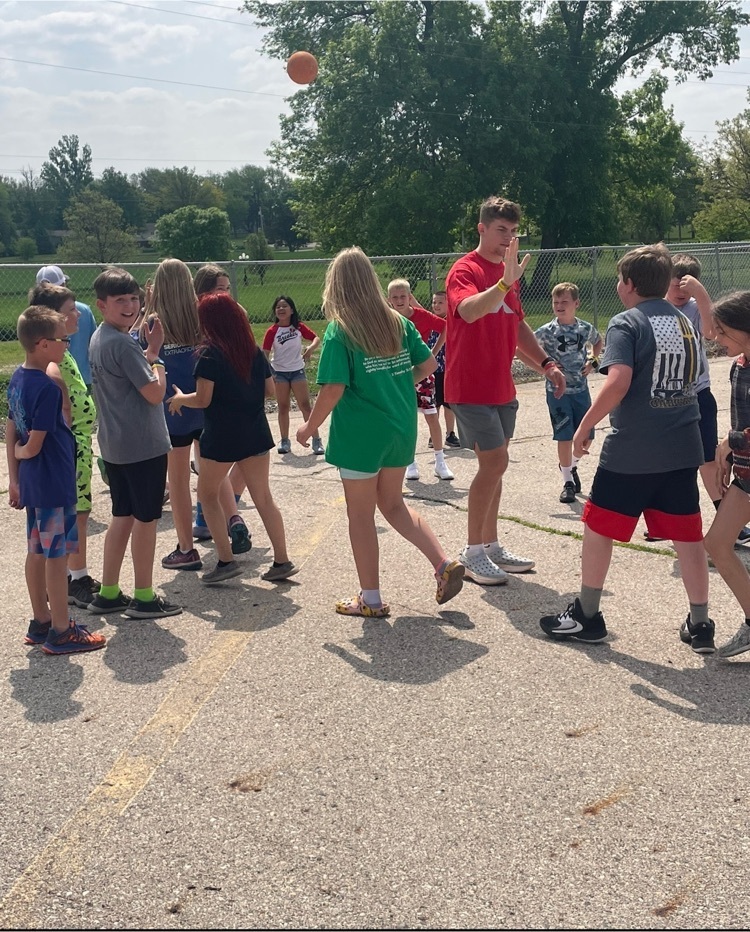 Congratulations to OABCIG Falcon's Will Neville and Ways Raasch on winning the Third annual Bass Federation's Student Angler Federation Iowa State Championship! Held on Saturday, May 20 for the first time ever on the Okoboji Chain of Lakes, Ways and Will led the way of the 43, two-person teams, with a five-fish weight of 18.06 pounds. They also brought in the tournament's big fish with a 5.01-pounder. They will be competing at the National Championships at LaCrosse, Wisconsin June 22-24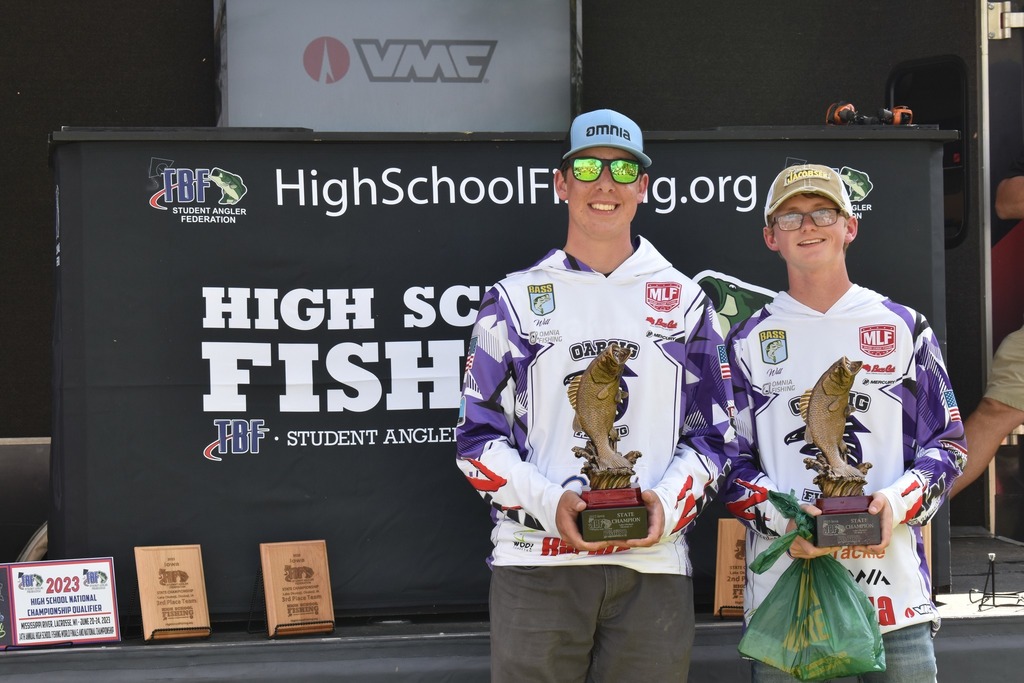 End of the year in HS Art🎨