7/8TAG Car Olympics🏎️🎈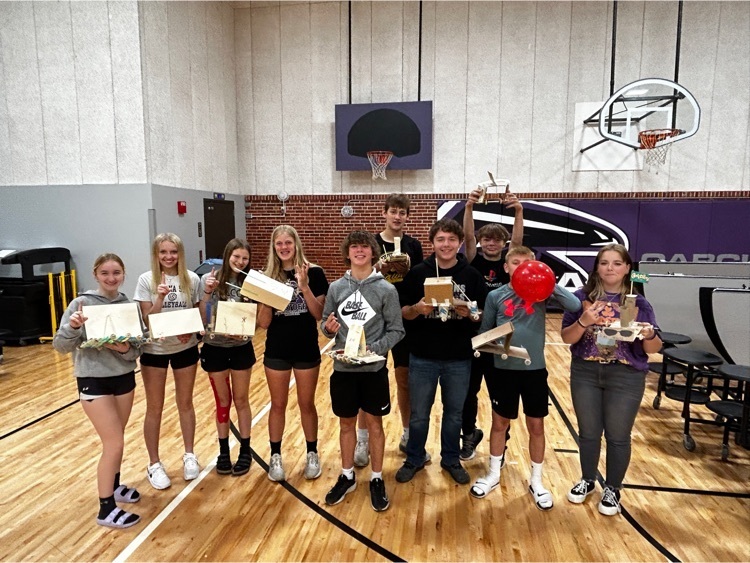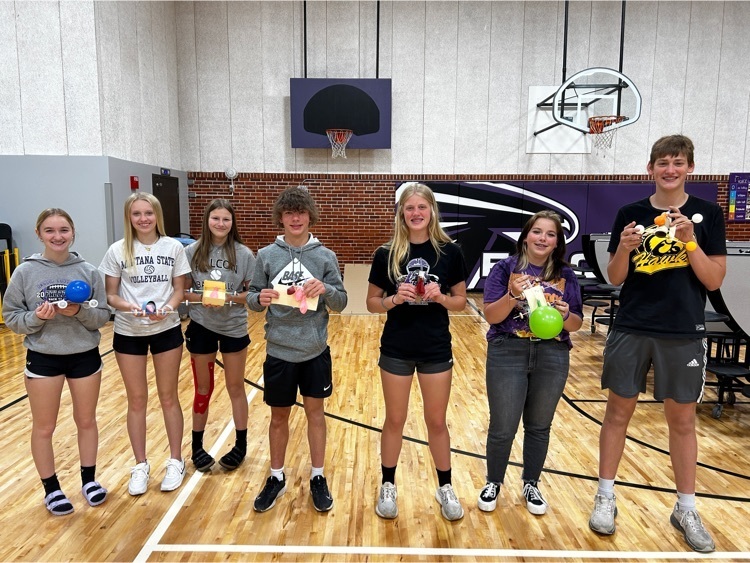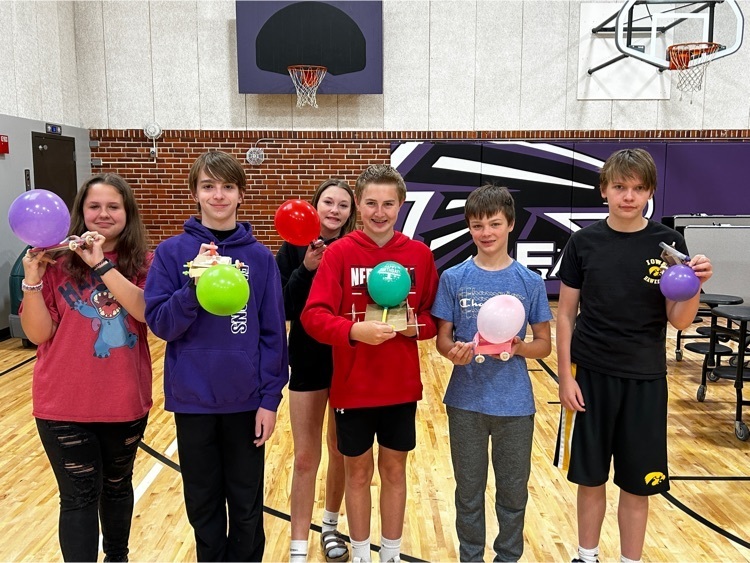 Congrats to OABCIG State Track Team!! The boy's team finished the meet with a team score of 45 points to get 4th Place in 2A! Special shoutout to the seniors who have put in so much time and effort throughout their career. Congratulations to all of these Falcons! Shuttle Hurdle Relay: 1:00.48 (School Record) - 2nd Place! Kelton Ladwig Treyten Kolar Brysen Kolar Beckett DeJean Sprint Medley: 1:38.40 - 20th Place Kelton Ladwig Treyten Kolar Josh Peters Ethan Behrendsen 4x100: 42.84 - 2nd Place! Gabe Winterrowd Josh Peters Beckett DeJean Ethan Behrendsen 4x200: 1:29.27 (School Record) - 1st Place! State Champions! Josh Peters Gabe Winterrowd Ethan Behrendsen Beckett DeJean 110m High Hurdles: Beckett DeJean - 14.70 - 2nd Place! (14.54 in Prelims-School Record) 100m Dash: Gabe Winterrowd - 11.01 - 4th Place! Long Jump: Gabe Winterrowd - 22-03.75 - 3rd Place! 400m Dash: Abby Winterrowd - 1:02.57 - 17th Shuttle Hurdle Relay: 1:11.37 Kenai Nielsen Anna Hoffman Avery Behrendsen Abby Winterrowd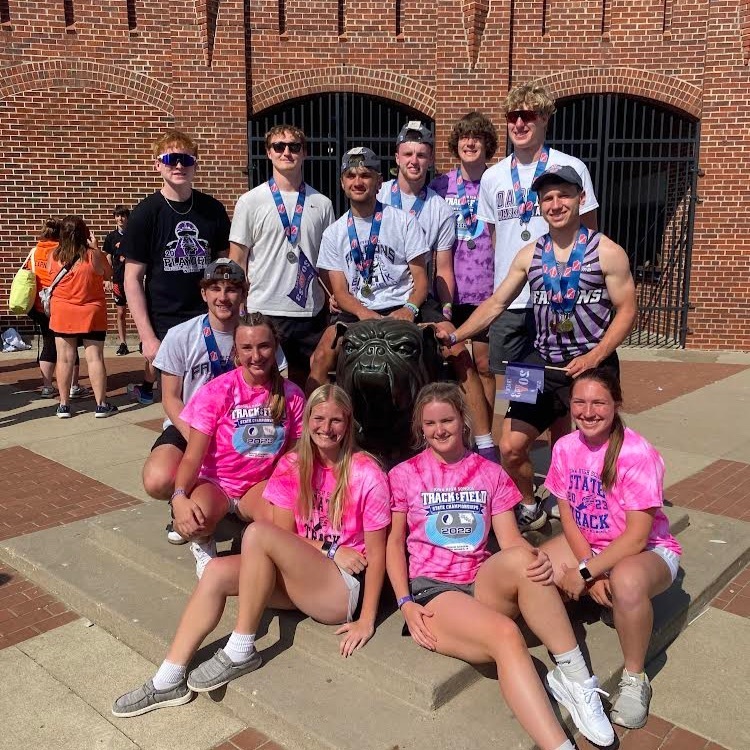 Congratulations, 2A State Champions 4x200 M Relay Team Josh Peters, Gabe Winterrowd, Ethan Behrendsen, Beckett DeJean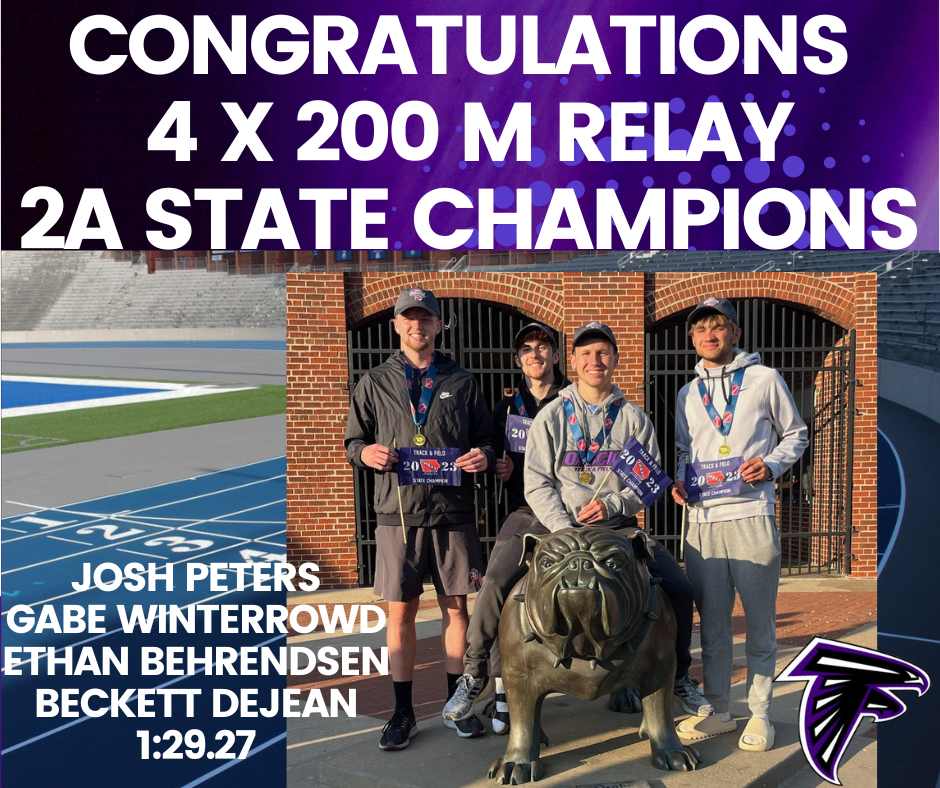 Falcons of the Week💜🖤🤍 Front row, l to r: Marcos Vargas, Scarlet Arbegast, Rylie Homer, Adalynn Trierweiler, Lincoln Carnine, Paislee Swanson Back row, l to r: Elliott Hahn, Jacob Johnson, Hilda Carlin, Kaydee Frank, Wyatt Hayden, Carter Kinnamon Unavailable for picture: Claire Baughman

Falcons flashed their green today to show their support of Mental Health Awareness Month💚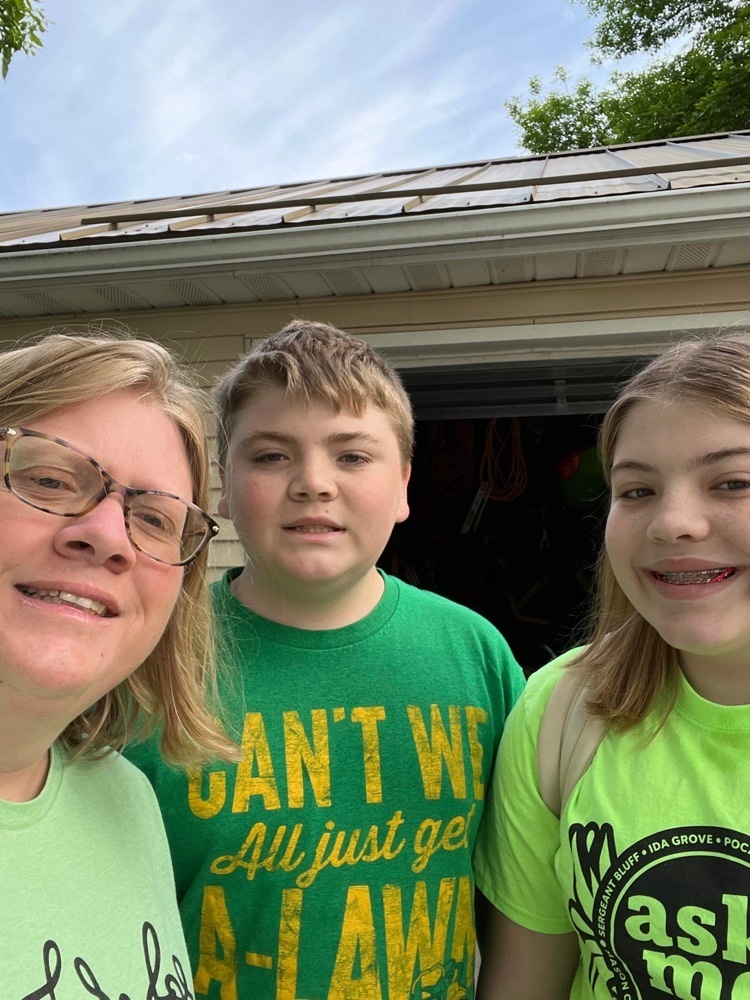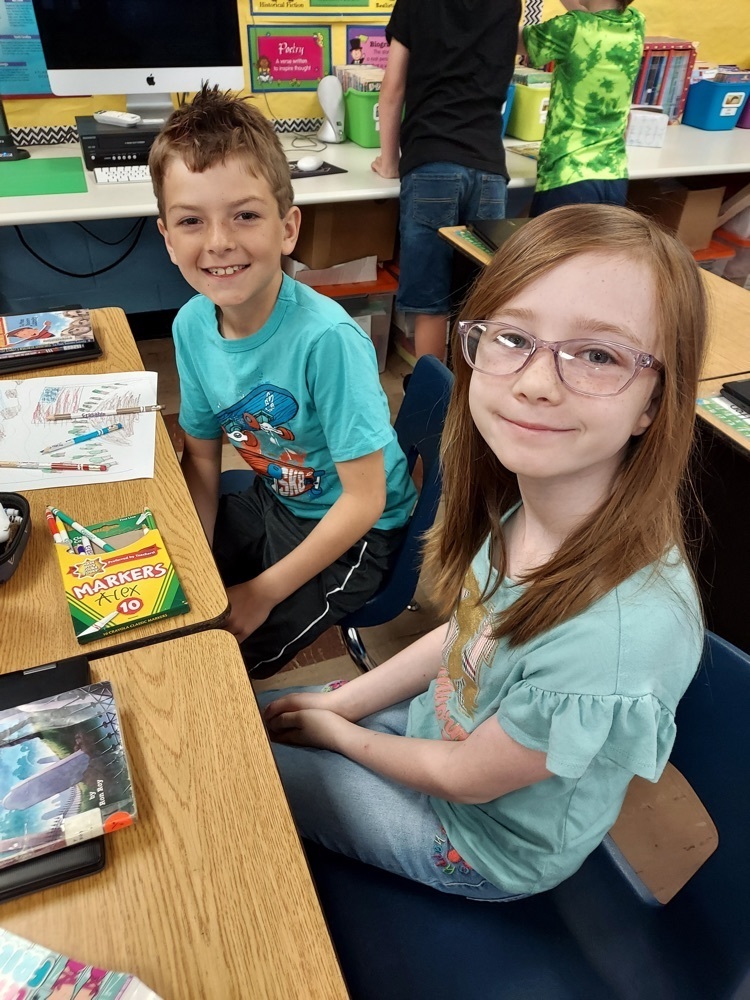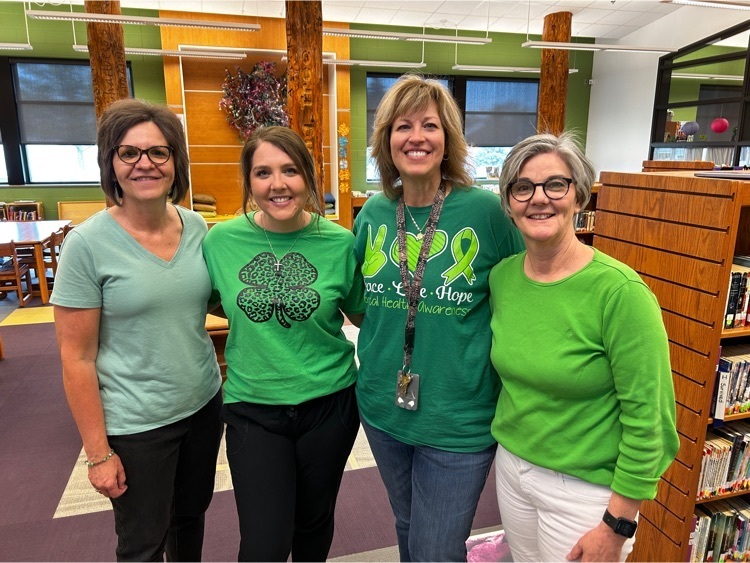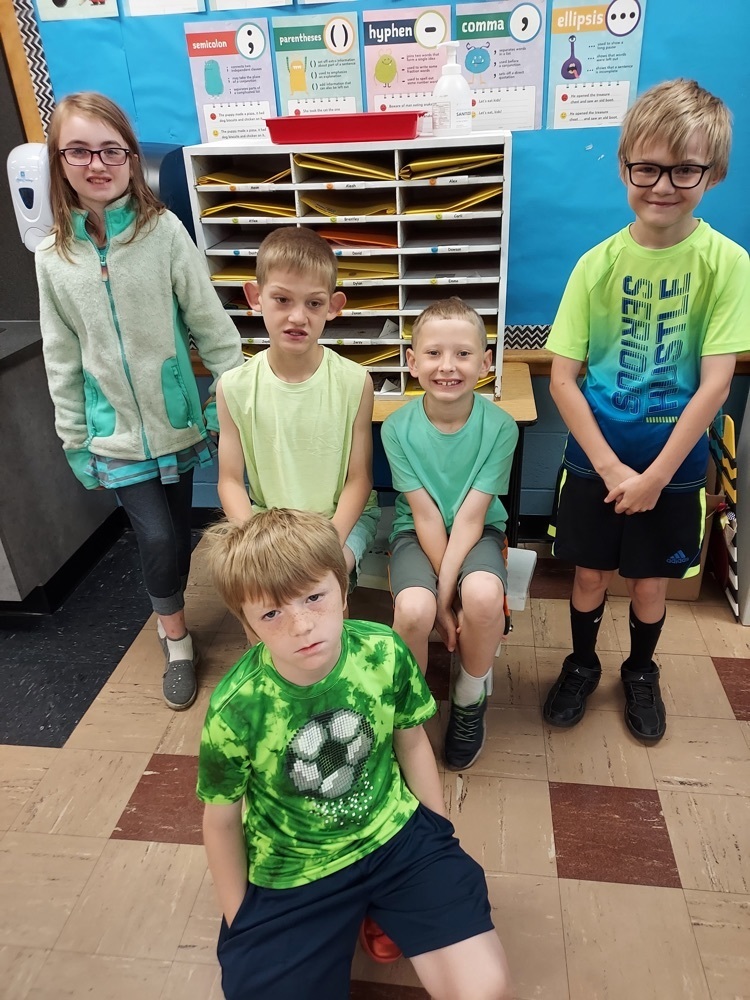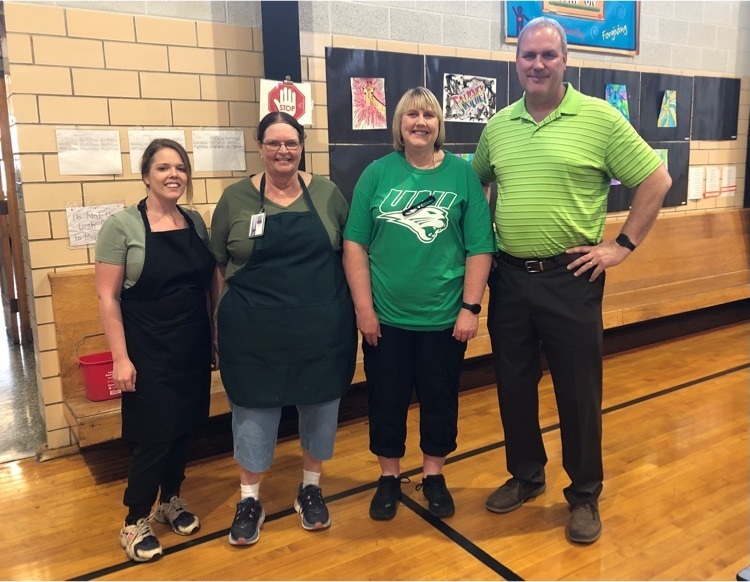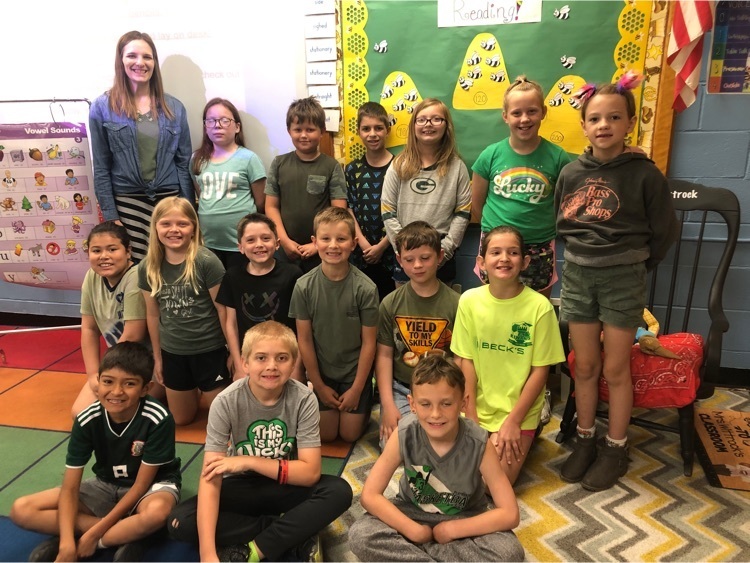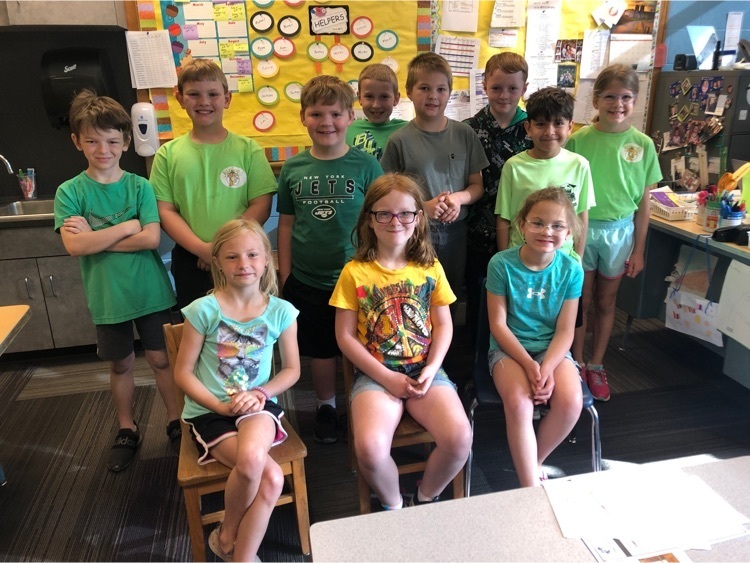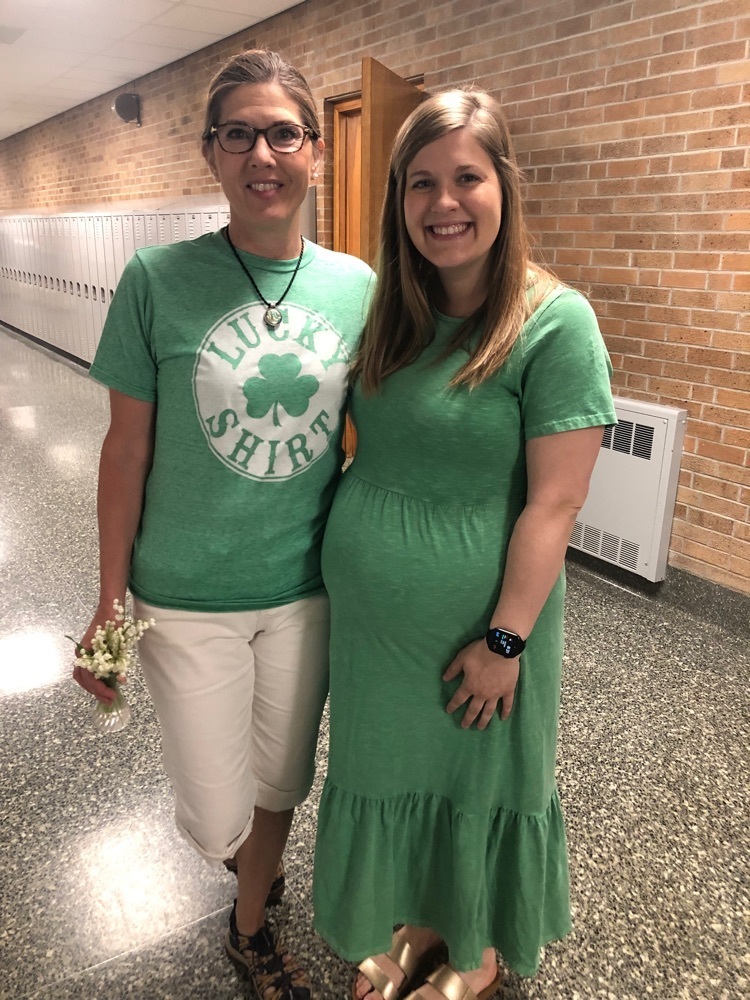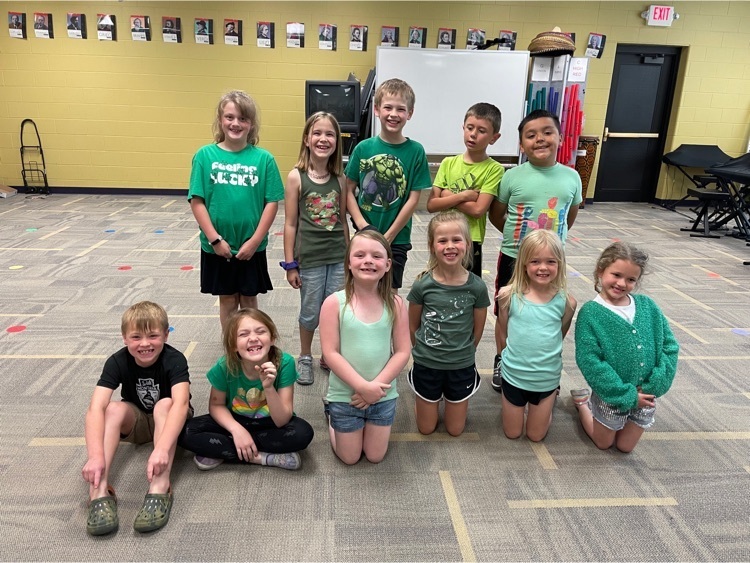 4/5 TAG Robotics🤖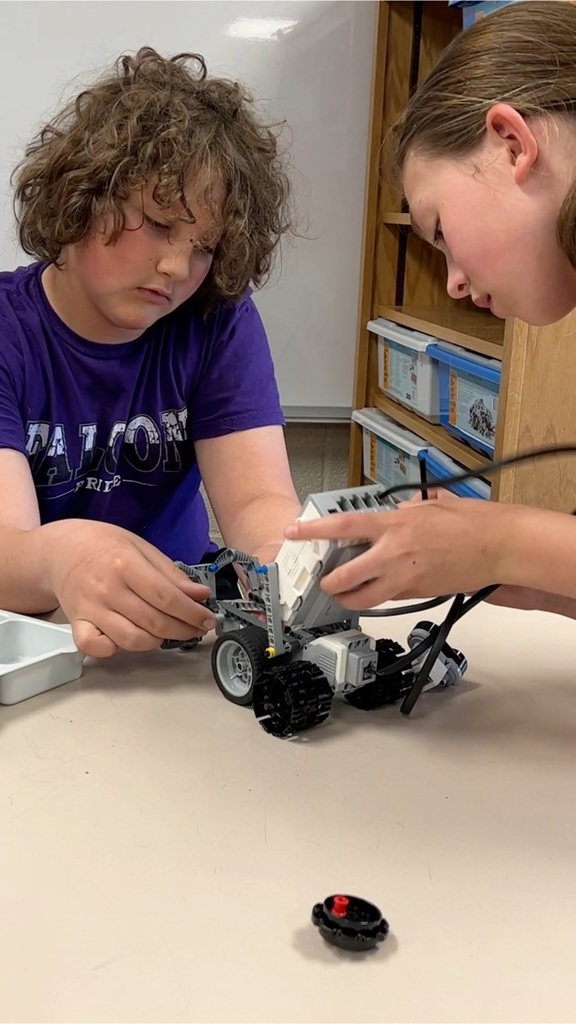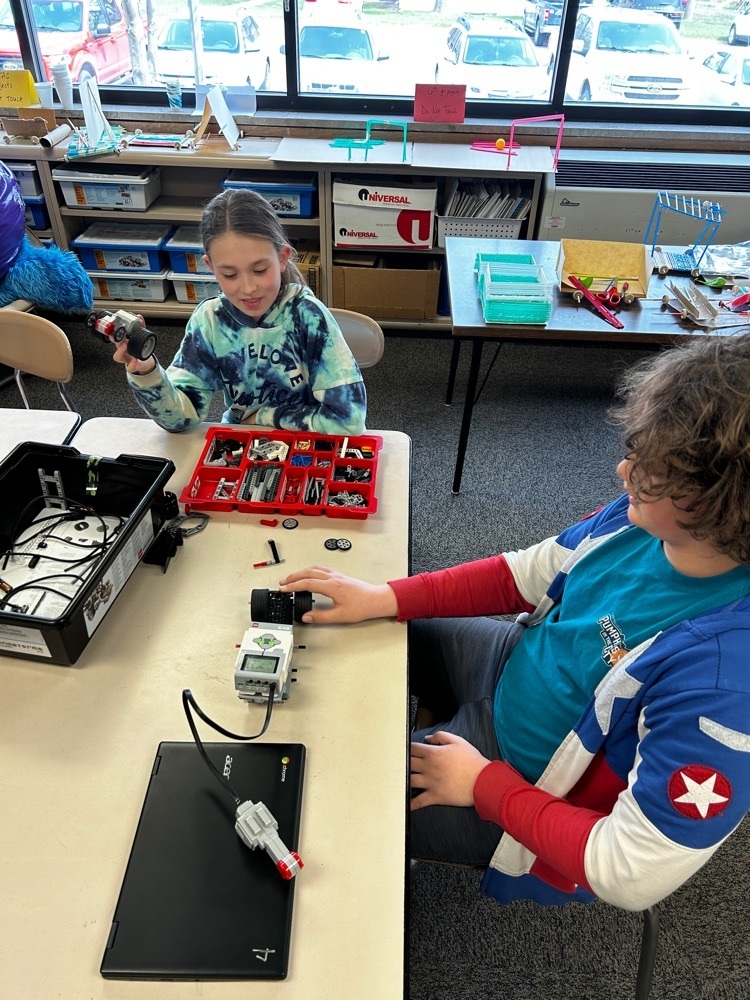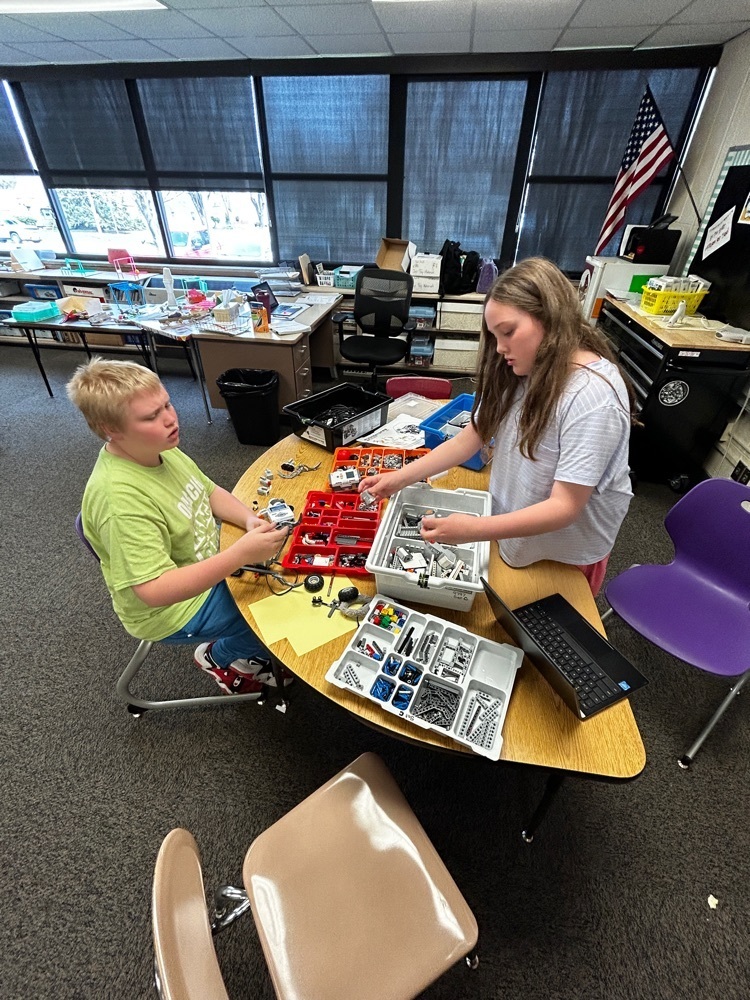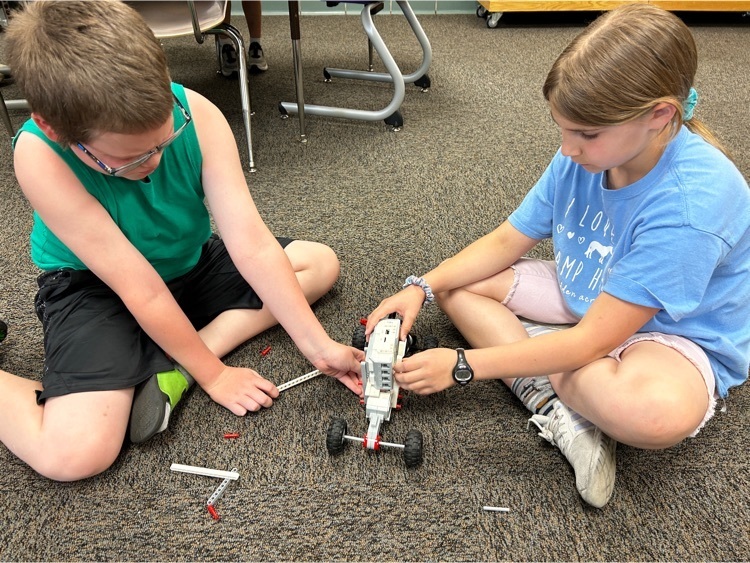 We are looking at getting information on student availability during this summer for students who are currently in 5th, 6th, and 7th grade for a Youth Theatre Program. This is an interest survey to determine the number of students available during the following times in the summer. Please fill out if your student is interested and available. This program is for students entering 6th, 7th and 8th grades. There will be a registration fee of $30 per student/$70 for multiple family members (3 or more). This includes a camp t-shirt. Exact times and show will be determined based on the results of this interest survey. Please fill out by Monday, May 22nd. If you have any questions, please contact Mr. Pedersen:
jpedersen@oabcig.org
OABCIG Youth Musical Theatre Program Survey:
https://docs.google.com/forms/d/1I3Uut0TAHI1cV9IDfJi6_apK0bsyEVwREeo1D4PDJqc/viewform?edit_requested=true

3Science Enrichment FPG gliders✈️

Jack & Jane Hogue at the Prairie Pedlar Gardens shared their flowers with Odebolt Kindergarteners🌸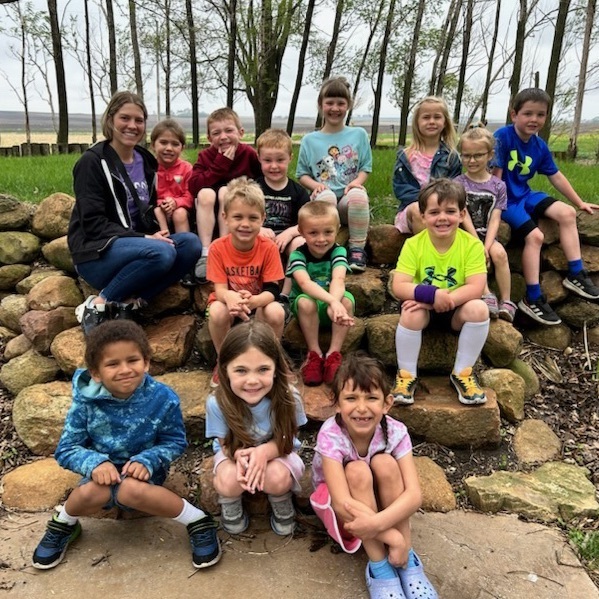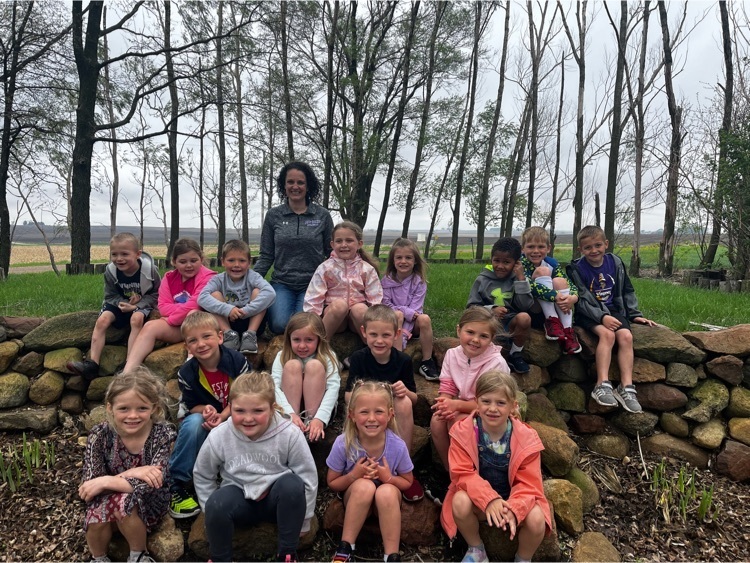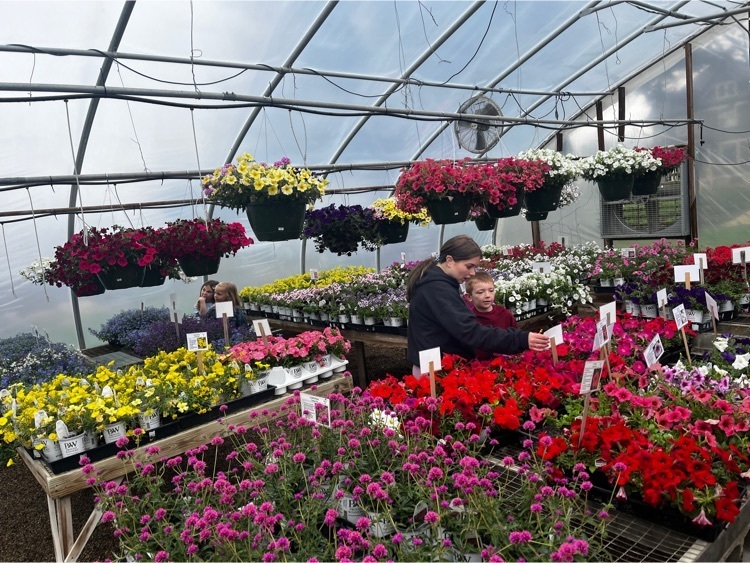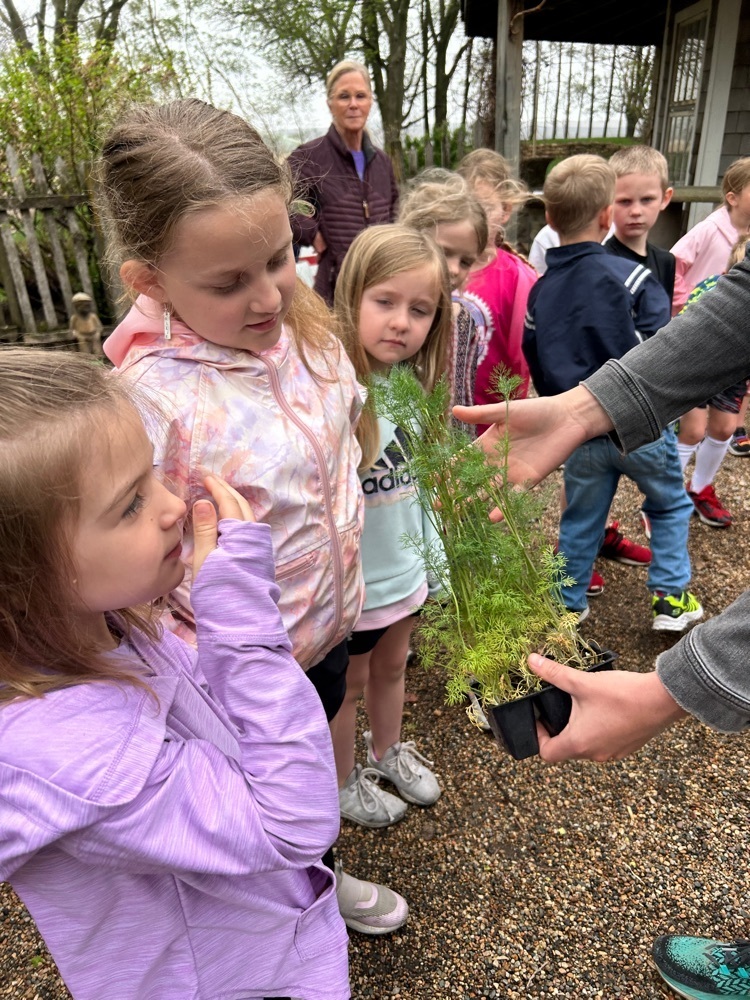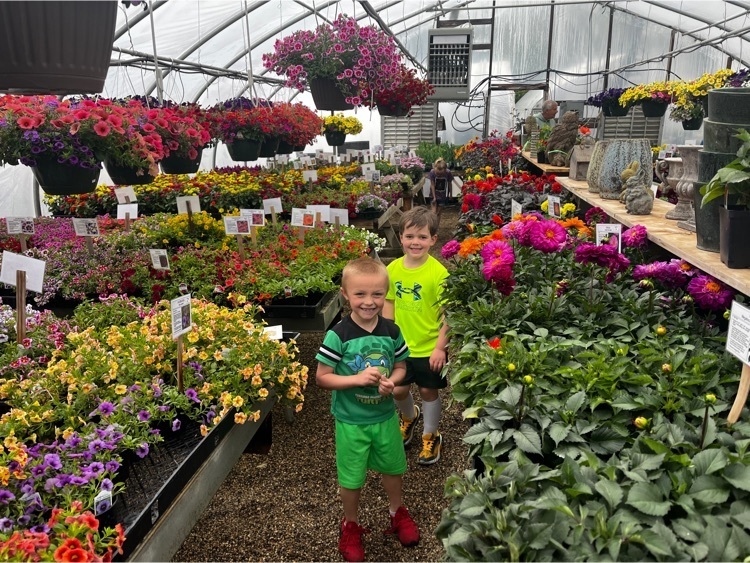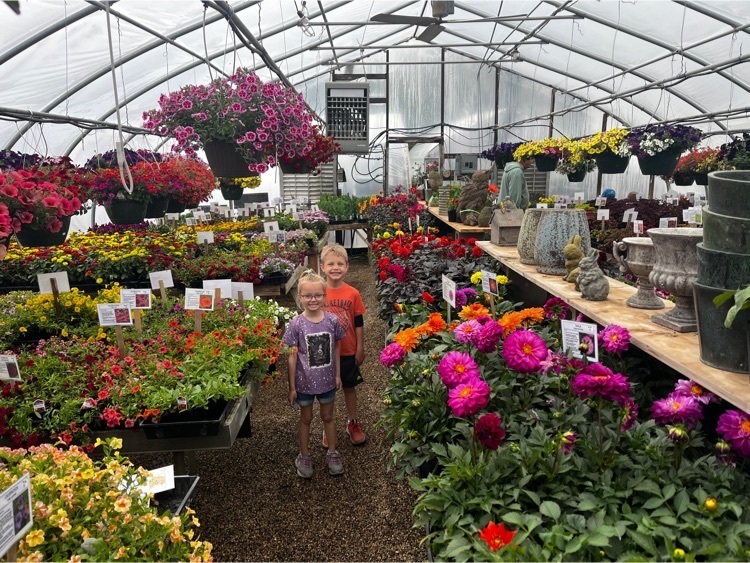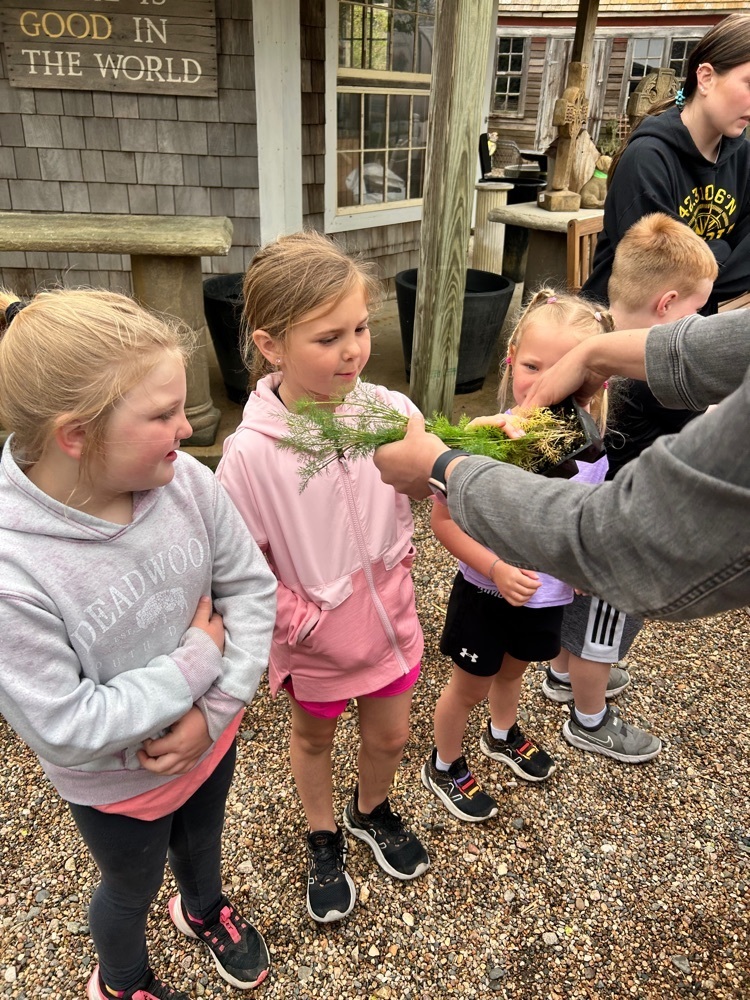 6TAG STEM Roller Coasters🎢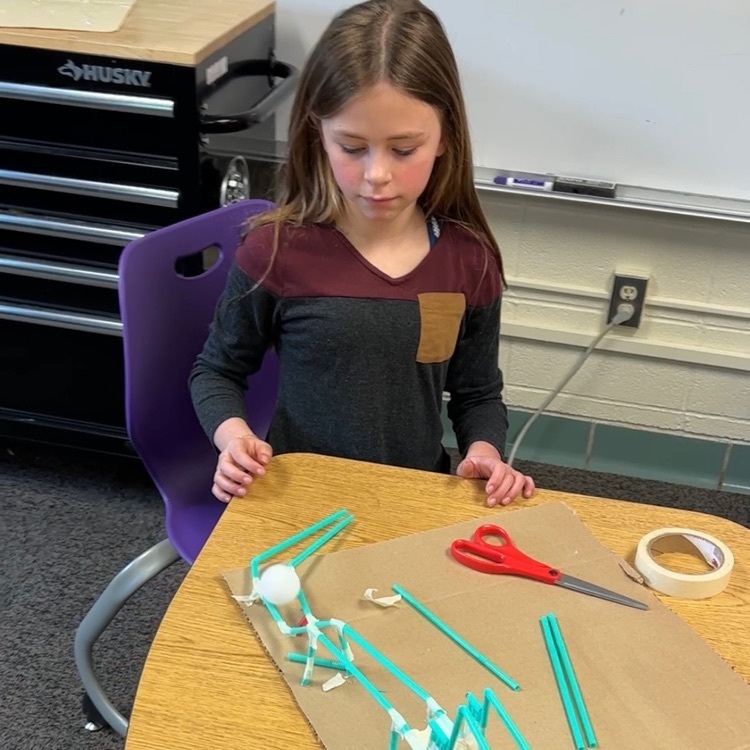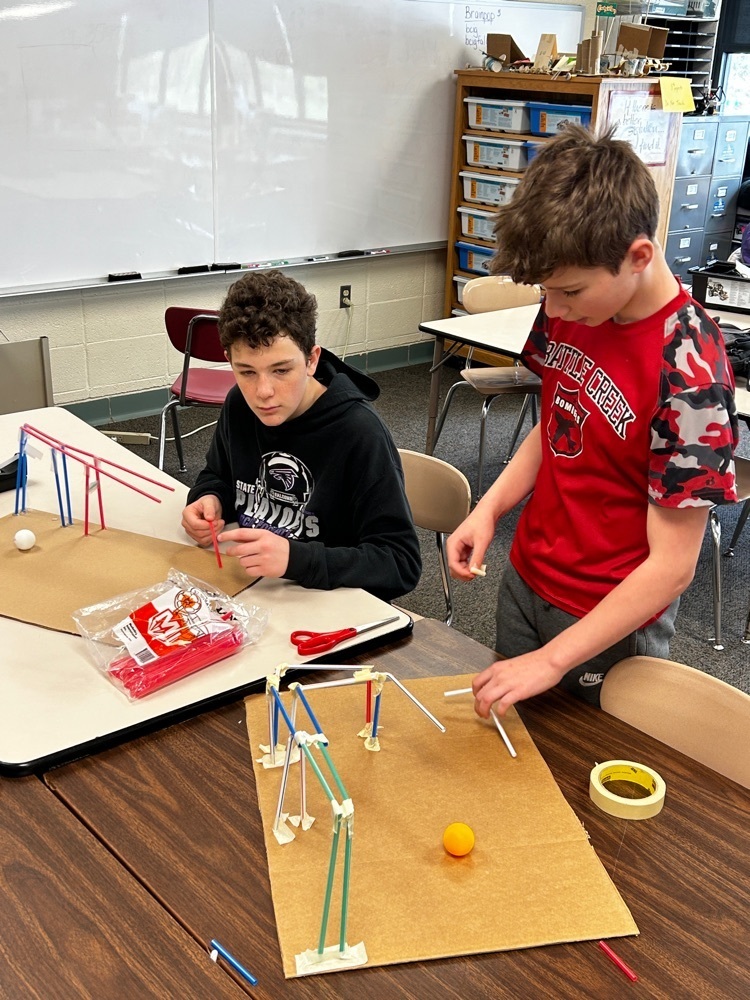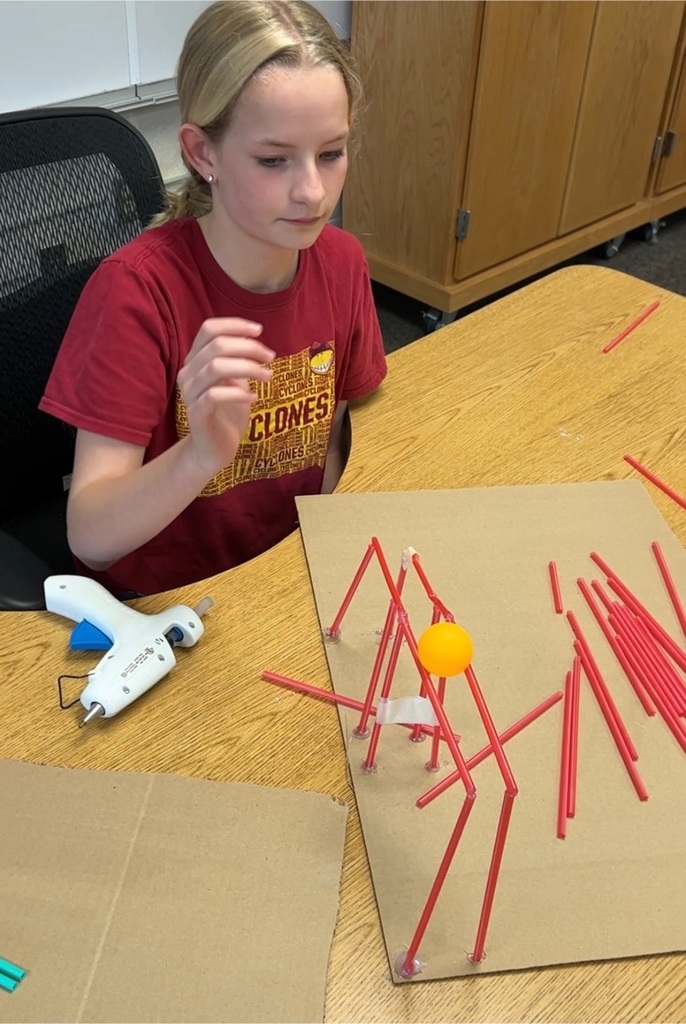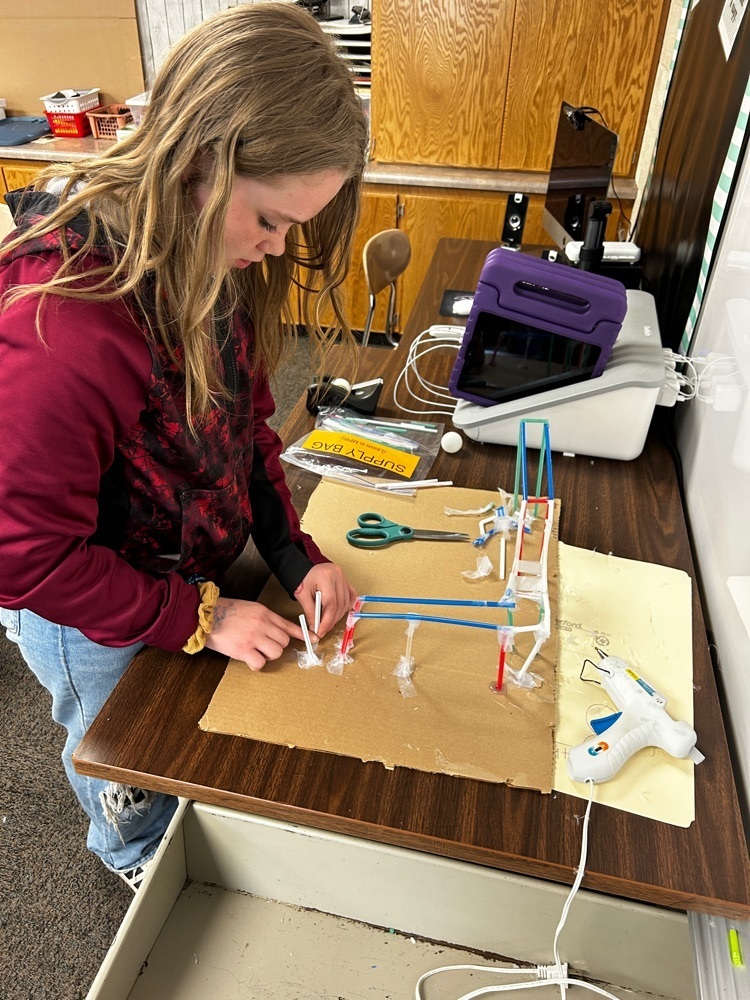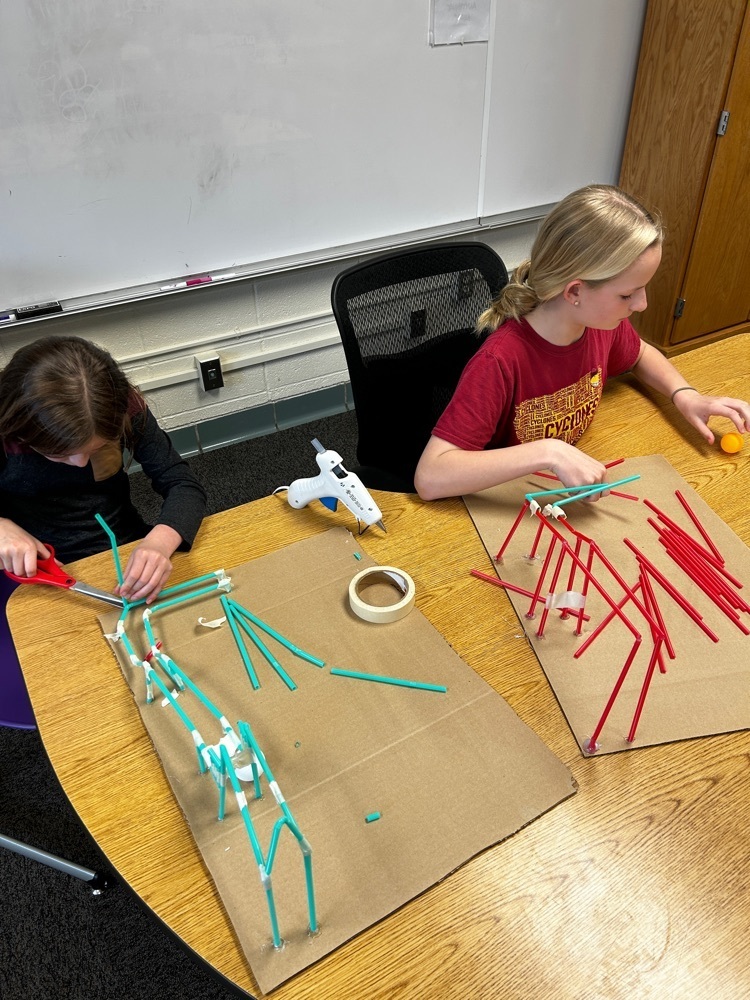 Congratulations, 2023 Class 2A State Golf Qualifier, Axton Miller Good Luck!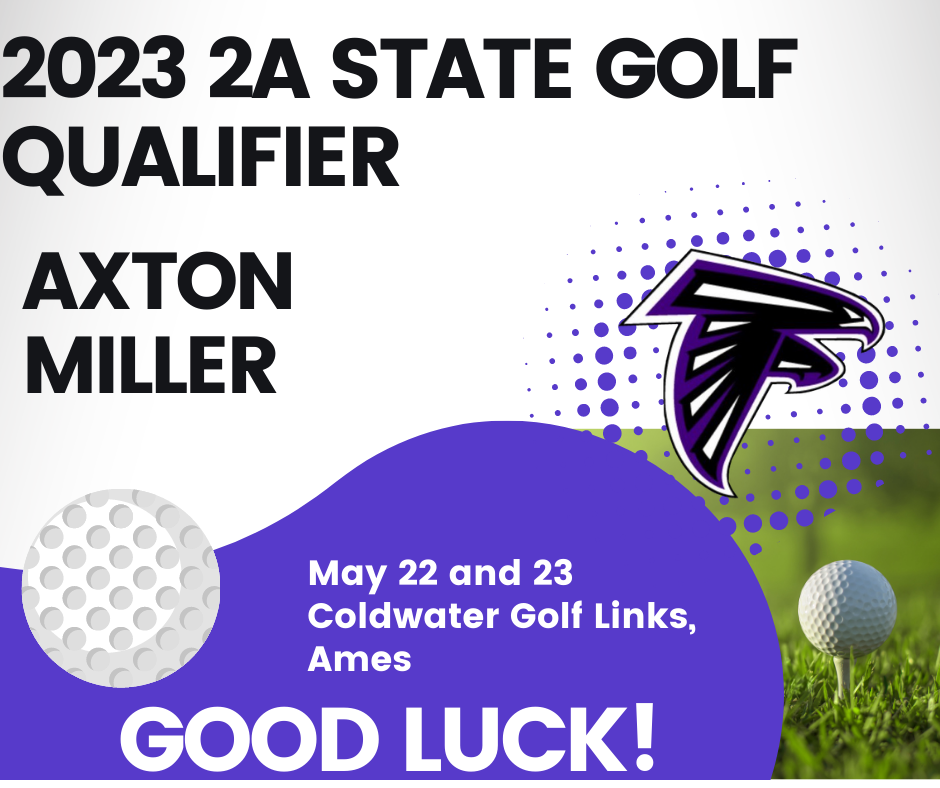 Last week's Falcon Pride winners at the elementary in Odebolt... Blair Steinkamp Bexley Reese Cyrus Hemer Crosby Sleight Bella Smith Peytin Boyle Emmery Nussbaum

Kindergarteners enjoyed their trip to the Prairie Pedlar Gardens! Special thanks to Jack and Jane Hogue for donating their time and flowers to the kiddos!!🌸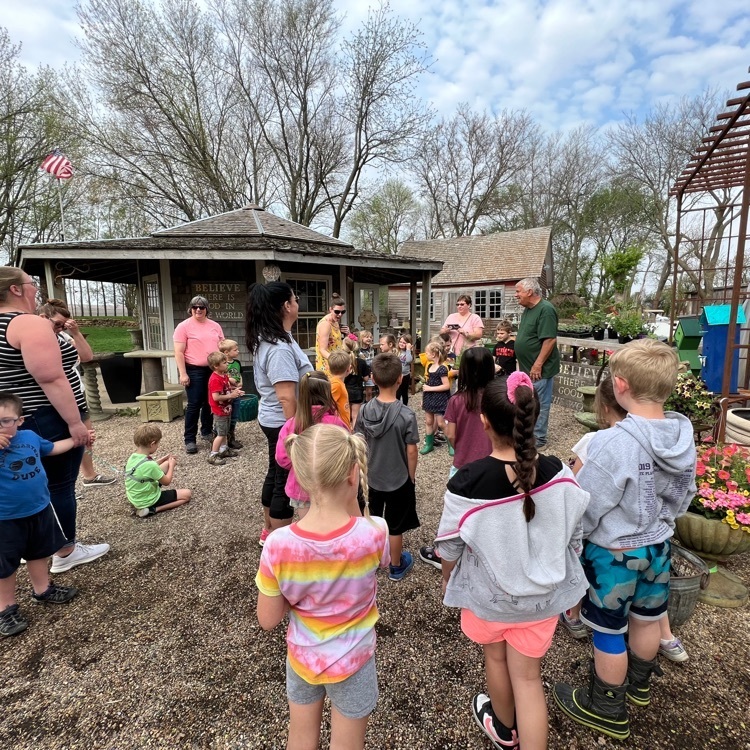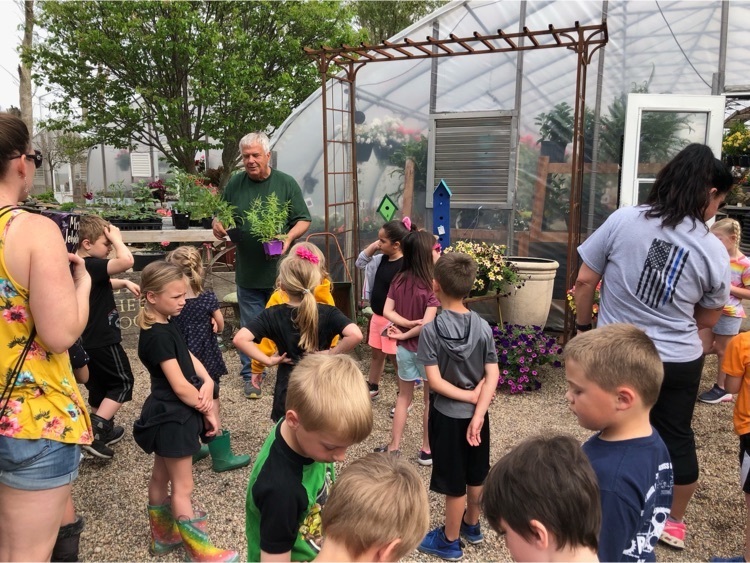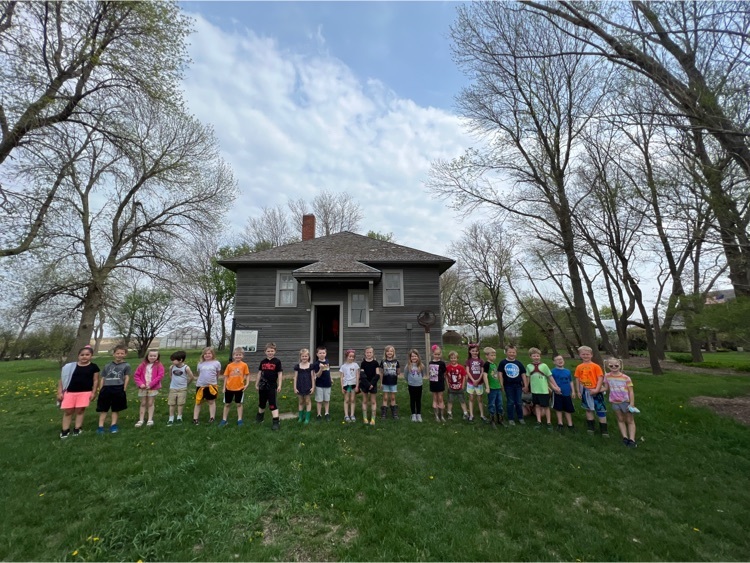 OABCIG Class of 2023 Graduation🎓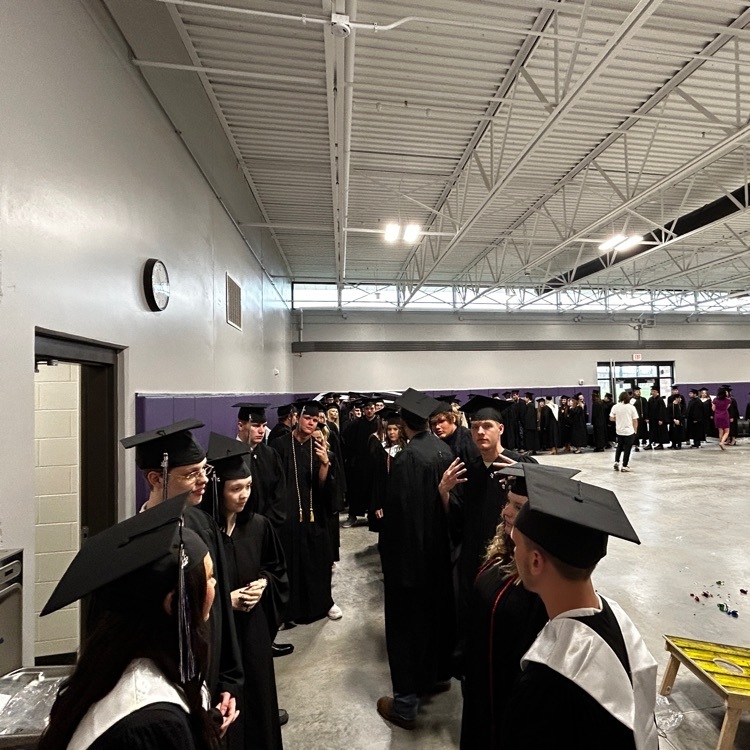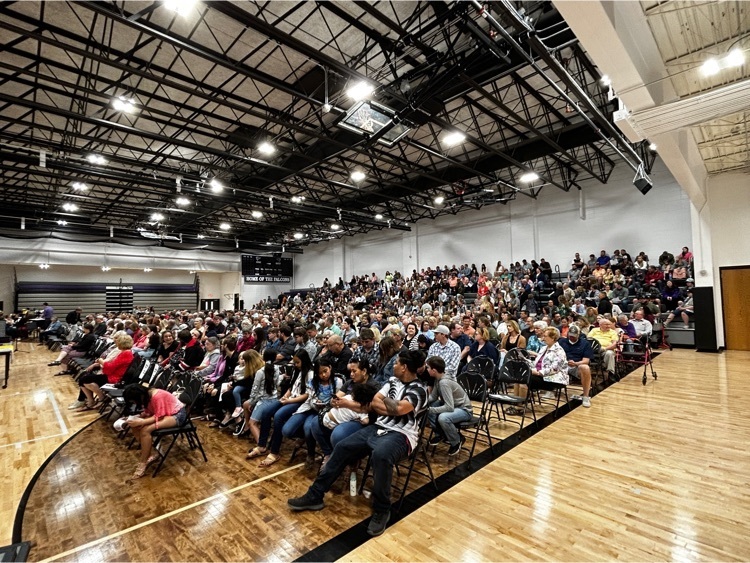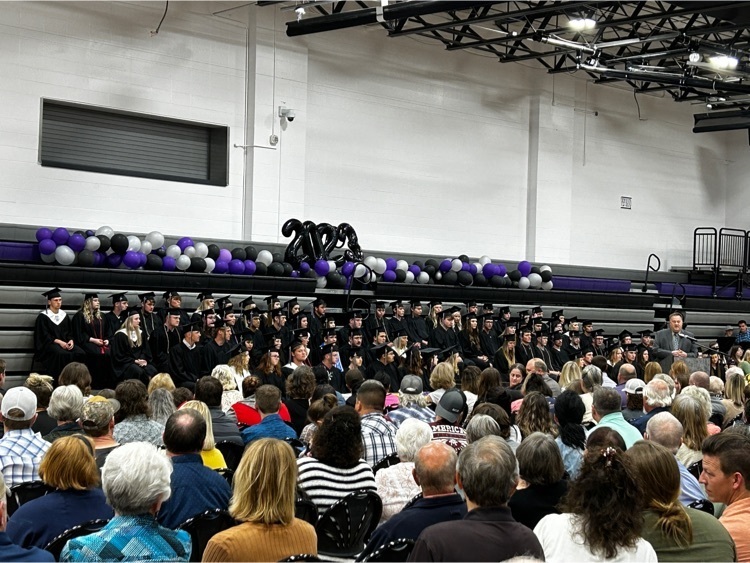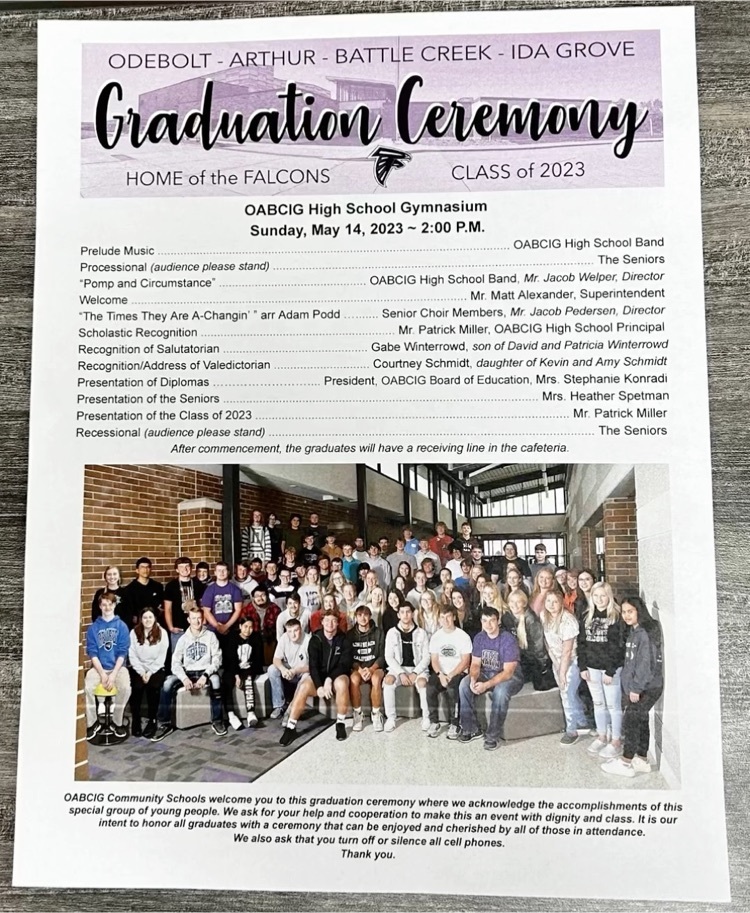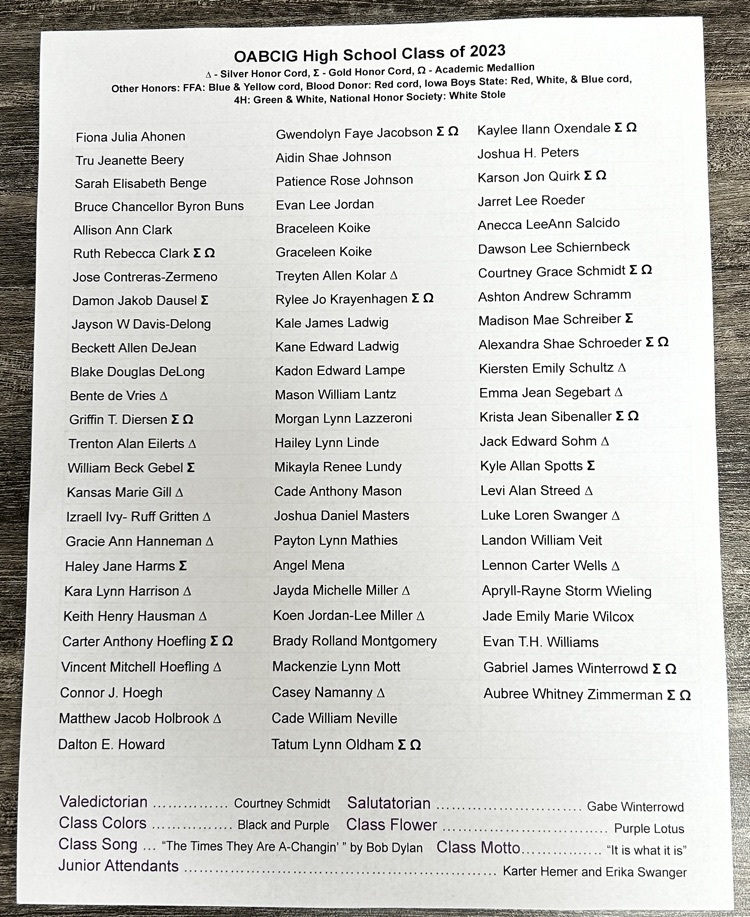 Odebolt-Arthur 5th graders celebrated reading 1000+ pages with a trip to the park and some snacks. Great job!!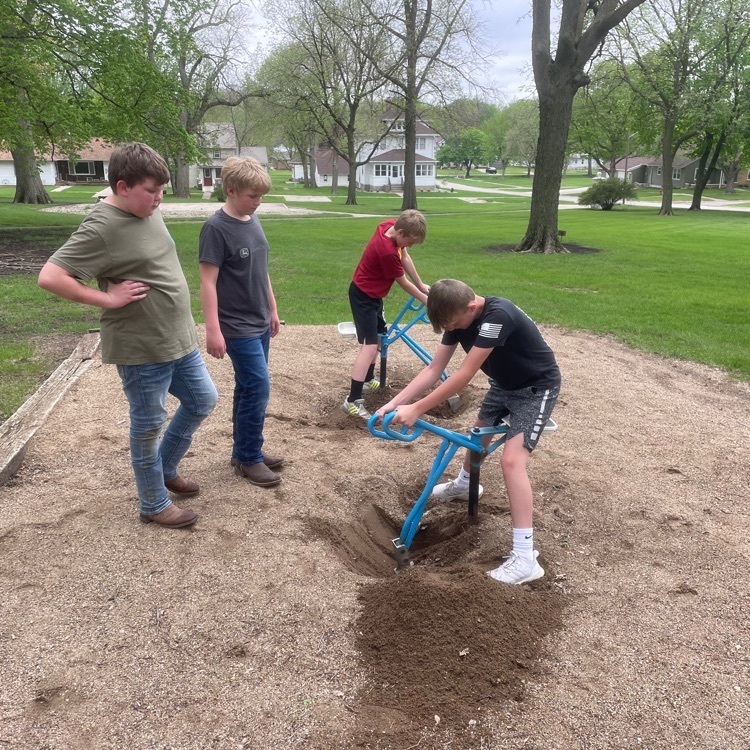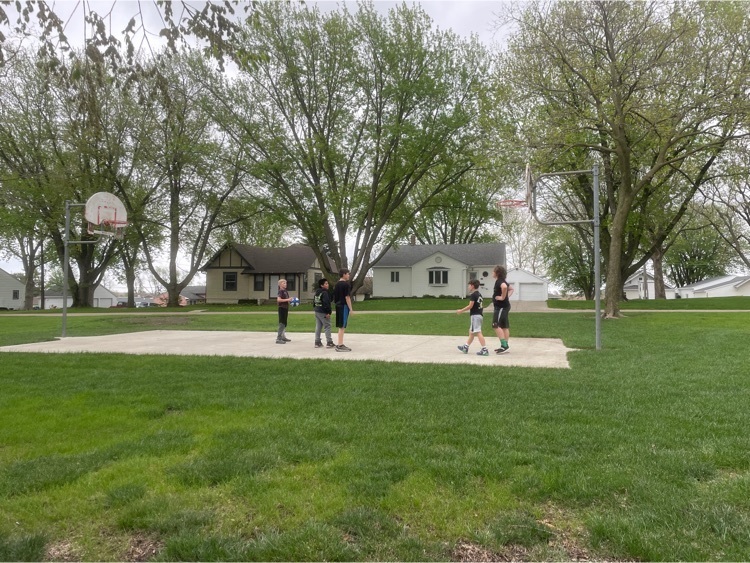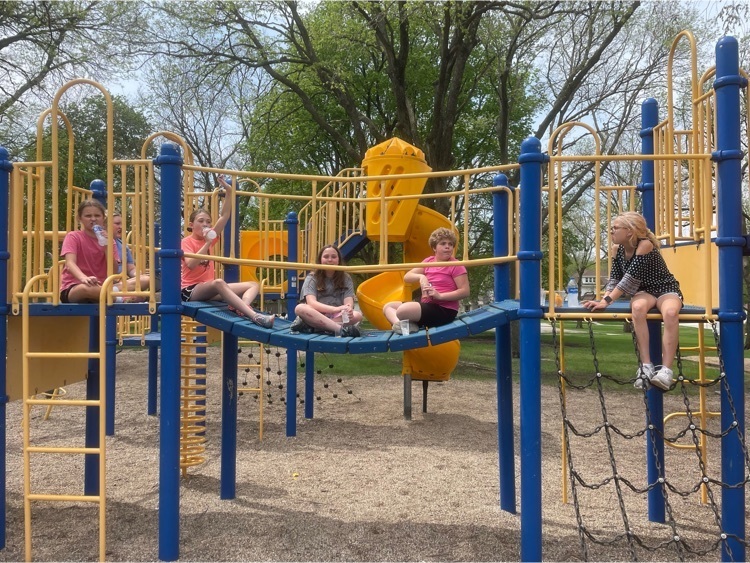 IG Elementary's track & field day was a wonderful success!! Mr. Sanford is so proud of all the competitors for making the day great!!🏃🏻‍♀️🏃 Mr. Sanford also gives a huge shoutout to the HS students who stepped up and volunteered their time throughout the day. It was an excellent way to demonstrate being a role model for the elementary students.🙌🏻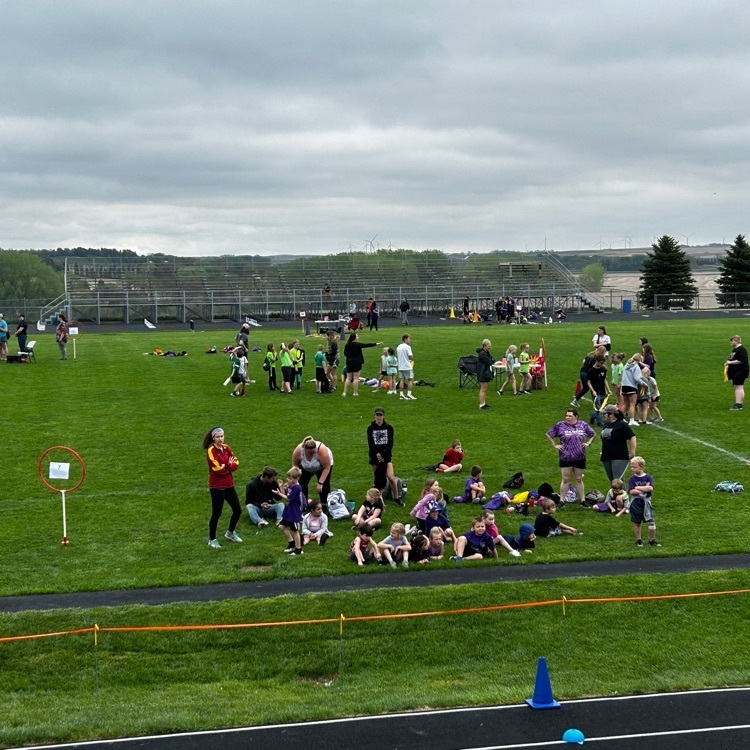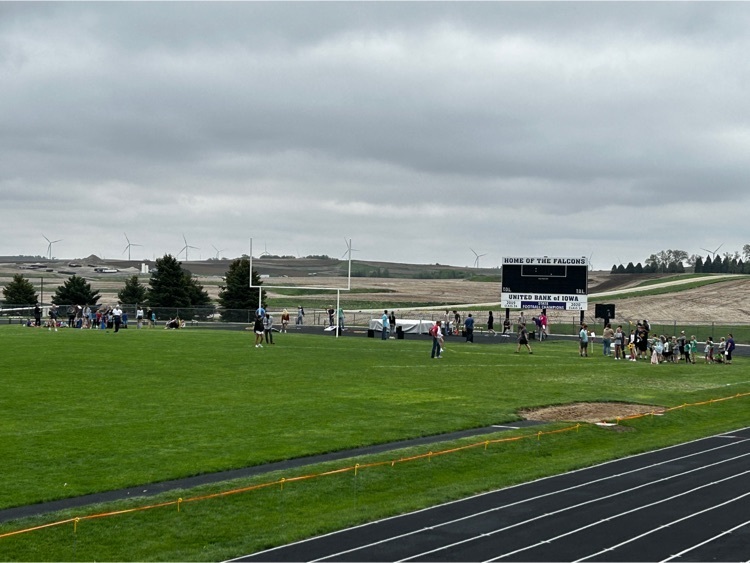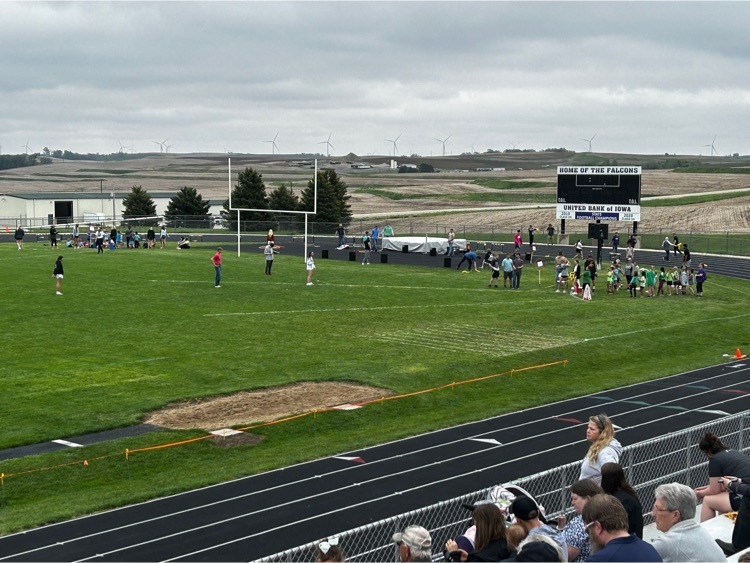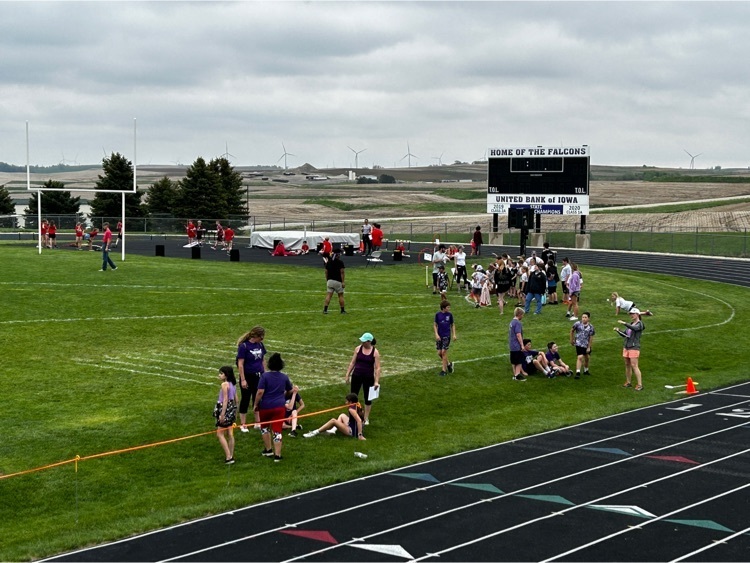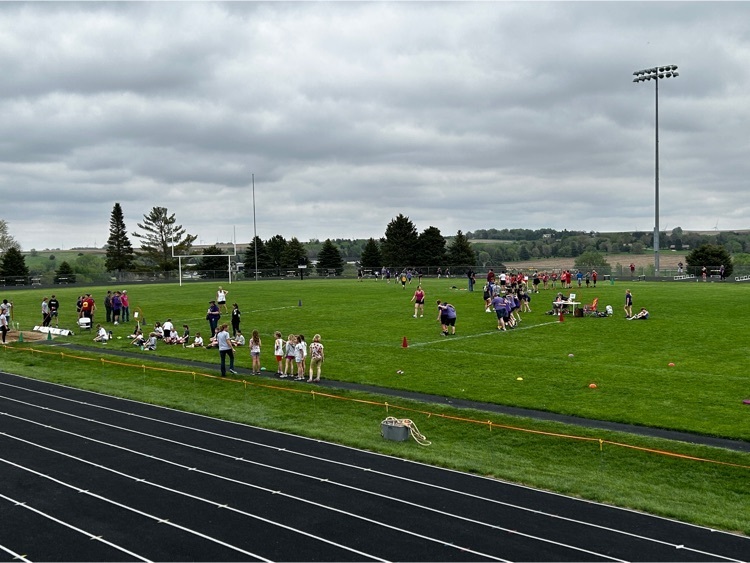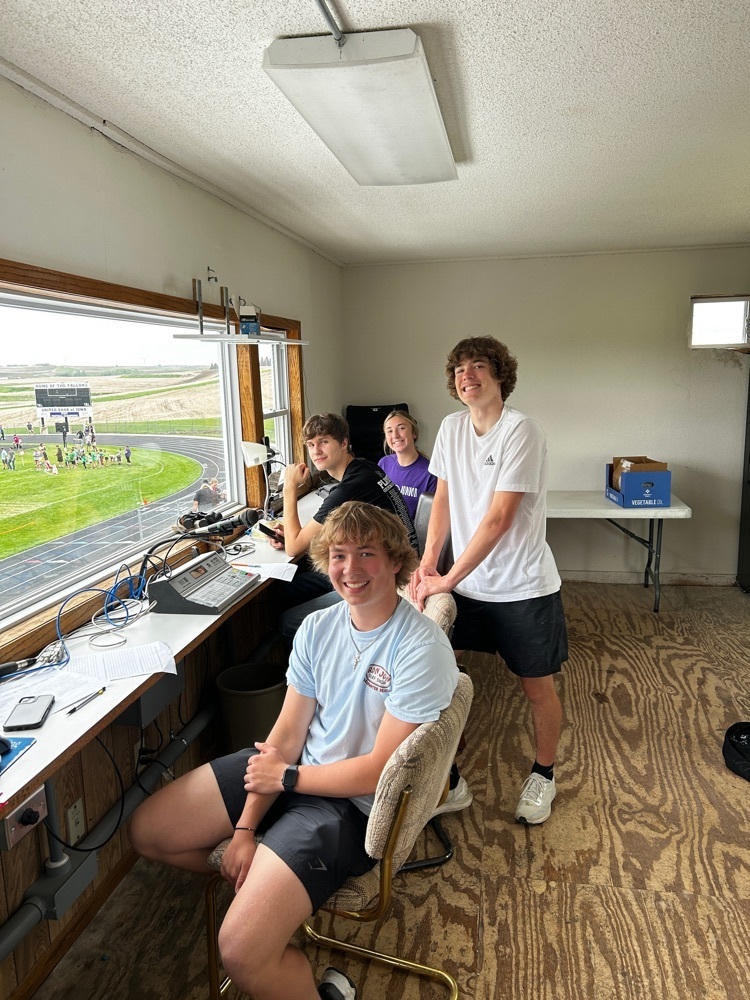 Thank you to the Kiwanis and Ida County Cattlemen for treating the OABCIG Elementary Track & Field competitors to a great lunch today!!🏃🏻‍♀️🏃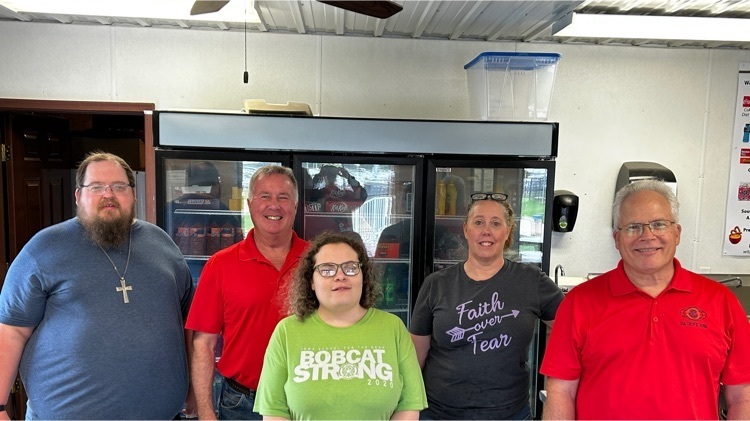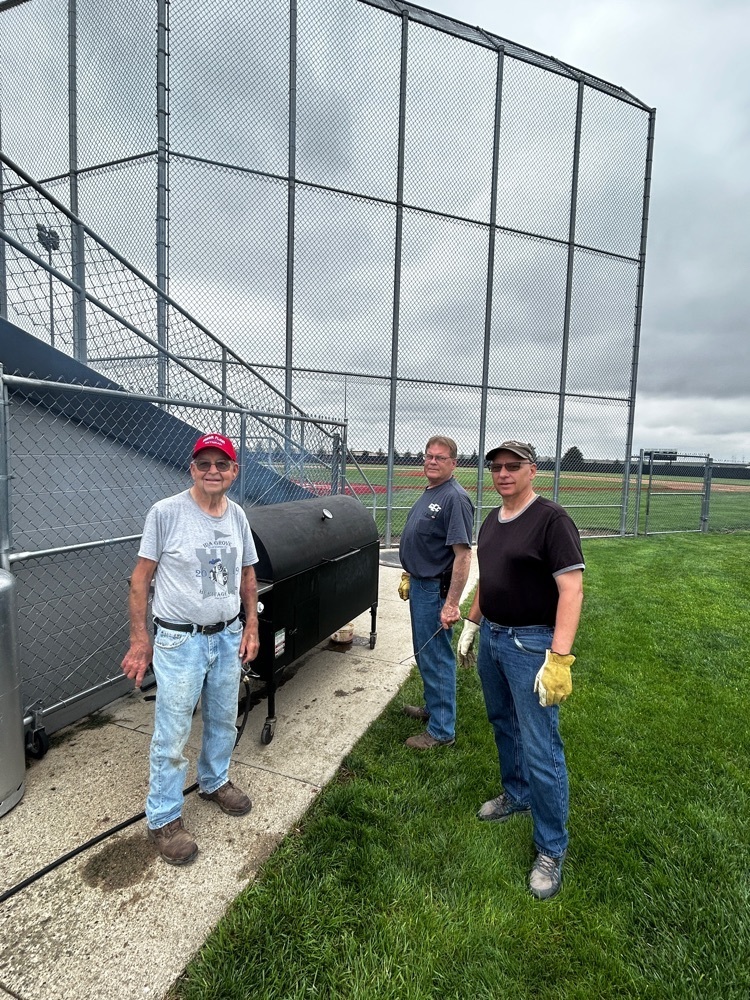 The Ida County Cattlemen grilled hamburgers for Beef month (May).🍔 They grilled 390 burgers on Thursday for the Odebolt school. On Friday, they grilled 350 burgers for the OABCIG high school and also donated 350 hamburgers to the Kiwanis to grill for the elementary track and field day. Thank you to Roger Bumann and the pork producers for the use of the grill to help get this big project done as they grilled in 3 different locations on Friday.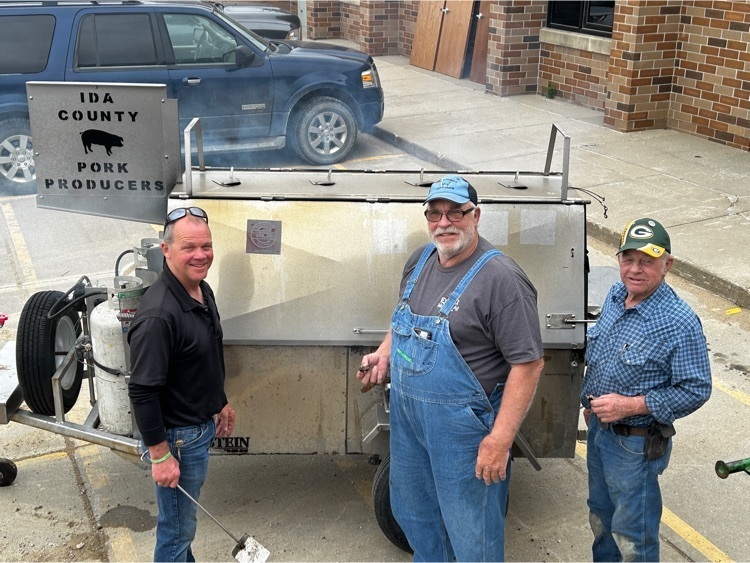 Congratulations to the 2023 State Track Qualifiers. Go Falcons!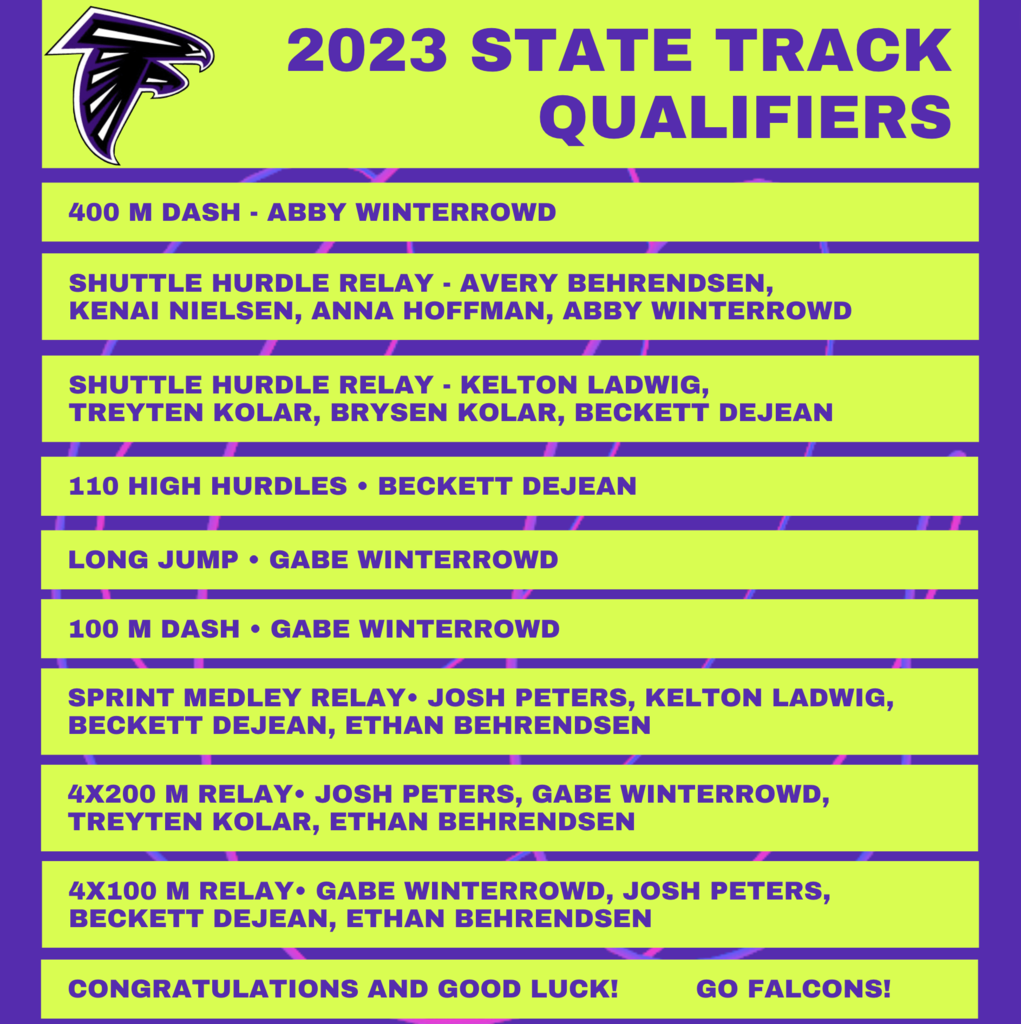 Falcons of the Week💜🖤🤍 Front row, l to r: Miley Morgan, Anna Balder, Ember Arbegast, Ayvrie Klingenberg, Parker Schmidt, Zthan Mefferd Back row, l to r: Lilly Drey, Libby Van Houten, Declan Ullrich, Raymond Salcido, Brodie Cranston, Jaylynn Dittmer, Tucker Greenwald